Events for February 7, 2020
Events Search and Views Navigation
11:30 am
Theater, Science, Kids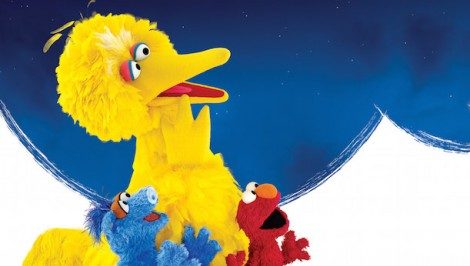 One World, One Sky: Big Bird's Adventure
Join Big Bird, Elmo and their friend, Hu Hu Zhu for a look at the stars. Take an imaginary trip to our Moon, learn how to find the Big Dipper and North Star, and see how we all share the same sky.
Runtime: 23 minutes | View the trailer!
2:00 pm
Theater, Science, All Ages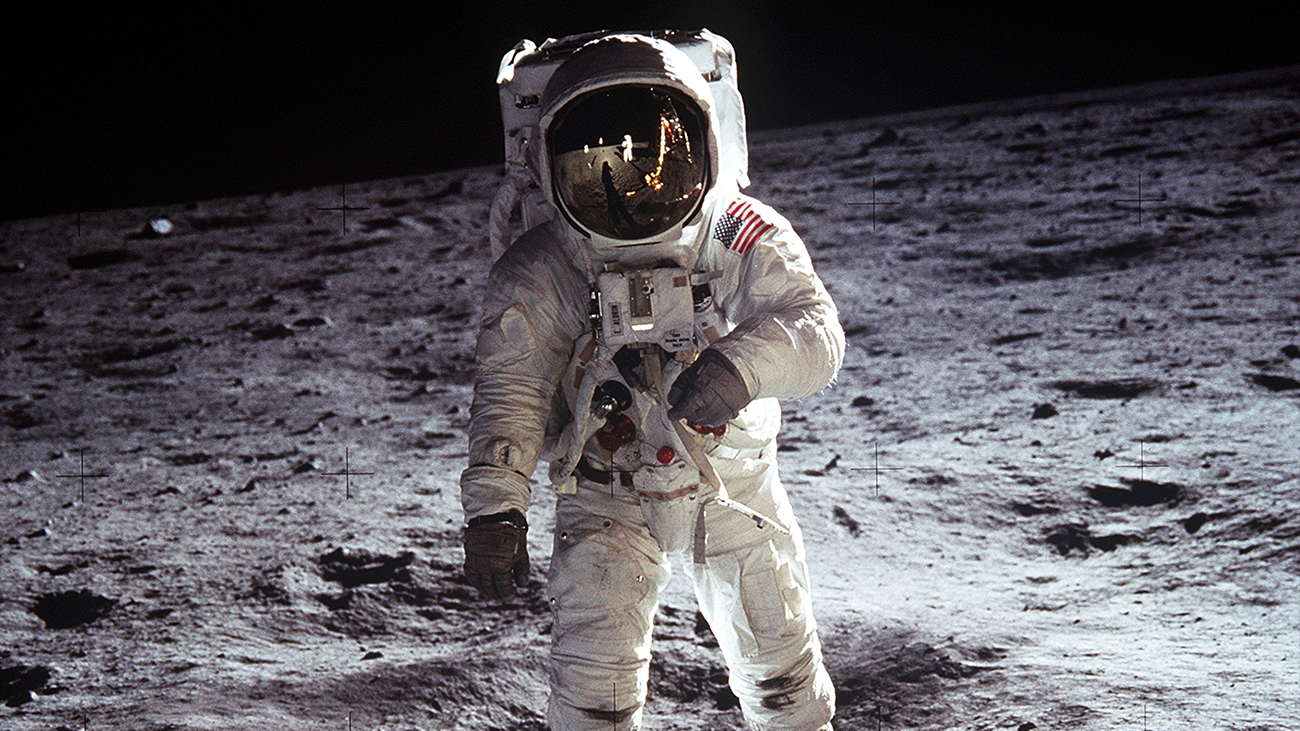 CAPCOM GO! The Apollo Story
What did it take to get humans to the surface of the Moon? What challenges did the engineers, scientists, and astronauts who worked to achieve that goal face? From award winning fulldome producer NSC Creative comes their latest show, an immersive historical documentary that showcases the achievements of the Apollo program and what it took to put the first human on the Moon.
Runtime: 25 minutes | View the trailer!
6:00 pm
Theater, Music, All Ages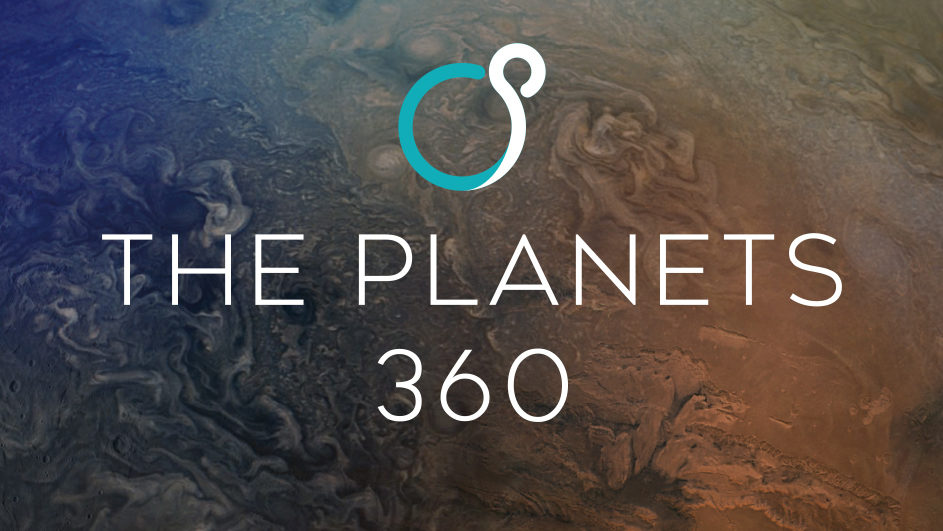 Dome Art Night: The Planets 360
In conjunction with First Friday Art Walk, the OtterBox Digital Dome Theater at FCMoD will present 360° artwork from artists around the world!
100 years ago in London, Gustav Holst's The Planets Suite was performed for the first time by the Queen's Hall Orchestra, conducted by Adrian Boult. 100 years later, the team at NSC Creative and the Philharmonia Orchestra, London have completely re-imagined the suite as an immersive sonic experience.
We are delighted to be presenting each of The Planets 360 – Classic and Modern in the Dome as a double bill.
The Planets 360 – Classic version stays true to Holst's original Planets Suite, as performed by the Philharmonia Orchestra, to take you on a sweeping tour of the solar system using the power of our planetarium. Using imagery and footage from some of the great missions to the planets, past and present, we delve below the clouds of Venus and skim over the surface of Mercury.
The Planets 360 – Modern version is a genuinely immersive experience, mixing mythology, music, and art to bring Holst's Planets Suite very much up-to-date. Each of the seven planets in the suite is given a distinct personality, from warlike Mars, to mystical Neptune, and the visuals for each are strikingly different. NSC Creative have taken a much-loved classic and produced something exciting and fresh, that explores the planets in a new and engaging way.
Event Schedule
6:00pm Museum Open
6:15pm The Planets 360 – Classic
7:30pm Intermission
8:00pm The Planets 360 – Modern
9:00pm Museum Closed
Cash bar will be available.
$12/$10 for members
+ Export Events