The Museum Store
Discovery to go…
All purchases at The Museum Store support FCMoD's mission to create meaningful opportunities to learn, reflect, and have fun.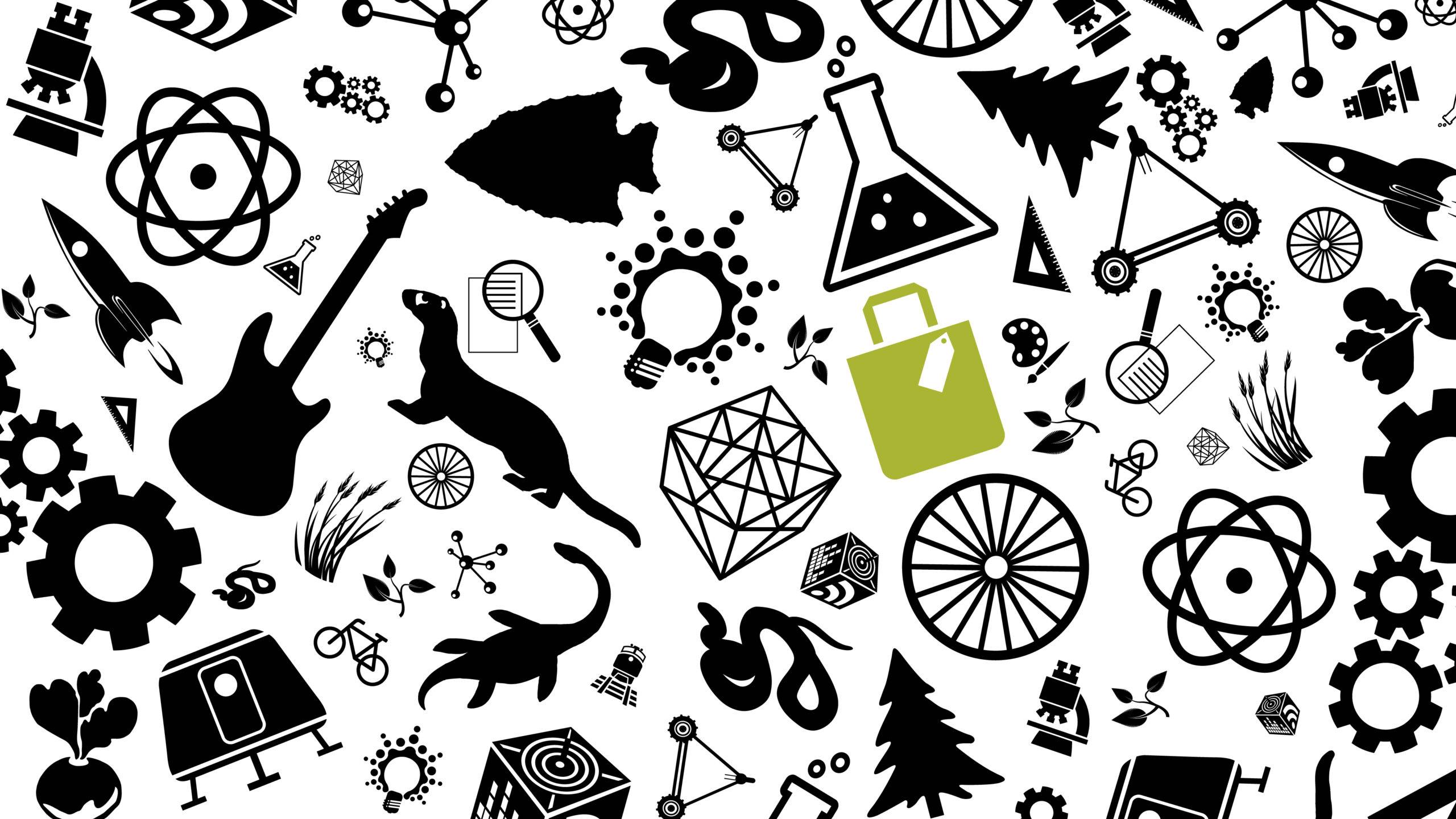 FCMoD VR Viewer
Immerse yourself in virtual reality with a FCMoD VR Viewer. Produced in the United States by Unofficial Cardboard these viewers can take you around the world and beyond.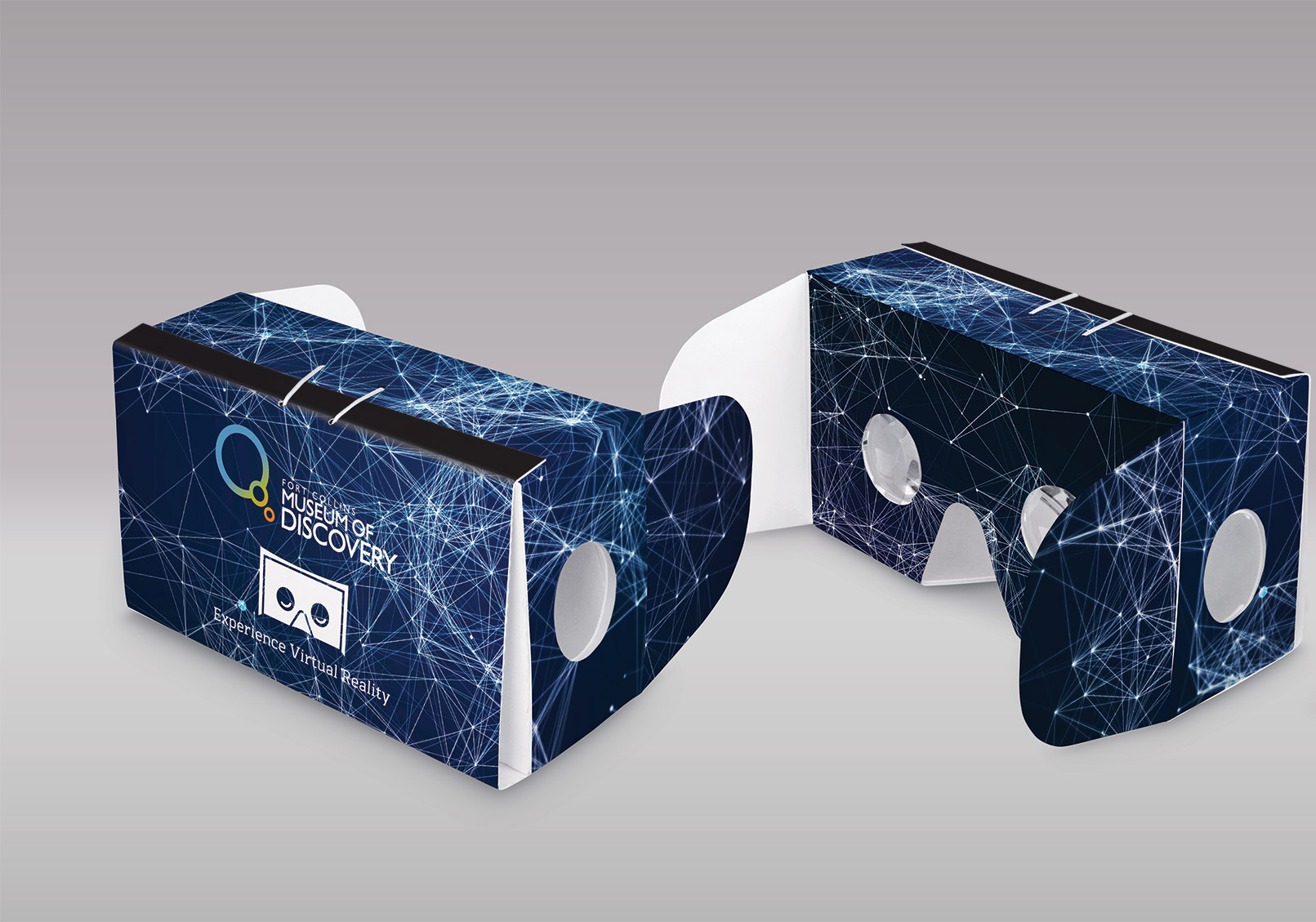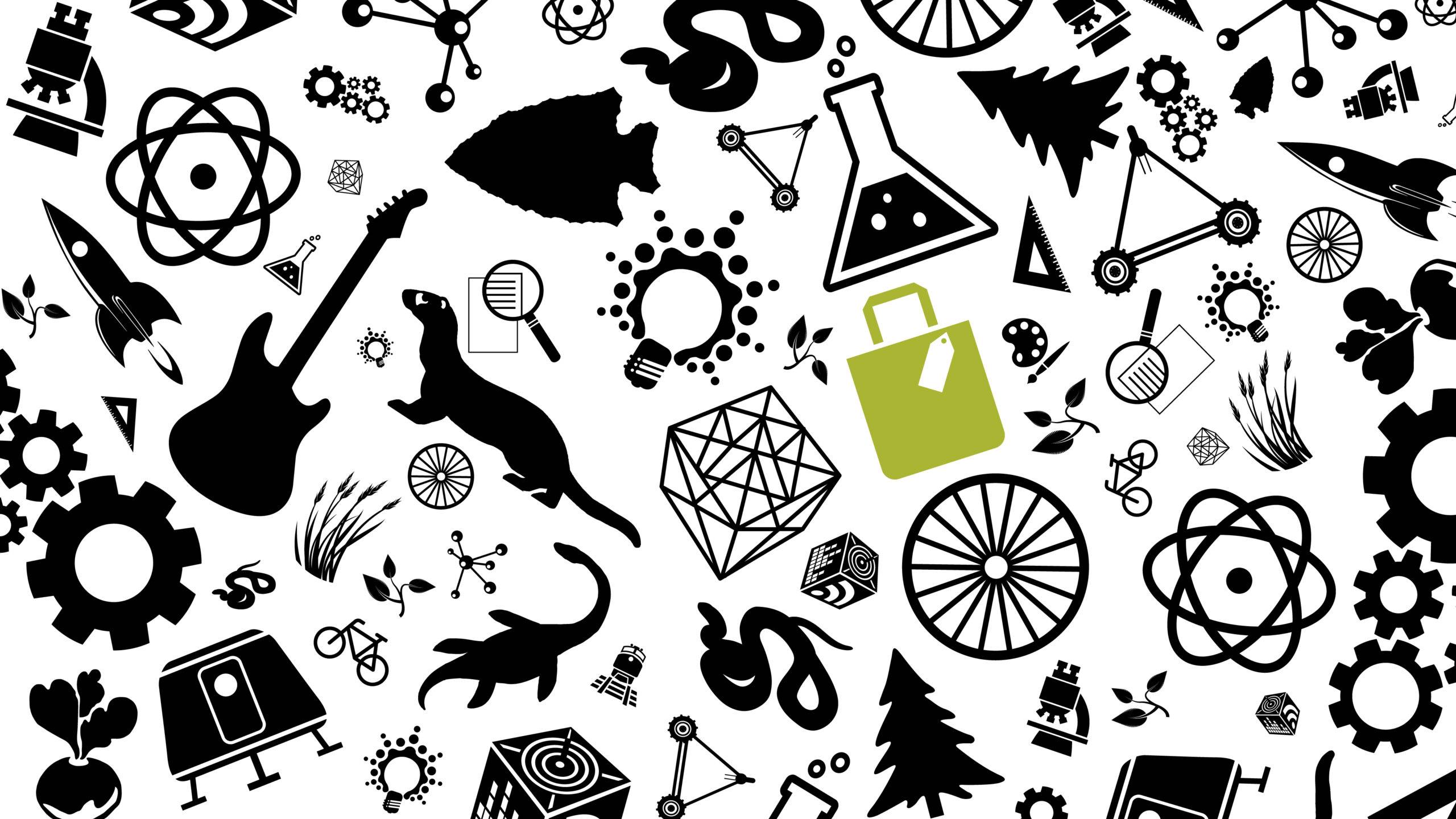 11x17 Print from the Archive @ FCMoD
Local history lives here. From photographs, books, maps, newspapers, oral histories, and so much more – you can discover it all at FCMoD's local history Archive.
Take home some of our favorite images from the Archive with these prints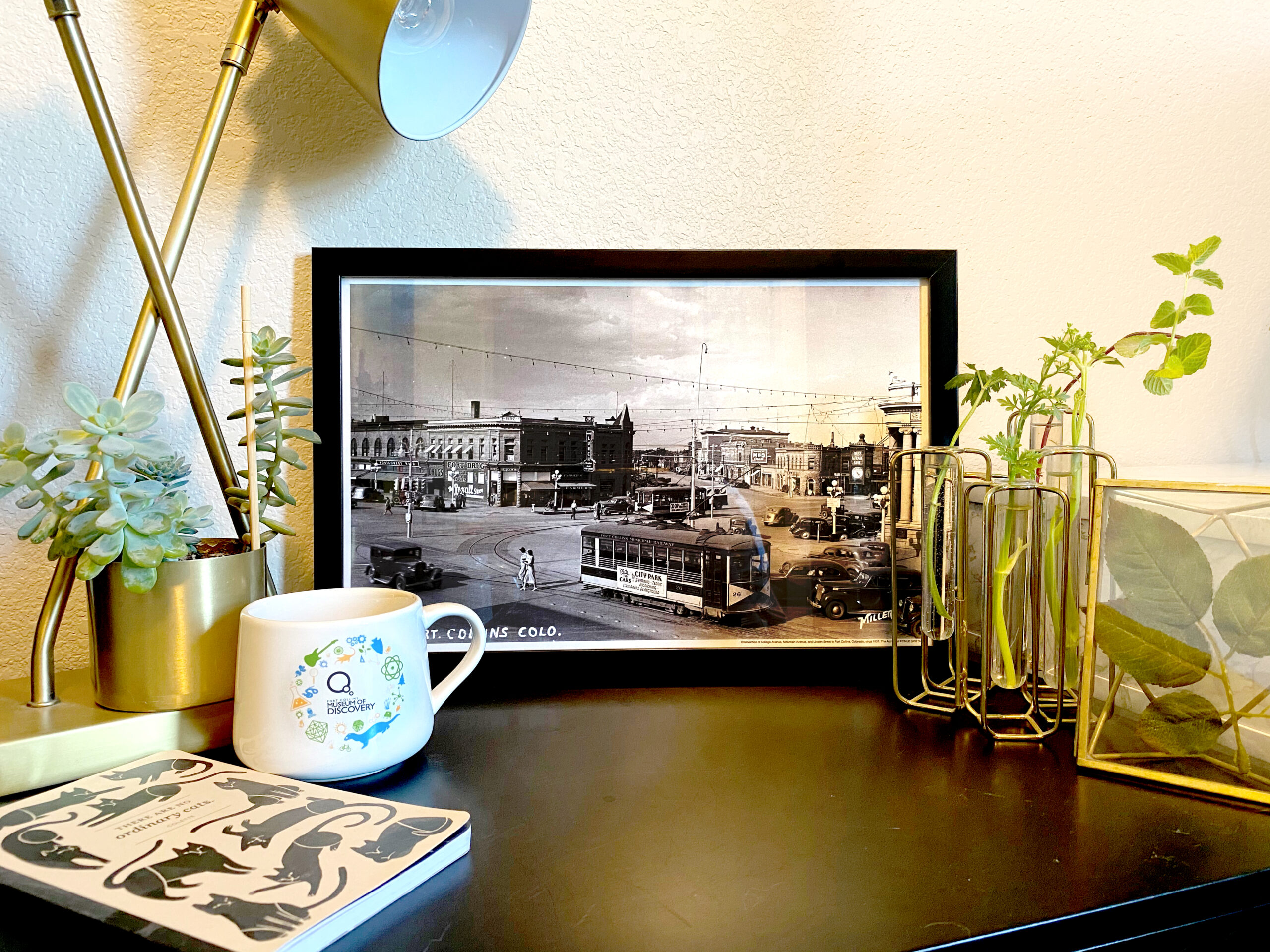 You cannot add "Guide Robot" to the cart because the product is out of stock.
Showing all 8 results