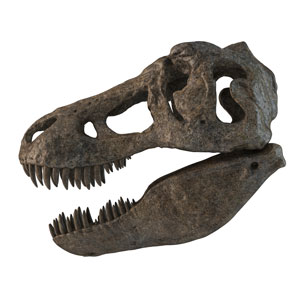 Junior Paleontologist
Available Tuesdays/Fridays
Age: Grades 3-5
Program Length: 60 minutes
Cost: $6 per student
Group Size: Up to 30 students may participate. Chaperones are expected to attend to observe and help supervise.
Become a Paleontologist on a quest to uncover the next ancient monster!  Your interpretation skills will be tested as you find and study fossils.  Discover how fossils are made and create your own to take home with you!
21st Century Skills Addressed: 
Critical Thinking and Problem Solving
Communication and Collaboration
Information Literacy
Colorado Academic Standards Addressed:
3rd Grade
History Standard #1: Use a variety of sources to distinguish historical fact from fiction
4th Grade
Life Science Standard #2: Comparing fossils to each other or to living organisms reveals features of prehistoric environments and provides information about organisms today
Geography Standard #1: Use several types of geographic tools to answer questions about the geography of Colorado
5th Grade
Geography Standard #1: Use various geographic tools and sources to answer questions about the geography of the United States
6th Grade
Life Science Standard #1: Changes in environmental conditions can affect the survival of individual organisms, populations, and entire species