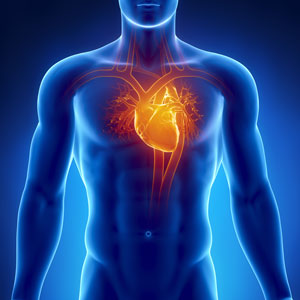 Heart Dissection
Available Tuesdays/Fridays
Age: Grade 4-6
Program length: 60 minutes
Cost: $6 per student
Group size: Up to 30 students may participate.  Chaperones are expected to attend to observe and help supervise.
Your heart is a magical muscle. Learn about why your heart health is so important by studying and dissecting hearts. You'll even learn some exercises to keep that ticker of yours strong!
21st Century Skills Addressed:
Health Literacy
Critical Thinking and Problem Solving
Colorado Academic Standards Addressed:
4th Grade
Comprehensive Health Standard #2.2: Examine the connection between food intake and physical health.
Physical Education Standard #2.1: Explain how the health-related components of fitness affect performance when participating in physical activity.
Life Science Standard #1: All living things share similar characteristics, but they also have differences that can be described and classified.
5th Grade
Life Science Standard #1: All organisms have structures and systems with separate functions.
Life Science Standard #2: Human body systems have basic structures, functions, and needs.
Physical Education Standard #2.3: Connect the health-related fitness components to the body systems.
6th Grade
Physical Education Standard #2.2: Demonstrate the ability to perform self-paced cardiovascular endurance activities