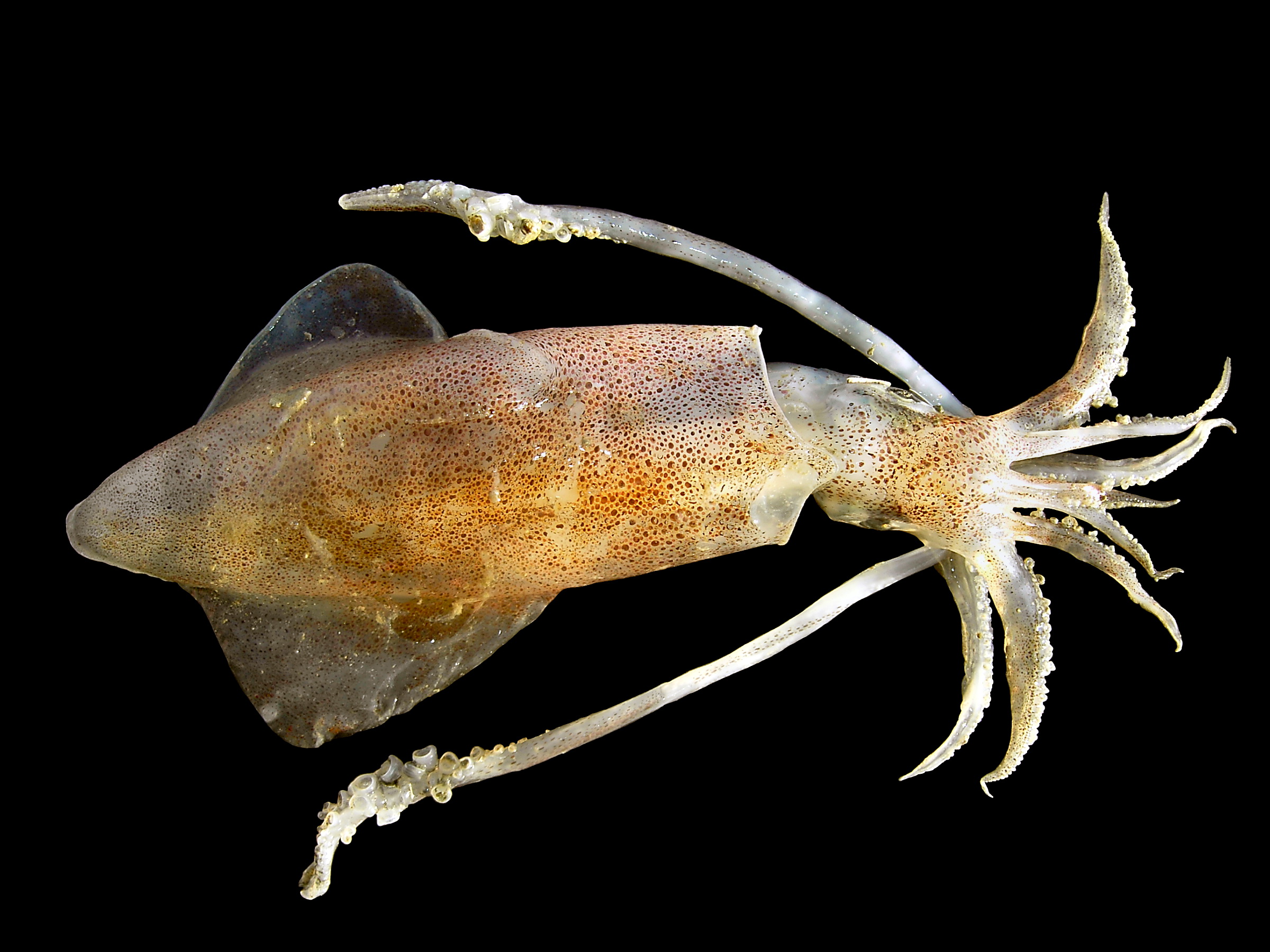 Squid Dissection
Available Tuesdays/Fridays
Age: Grade 4-6
Program length: 60 minutes
Cost: $6 per student
Group size: Up to 30 students may participate. Chaperones are expected to attend to observe and help supervise.
Some people eat them, some people fear them. Squids are some of the most interesting creatures of the sea! Discover how their bodies are different from our own by getting a look inside them!
21st Century Skills Addressed:
Critical Thinking and Problem Solving
Communication and Collaboration
Colorado Academic Standards Addressed:
4th Grade
Life Science Standard #1: All living things share similar characteristics, but they also have differences that can be described and classified.
Life Science Standard #3: There is interaction and interdependence between and among living and nonliving components of ecosystems.
5th Grade
Life Science Standard # 1: All organisms have structures and systems with separate functions.
6th Grade
Life Science Standard # 1: Changes in environmental conditions can affect the survival of individual organisms, populations, and entire species.
Life Science Standard # 2: Organisms interact with each other and their environment in various ways that create a flow of energy and cycling of matter in an ecosystem.