Events
View Full Calendar
Events Search and Views Navigation
September 2018
Science, History, Kids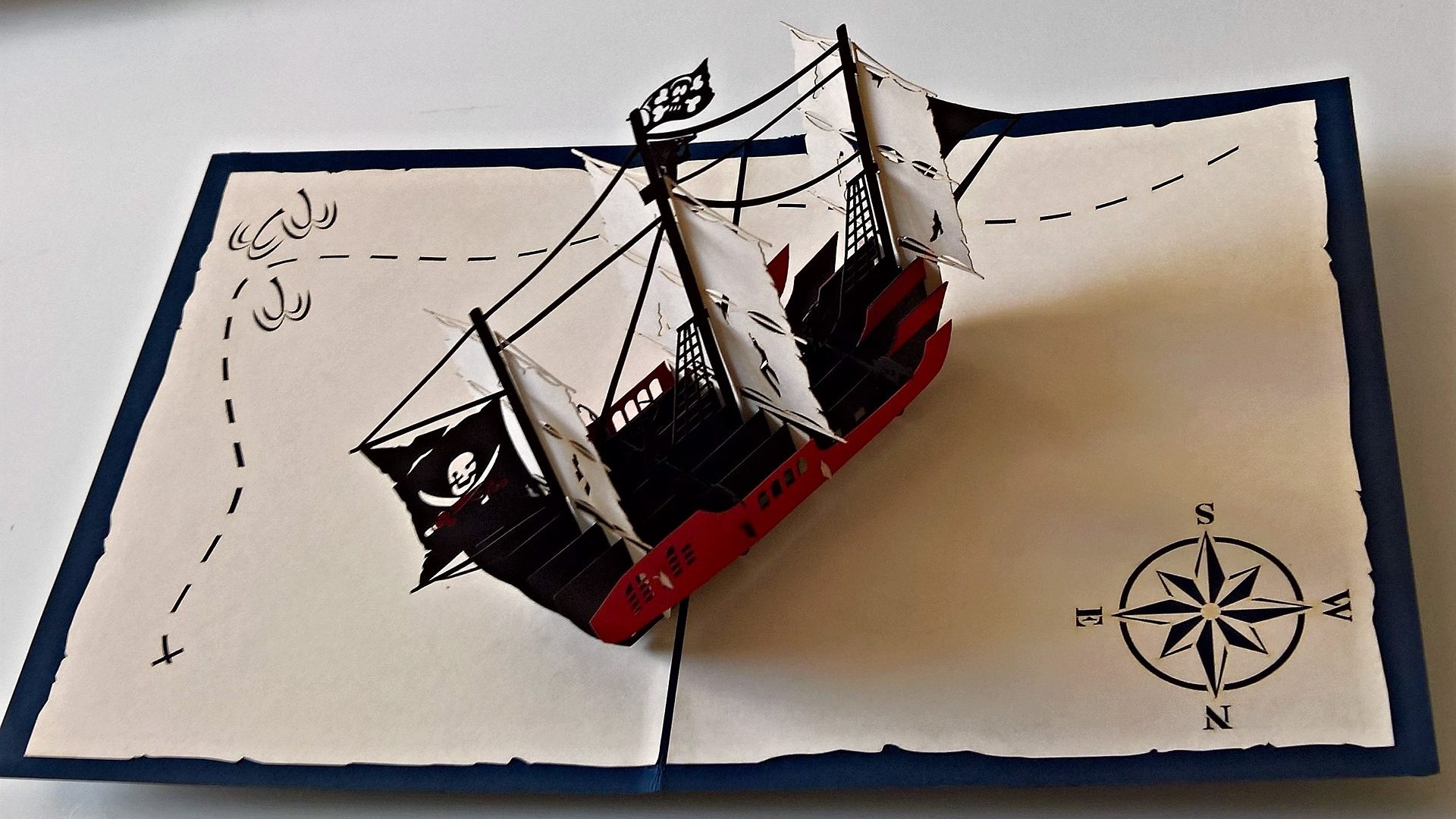 School Day Out Camp: A Pirate's Life for Me
Ahoy, mateys! School's out for the day, so sail over to FCMoD instead! Hop on board and we'll learn how to wayfind using the stars, make our own compass, talk like a pirate, and work together as a crew. Who knows what adventures await? See your little swashbucklers there — yo ho ho!
Ages 6-11. $60/$48 member. Registration is required at least 24 hours in advance, and space is limited.
School Day Out Camp takes place from 9:00am to 4:00pm when Poudre School District is not in session. Caregivers can drop their students off at the School Group Entrance at FCMoD, located at the south end of the building nearest the parking lot entrance. Students should bring a lunch, 1-2 snacks, and a water bottle.
+ Export Events