Moon Month
Celebrate the 50th anniversary of the Apollo 11 lunar landing at FCMoD this July! Learn more about the Apollo missions with our new 360° daily show CAPCOM GO! The Apollo Story (click here for showtimes). And join us for fun, hands-on programs and events every week!
Ready, set… BLAST OFF 🚀 It's #MoonMonth at FCMoD!
Moon Month Events
View Full Calendar
Events Search and Views Navigation
July 2019
Theater, Science, History, All Ages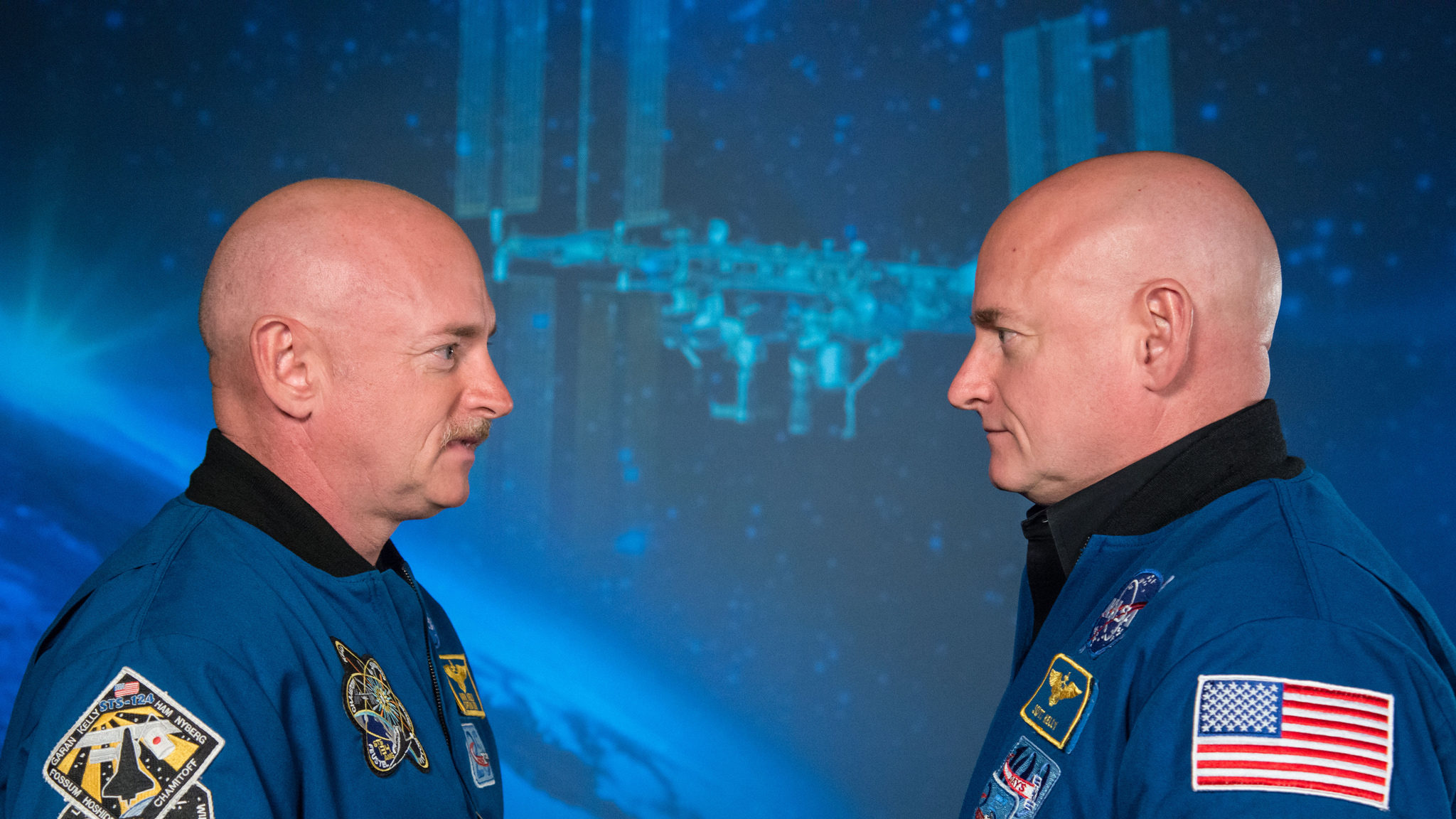 Discovery After Dark: Humans In Space
July 20, 2019 marks the 50th anniversary of the first landing on the Moon. As present day explorations in space continue, so too does our understanding of the universe and our place in it. Which is why NASA's recent Twins Study represents a number of important milestones for research in space. This includes their first "One Year Mission" milestone, focusing on identical twin astronauts Scott and Mark Kelly. This study aims to help scientists better understand the effects of long duration spaceflight on human health. Dr. Susan Bailey, Professor and Radiation Cancer Biologist at Colorado State University, was one of the principal investigators on the Twins Study and will present her work and what it means for future long-term space travel and habitation.
Presentation will begin at 6:30pm followed by Q&A.
Tickets: $10/$8 for museum members
+ Export Events