Wildlife Conservation Speaker Series
View Full Calendar
Events Search and Views Navigation
December 2018
Theater, History, All Ages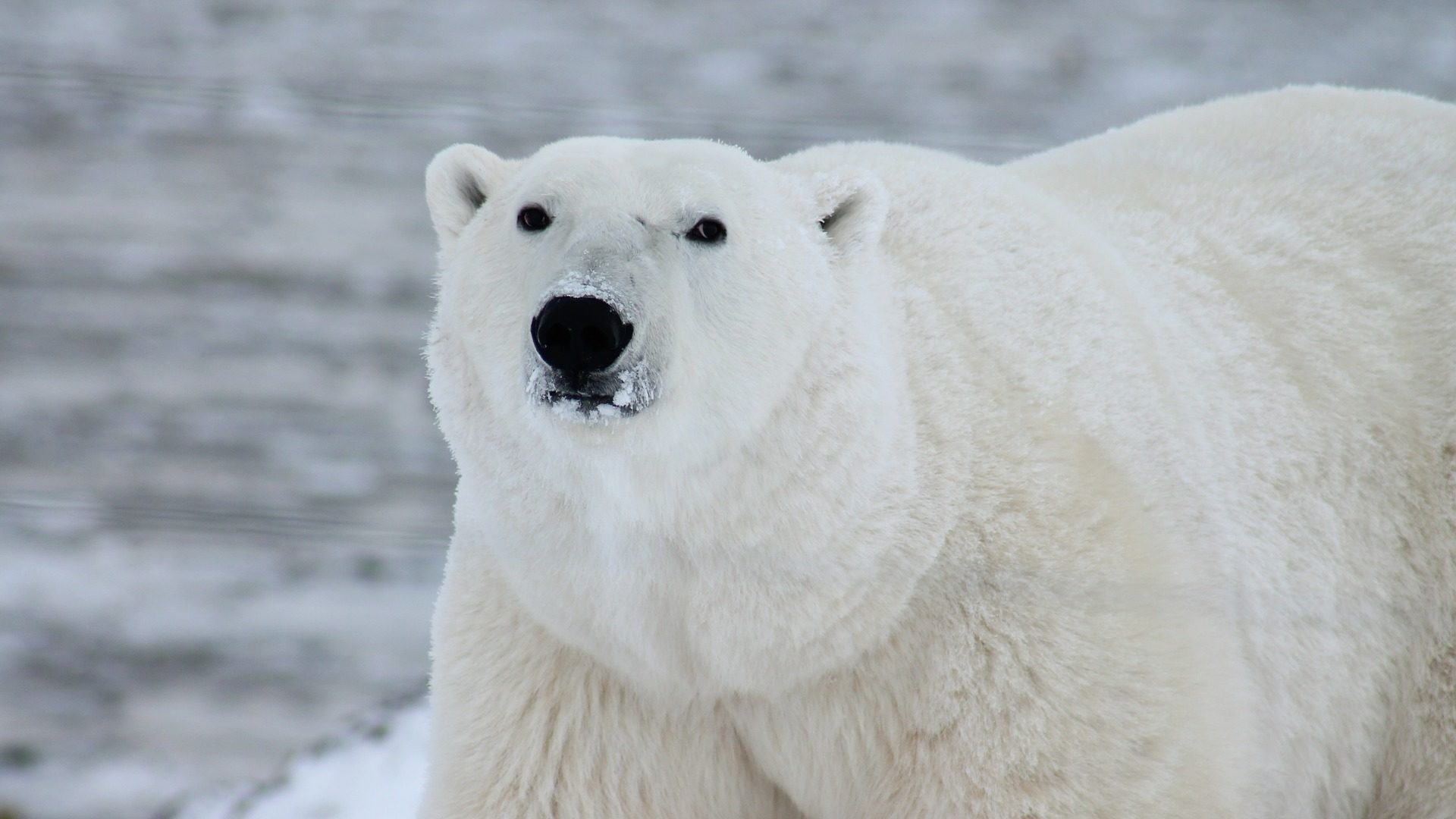 CANCELED – Discovery After Dark: Polar Bears
Due to unforeseen circumstances, this event has been canceled. We apologize for any inconvenience. 
In conjunction with The National Geographic Photo Ark temporary exhibit, FCMoD is hosting a special speaker series, Discovery After Dark: Wildlife Conservation, in the OtterBox Digital Dome Theater. Meet scientists working in the field of wildlife conservation, and discover how their research on endangered species is saving the biodiversity of our planet, with a different scientist and different topic of conservation to explore at each lecture.
Rapid loss of sea ice is threatening the habitat of the polar bear as Arctic regions continue to warm due to global climate change. In addition to the loss of habitat, scientists are also concerned with the reduced access to the polar bears main prey, the seal. Mike Lockhart, a retired U.S. Fish and Wildlife Service biologist, has been engaged in providing assistance for polar bear capture and satellite telemetry studies over 11 different field seasons on the Beaufort and Chukchi Seas in Alaska. With the knowledge and expertise gained during his 33-year career working with birds of prey, resource development and wildlife conflicts, national refuge management, and endangered species recovery- Mike and other scientists and conservationists are doing what they can to secure a future for this charismatic icon of the Arctic environment.
Speaker: Mike Lockhart, wildlife biologist
Date: Thursday, December 20th
Price: $10/$8 for members
The schedule of the evening is as follows:
5:00 pm: Photo Ark exhibition open to attendees
7:00 pm: Lecture begins in the OtterBox Digital Dome Theater
+ Export Events