Live in the Dome Events
View Full Calendar
Events Search and Views Navigation
February 2020
Theater, Music, All Ages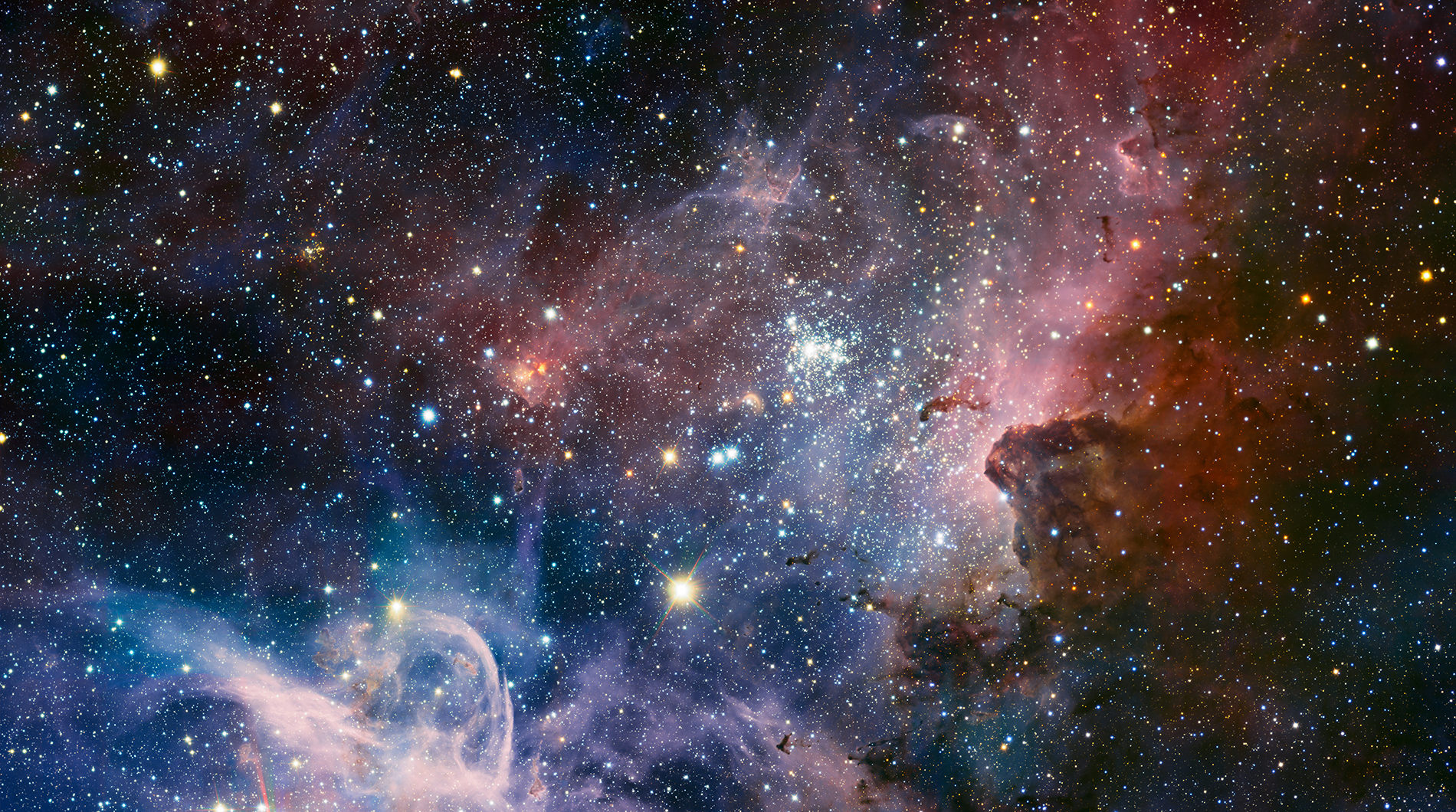 Playground Ensemble – Live in the Dome
The Space Program
Space and Astronomy has fascinated humans for centuries, but one of the distinguishing characteristics of the 20th Century was humanity's journey into that great unknown made possible by NASA's Space Program and others like it across the globe. Our desire to know more about the universe and our place within it touches all aspects of our culture, from music, to movies, to pop-culture and beyond.
In this fully immersive concert program, The Playground Ensemble closely collaborates with uniquely trained video artists and audio engineers to explore how space exploration and discovery has influenced today's contemporary classical composers. The program will include pieces by George Crumb and Annie Gosfield, as well as 3 new compositions by Conrad Kehn, Nathan Hall, and Monica Bolles.
You will hear sounds taken from satellites orbiting the planet, and actual astronomical data from NASA will be used to create audio spatialization.
Doors open at 7:30 pm, performance starts at 8:00 pm.
Cash bar will be available.
$12/$10 for members. Pre-registration is recommended. (more…)
+ Export Events