OtterBox Digital Dome Theater
Discovery in 360°! From music, to art, to science and history, the Dome offers something for everyone! Check out the schedule below for daily showings in the Dome as well as special programs and events!
Want your group to experience the Digital Dome Theater? Simply click here to schedule a group visit!
Films
View Full Calendar
Events Search and Views Navigation
March 2020
Theater, Science, All Ages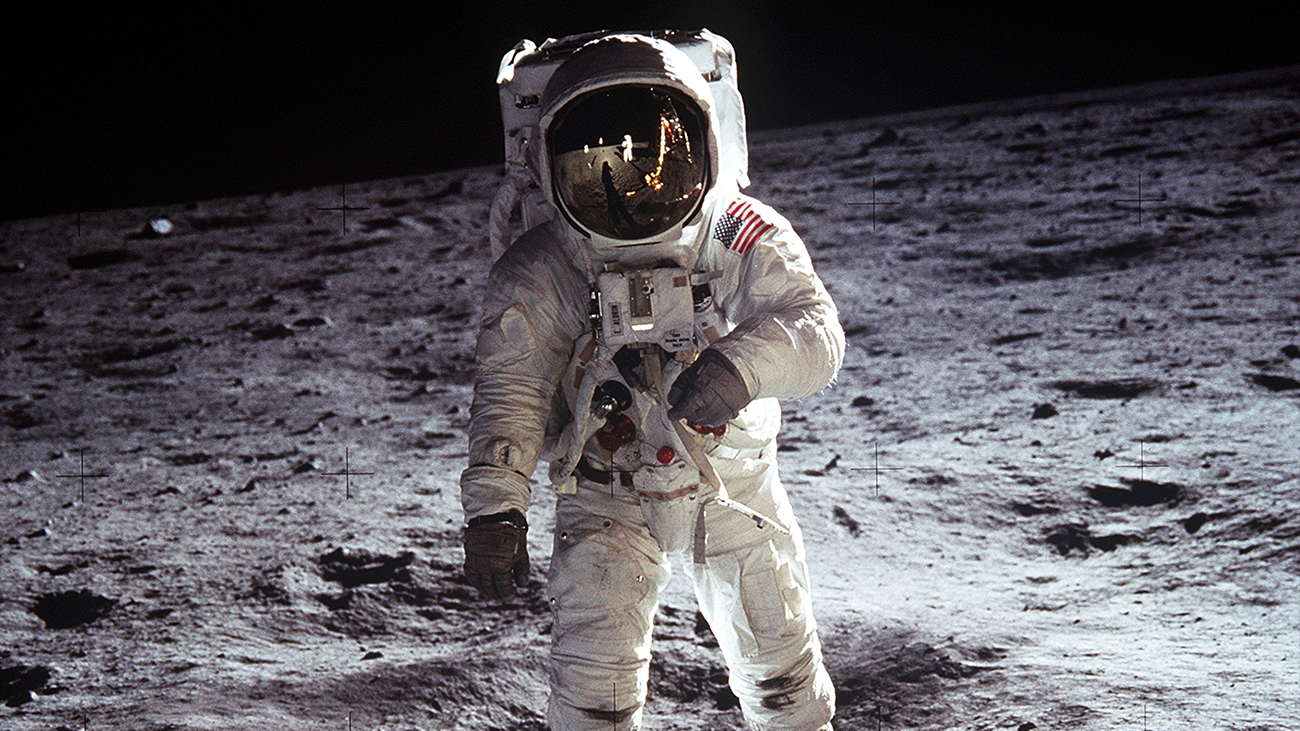 CAPCOM GO! The Apollo Story
What did it take to get humans to the surface of the Moon? What challenges did the engineers, scientists, and astronauts who worked to achieve that goal face? From award winning fulldome producer NSC Creative comes their latest show, an immersive historical documentary that showcases the achievements of the Apollo program and what it took to put the first human on the Moon.
Runtime: 25 minutes | View the trailer!
+ Export Events