OtterBox Digital Dome Theater
The OtterBox Digital Dome Theater illuminates the universe with stunning clarity and brilliance. Journey through the nearly inexhaustible supply of stars adorning the night sky and uncover the most mysterious and beautiful sights in the solar system. Also featuring a number of fulldome films, the Digital Dome Theater will display breathtaking presentations on its gigantic 35-foot diameter dome screen. Adventurers of all ages can journey to the beginnings of life and travel the cosmos without leaving their seats!
Want your group to experience the Digital Dome Theater? Simply click here to schedule a group visit!
Films
View Full Calendar
Events List Navigation
August 2018
Theater, Science, History, All Ages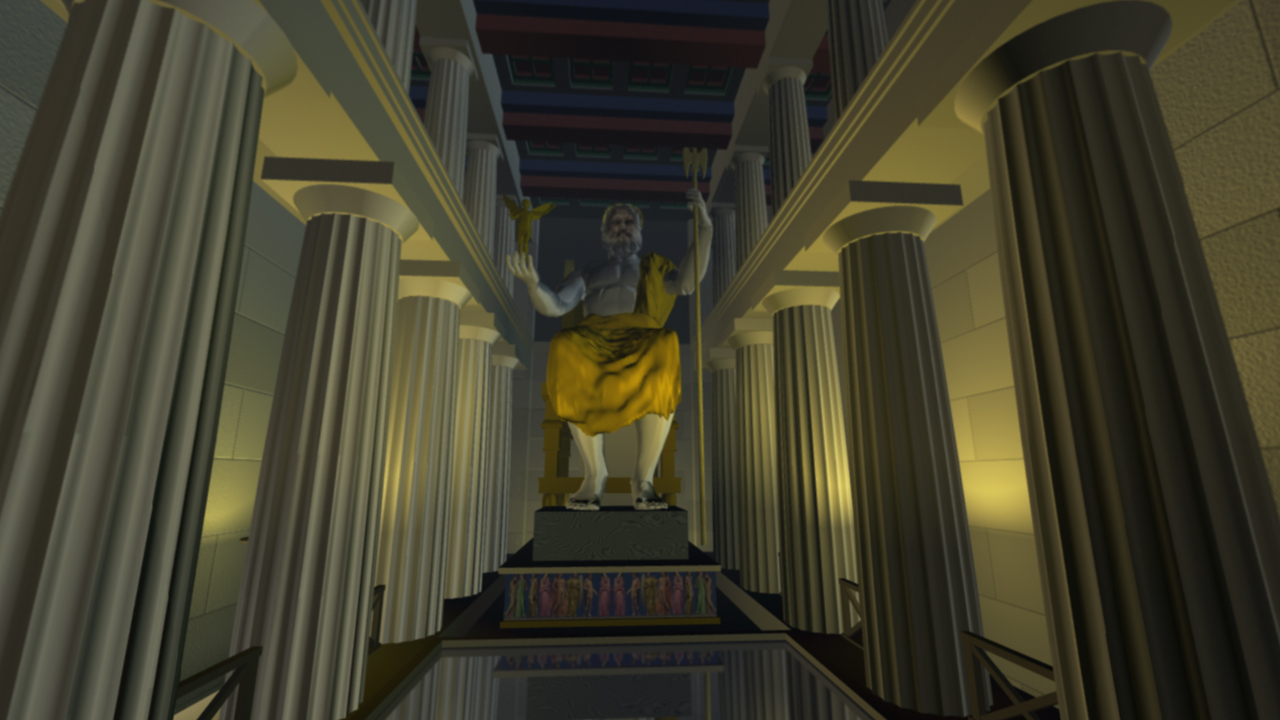 Seven Wonders
Turn back the pages of time and witness the ancient wonders of the world as they have not been seen for thousands of years. Travel to Egypt to visit the Lighthouse of Alexandria and the Great Pyramids, to Persia to see the original Mausoleum, to Babylon to explore the fabled Hanging Gardens, to Greece to tour the Temples of Zeus and Artemis, and to Rhodes to stand in the shadow of the towering Colossus. We will investigate the theories of how these wonders were created and get a glimpse of some of the universe's greatest wonders.
Runtime: 30 minutes | View the trailer!
+ Export Events