Events Search and Views Navigation
10:30 am
Theater, All Ages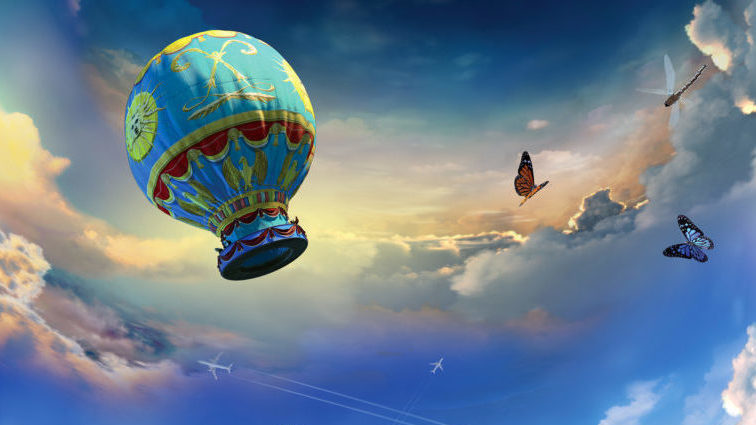 Dream To Fly
Dream To Fly is a poetic and touching story of aviation development through the ages. It presents the significant milestones on our route to conquering the skies – both in terms of technological breakthroughs, as well as our perceptions of flying itself.
Please arrive early. The show will start at 10:30 a.m.
Runtime: 35 minutes | View the trailer
2:00 pm
Theater, All Ages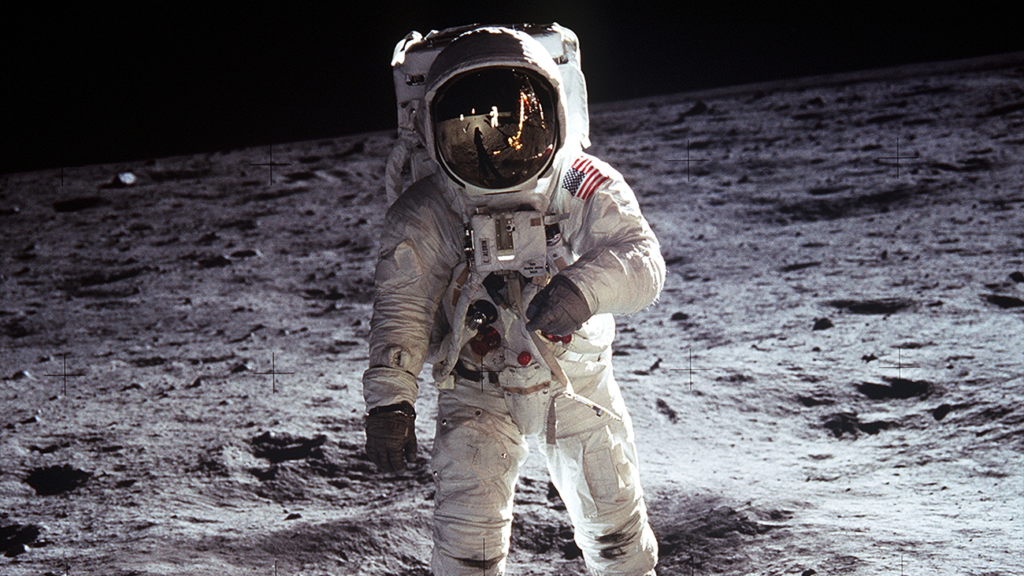 CAPCOM GO: The Apollo Story
What did it take to get humans to the surface of the Moon? What challenges did the engineers, scientists, and astronauts who worked to achieve that goal face? From award-winning producer NSC Creative comes their latest show, an immersive historical documentary that showcases the achievements of the Apollo program and what it took to put the first human on the Moon.
Please arrive early. The show will start at 2:00 p.m.
Runtime: 25 minutes | View the trailer
3:30 pm
Theater, Kids, Teens, Adults, Members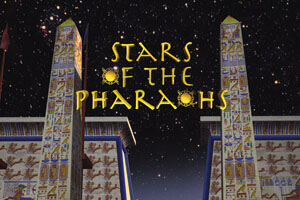 Stars of the Pharaohs
Travel to ancient Egypt to see how science was used to tell time, make a workable calendar, and align huge buildings. 
You'll learn about the connection the ancient Egyptians felt with the stars and various astronomical phenomena, and experience some of the most spectacular temples and tombs of the ancient world recreated in all of their original splendor. 
Runtime: 36 minutes  
+ Export Events