Events Search and Views Navigation
2:00 pm
Theater, All Ages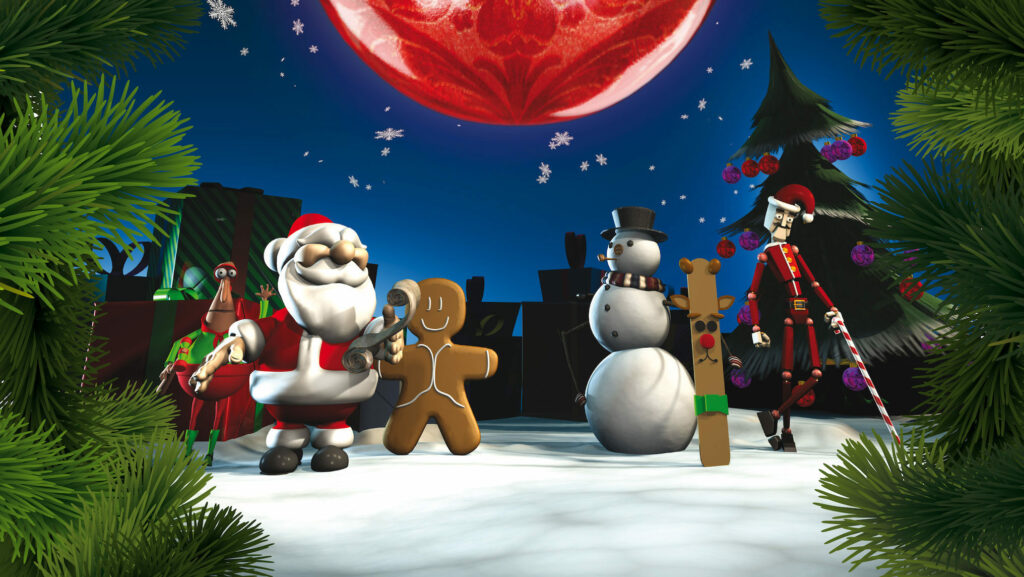 Let It Snow
Let it Snow is an amazing holiday music spectacle, featuring a variety of festive classics from Frank Sinatra and Chuck Berry to Burl Ives and Brenda Lee. It includes a stunning finale by the Trans-Siberian Orchestra. The soundtrack is enhanced with colorful thematic animation and full-dome scenery.
Please arrive early. The show will start at 2:00 p.m.
Runtime: 30 minutes | View the trailer
3:30 pm
Theater, All Ages
Ice Worlds
The delicate balance between ice, water and the existence of life has been a topic of scientific inquiry for generations. In travels to the Arctic and Antarctic regions of our planet, we'll examine the ecosystems that exist and thrive there and learn how their survival is connected with our own. Beyond Earth, we'll see how the existence of ice shapes the landscape and the natural systems on other planets and moons in our Solar System. Winner of five Telly Awards. Narrrated by Academy Award nominated actress, Emily Watson. Produced in cooperation with the University of New Hampshire, the Houston Museum of Natural Science, with the support of the National Science Foundation.
Please arrive early. The show will start at 3:30 p.m.
Runtime: 30 minutes
+ Export Events