Events Search and Views Navigation
10:30 am
Theater, Kids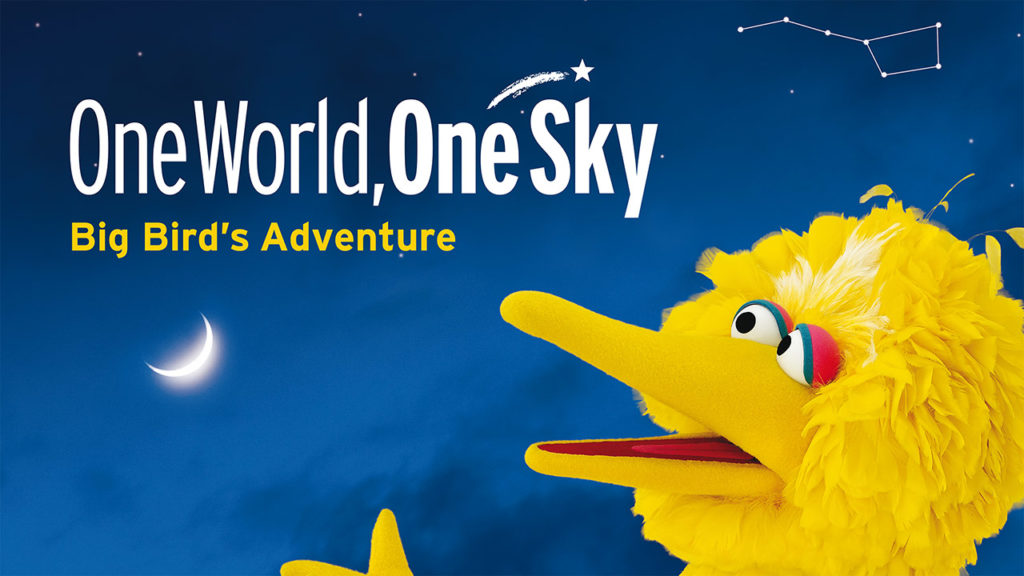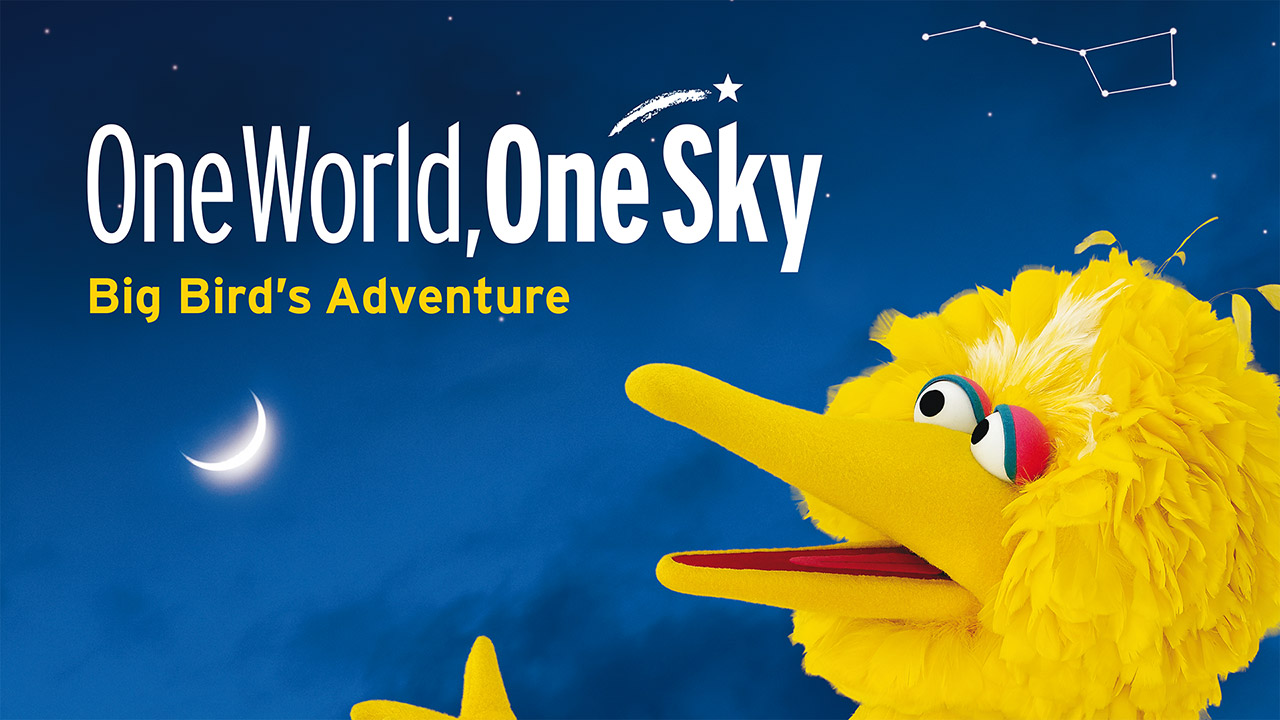 One World, One Sky: Big Bird's Adventure
One World, One Sky: Big Bird's Adventure will show beginning at 10:30 a.m. on June 10.
Join Big Bird, Elmo, and their friend, Hu Hu Zhu, for a look at the stars. Take an imaginary trip to our Moon, learn how to find the Big Dipper and North Star, and see how we all share the same sky.
Runtime: 23 minutes | View the trailer
11:15 am
Theater, All Ages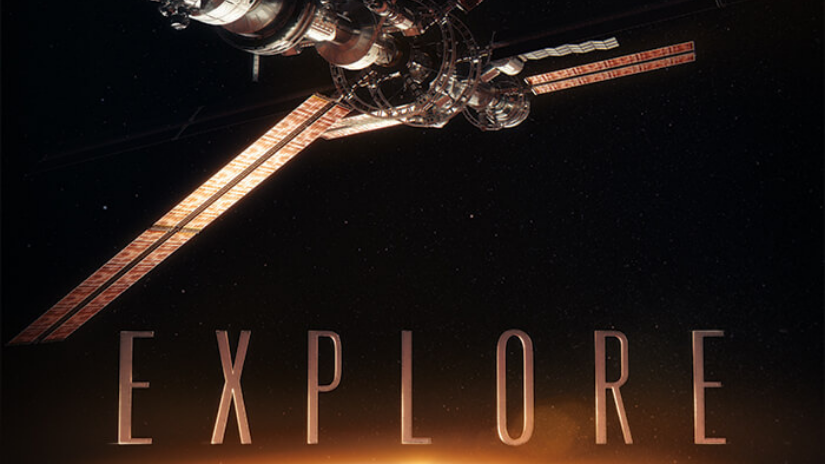 Explore
Explore is the story of humanity's fascination with the stars — from ancient stargazers and astrologers to the breakthrough discoveries of Nicolaus Copernicus and Johannes Kepler. In particular, today's explorers depend on Kepler's genius for their work in space. Enjoy a beautifully visualized trip through the history of astronomy.
View it June 10 in our stunning OtterBox Digital Dome Theater at 11:15 a.m.
Runtime: 27 minutes | View the trailer
6:00 pm
,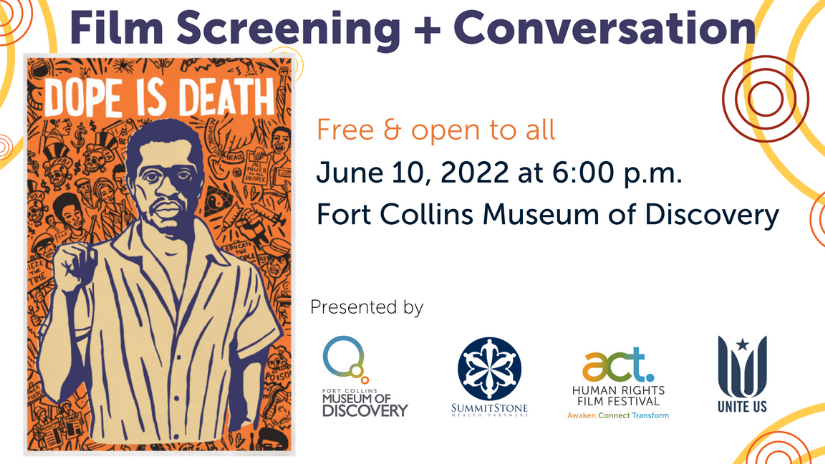 Film Screening: Dope Is Death
Join us for a screening of the documentary Dope is Death and stay for a brief dialogue following the film.
Dope Is Death is the story of how Dr. Mutulu Shakur, stepfather of Tupac Shakur, along with fellow Black Panthers and the Young Lords, combined community health with radical politics to create the first acupuncture detoxification program in America in 1973 – a visionary project eventually deemed too dangerous to exist.
Dialogue panel includes Jamal Skinner the Founder/Director of Cultural Enrichment Center, and Yaz Juneau of Health District of Larimer County.
The event is presented by Fort Collins Museum of Discovery in collaboration with ACT Film Festival, SummitStone, Unite Us, and Northpoint Colorado.
This is a free event – registration is required. 
+ Export Events