Events for March 4, 2023
Events Search and Views Navigation
10:00 am
, All Ages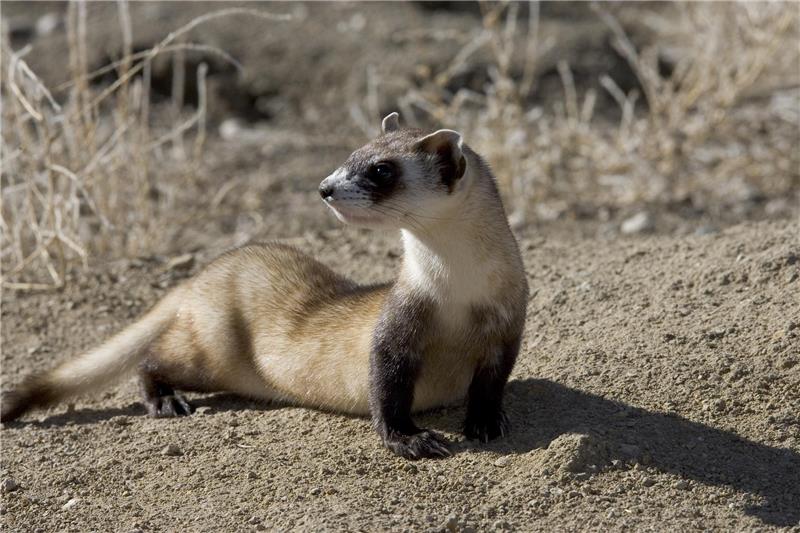 Black-Footed Ferret Masks
Join us under the Linear Irrigator on our gallery floor and create your very own Black-Footed Ferret Mask! Discover their astounding story of survival and recovery and what makes this little guy such a big topic in the conservation world. Program is free with museum admission.
Community Event, All Ages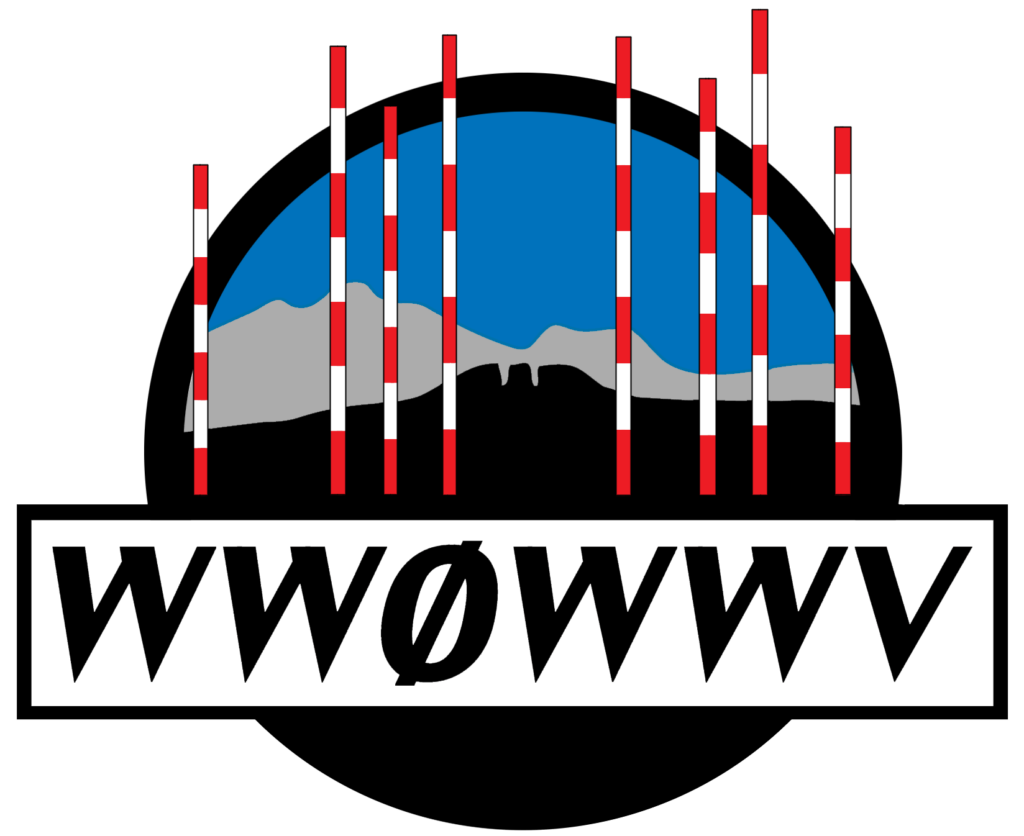 Tune In: WWV Frequency Celebration Event
Join us Saturday, March 4, 10am – 3pm, for the Tune In: The WWV Frequency Celebration!
You can look forward to demonstrations of a variety of amateur radio activities including voice contacts, morse code (CW), and digital communications over high frequency as well as satellite contacts, meteor scatter communications, and demonstrations of emergency radio communications.  Colorado and Wyoming Amateur Radio Clubs are welcome to join us in showing off their clubs and activities and helping the public learn about our unique hobby.  Displays and information from various amateur clubs and organizations will be in the Lobby and Learning Labs portions of the museum. 
The OtterBox Digital Dome Theatre will host presentations and talks on a variety of amateur topics, and visitors will have a chance to talk live to stations around the world via amateur radio.
10:15 am
Science, All Ages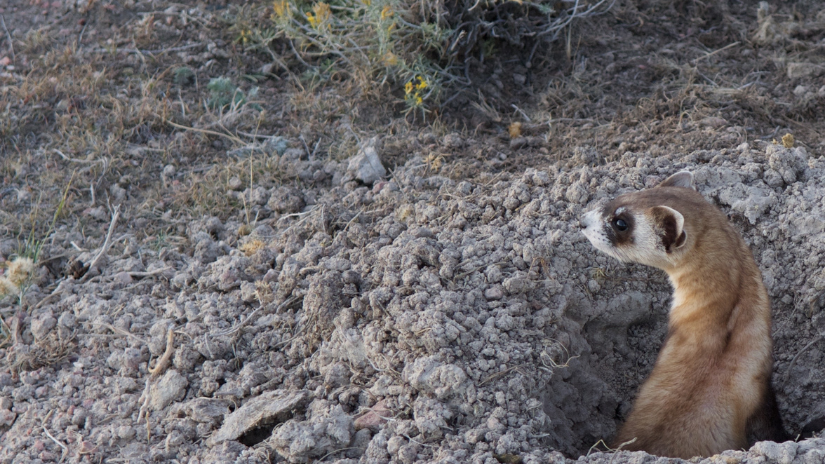 Black-footed Ferret Feeding
Visit with FCMoD's very own live black-footed ferrets, the most endangered mammal in North America!
Join us in the Natural Areas Exhibit to learn about the conservation work being done to return black-footed ferrets to the wild, from the national captive breeding program to new advances in cloning. Meet our black-footed ferrets and watch as our furry friends tear into their weekend meal. Who knows, you just might become BFFs with our BFFs!
The presentation will start at about 10:15 a.m.
Museum admission is not required to attend this program, but the capacity is limited and first-come, first-served.
+ Export Events