Events for July 22, 2022
Events Search and Views Navigation
10:00 am
,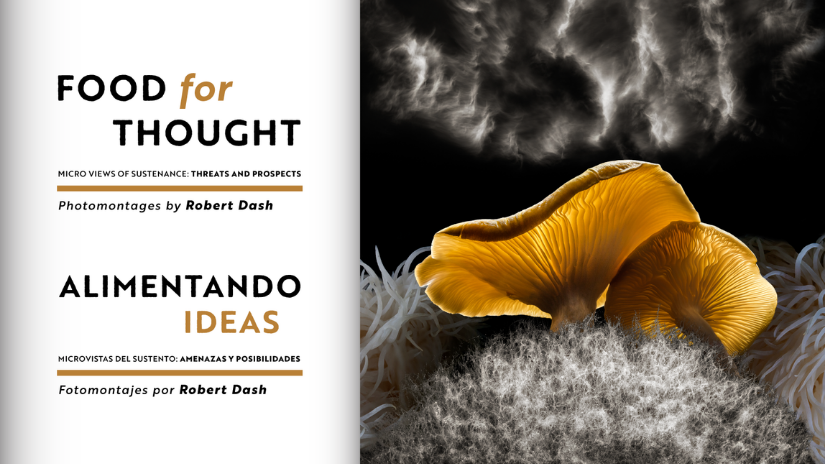 Special Exhibition: FOOD FOR THOUGHT
FOOD FOR THOUGHT Micro Views of Sustenance: Threats and Prospects offers a micro perspective on how one part of nature –our food– is connected to climate change. Using photomontages, Robert Dash's work ponders threats to our staple foods and provides hopeful prospects surrounding the issue of climate change.
The exhibition is free with museum entry. Purchase tickets ahead of time for the duration of the special exhibition.
La exhibición especial Alimentando ideas. Microvistas del sustento: amenazas y posibilidades, ofrece una perspectiva micro sobre cómo una parte de la naturaleza, nuestra comida, está conectada directamente con el cambio climático.
Por medio de fotomontajes, el trabajo de Robert Dash reflexiona sobre algunas de las amenazas a nuestros alimentos básicos y brinda perspectivas distintas y esperanzadoras en torno al tema del cambio climático.
La admisión a esta exhibición especial está incluida con entrada general. Para mayor información, contáctanos a nuestra línea en español: 970-416-2812.
10:30 am
Theater, Kids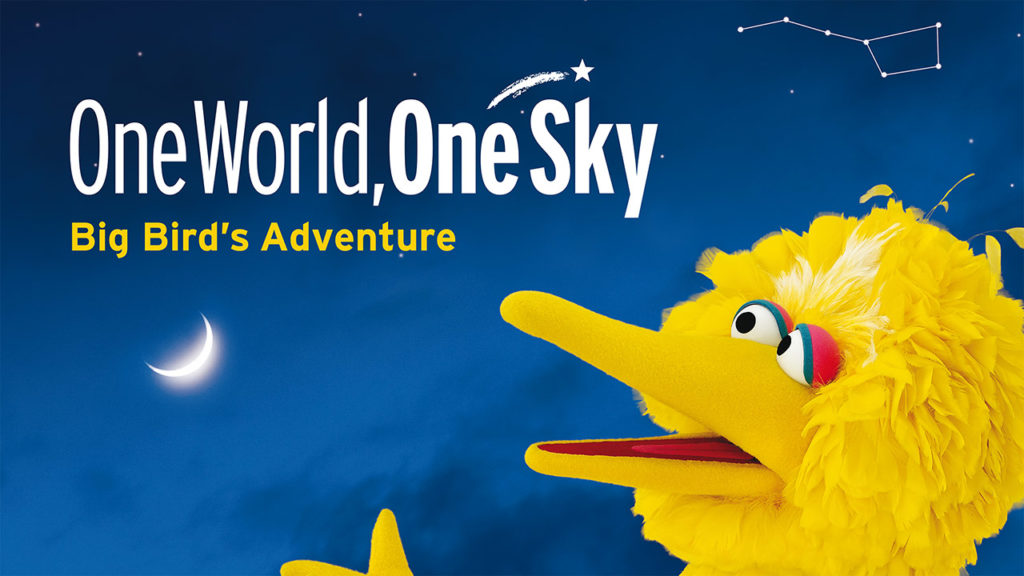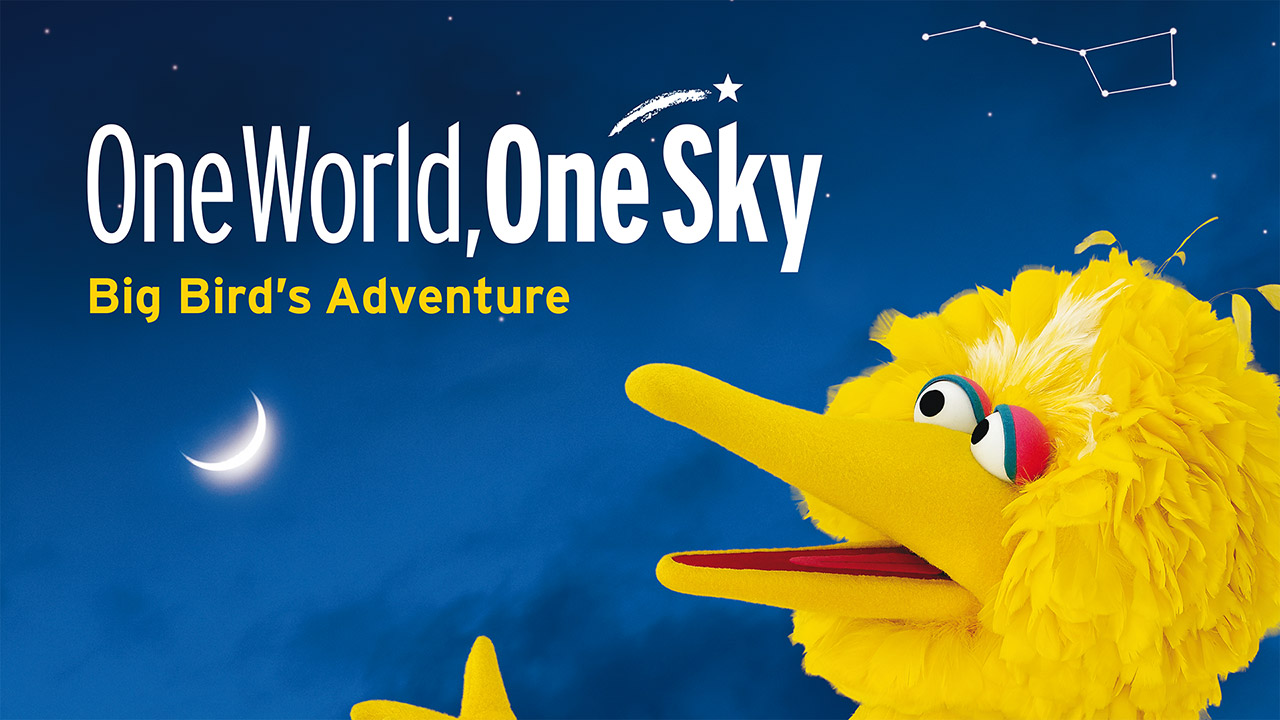 One World, One Sky: Big Bird's Adventure
One World, One Sky: Big Bird's Adventure will show beginning at 10:30 a.m. on July 22.
Join Big Bird, Elmo, and their friend, Hu Hu Zhu, for a look at the stars. Take an imaginary trip to our Moon, learn how to find the Big Dipper and North Star, and see how we all share the same sky.
Runtime: 23 minutes | View the trailer
11:15 am
Theater, All Ages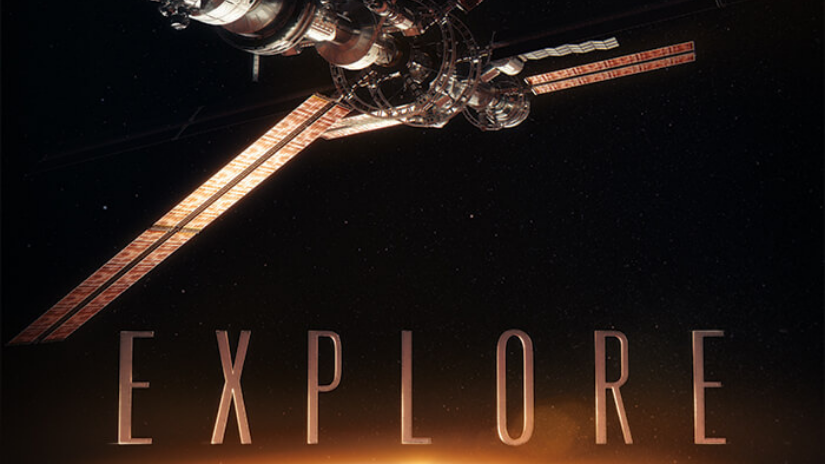 Explore
Explore is the story of humanity's fascination with the stars — from ancient stargazers and astrologers to the breakthrough discoveries of Nicolaus Copernicus and Johannes Kepler. In particular, today's explorers depend on Kepler's genius for their work in space. Enjoy a beautifully visualized trip through the history of astronomy.
View it in our stunning OtterBox Digital Dome Theater at 11:15 a.m on July 22.
Runtime: 27 minutes | View the trailer
+ Export Events