Events for August 29, 2021
Events Search and Views Navigation
10:30 am
Theater, Kids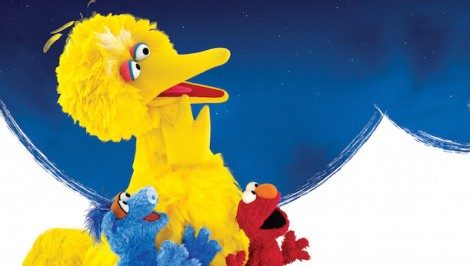 Dome Show: One World, One Sky: Big Bird's Adventure
Join Big Bird, Elmo and their friend, Hu Hu Zhu for a look at the stars. Take an imaginary trip to our Moon, learn how to find the Big Dipper and North Star, and see how we all share the same sky.
Runtime: 23 minutes | View the trailer!
11:15 am
Theater, Science, All Ages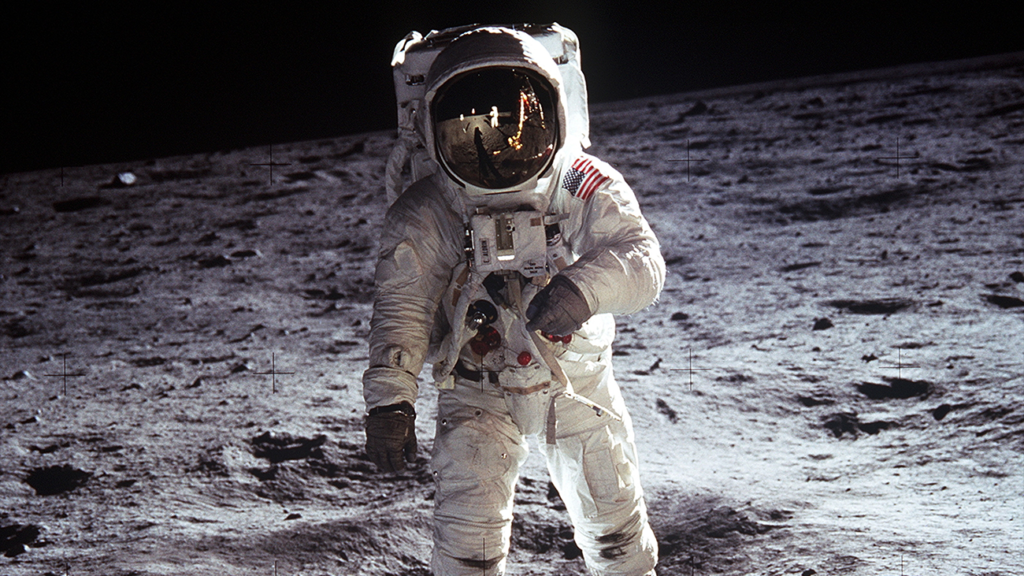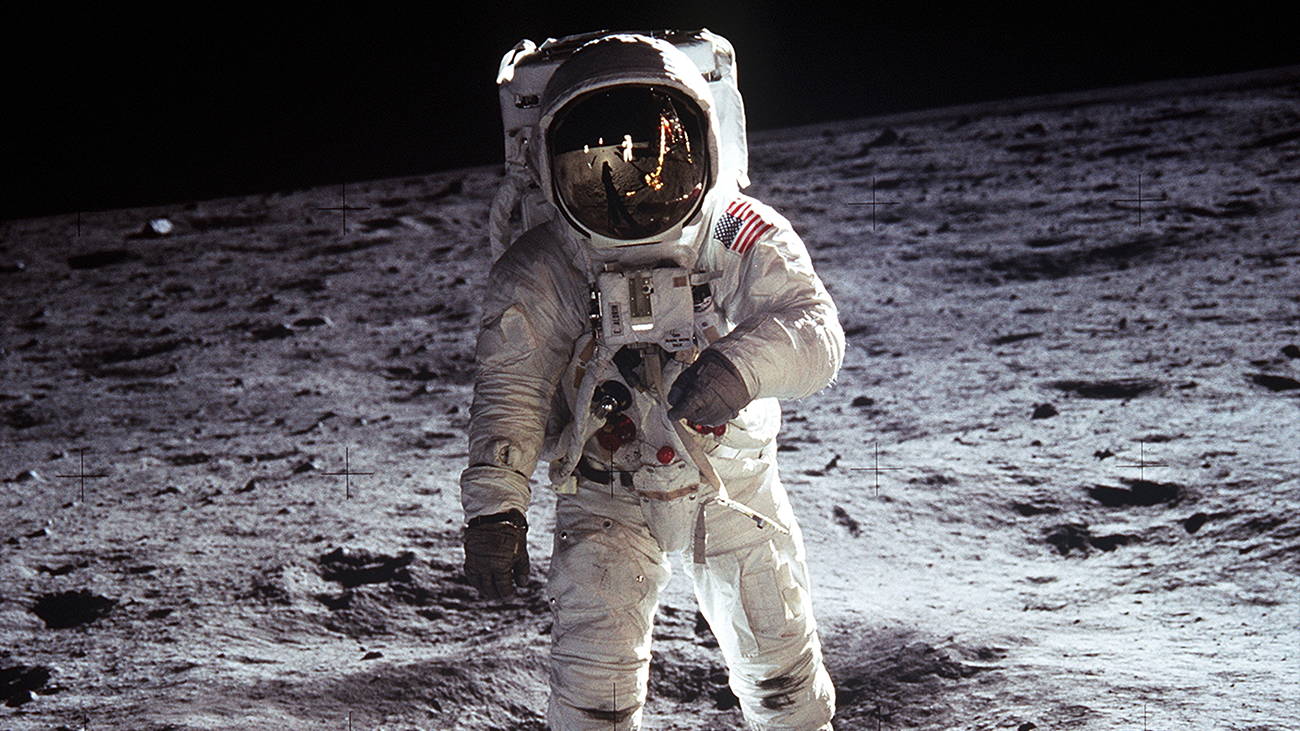 Dome Show: CAPCOM GO! The Apollo Story
What did it take to get humans to the surface of the Moon? What challenges did the engineers, scientists, and astronauts who worked to achieve that goal face? From award winning fulldome producer NSC Creative comes their latest show, an immersive historical documentary that showcases the achievements of the Apollo program and what it took to put the first human on the Moon.
Runtime: 25 minutes | View the trailer!
1:00 pm
Music, Science, Teens, Adults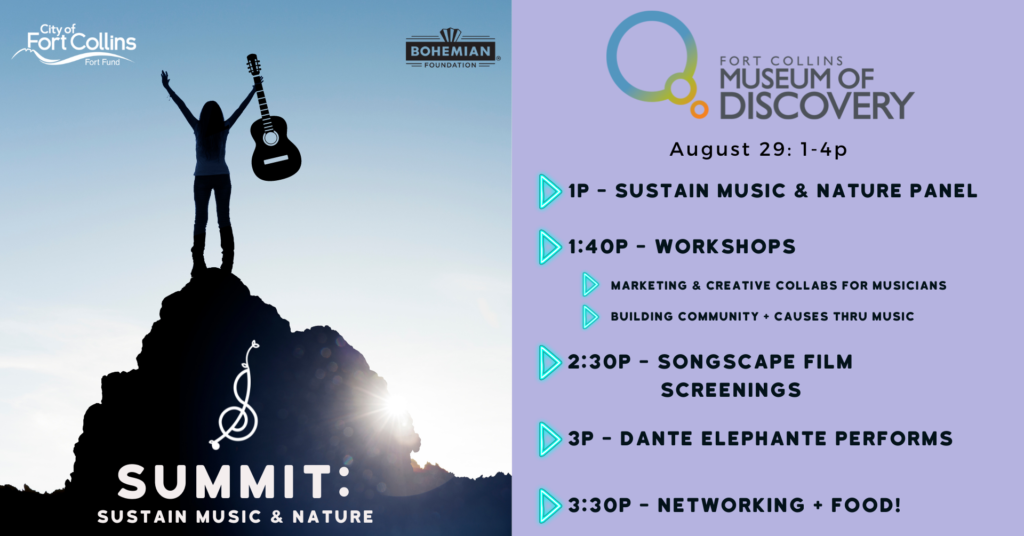 Summit Conference with Sustain Music and Nature
Celebrate music activism for the environment with the Summit Conference and Benefit Concert, presented by Sustain Music and Nature. Conference portion hosted at Fort Collins Museum of Discovery.
SCHEDULE
Conference Venue: Museum of Discovery
1-1:30p: Sustain Music & Nature Panel – What can music's role be in environmental activism?
1:40-2:20p: WORKSHOPS
Marketing and Collaborations for Musicians
How to Build Community and Support Causes through Music
2:30-3p: Film Screenings in the OtterBox Dome – Songscapes & Trail Sessions
3-4:15p: LA's Dante Elephante to perform on the roof, followed by appetizers and networking!
Concert Venue: Aggie Theater
6p: Doors Open – Silent Auction Items on Display
7p: Miguel Avina of iZCALLi
8p: Slow Caves
9p: Special Guests
Presented by Sustain Music and Nature. For more information, visit sustainmusicandnature.org/summit.
+ Export Events