Events for May 26, 2021
Events Search and Views Navigation
5:00 pm
Science, All Ages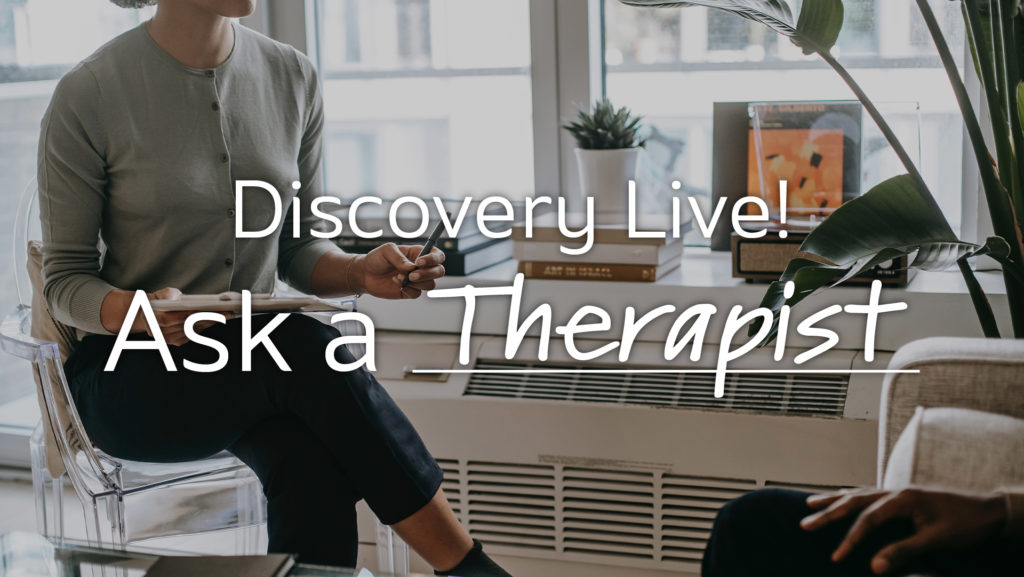 Discovery Live: Ask a Therapist!
Explore your world with Discovery Live: Ask a _________! Tune in to hear from a variety of guest experts, ask questions, and discover science, history, and art happening in your own backyard!
On May 26th, join FCMoD as panelists from LifeStance Health (formerly Heart-Centered Counseling) tell us "Everything you ever wanted to know about therapy…but were afraid to ask!" How do I know if I need therapy? What can I expect from a therapy session? What do therapists hope clients get from the therapy experience? Who are these therapists anyway? Does therapy really work? You'll get honest answers, even to the funniest of questions (yes, they've even been asked, "What if I have to pee during a session?").
+ Export Events