Events for November 19, 2020
Events Search and Views Navigation
2:00 pm
Science, Adults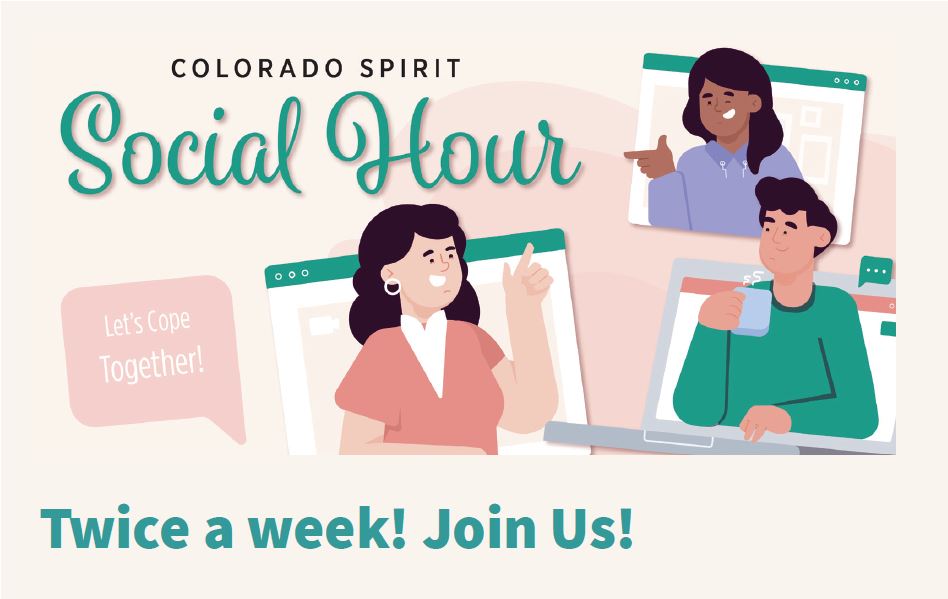 Colorado Spirit Social Hour with SummitStone Health Partners | Topic: Parents
TOPIC: Parents | Family self-care, sharing activity for kids, and normalizing changes as a family.
WHAT: Join us for a weekly Colorado Spirit Social Hour. We know how isolated you feel and we want to support you! Hop online and tune into an hour of tips and activities related to coping with COVID-19.
WHEN: Weekly! Mondays at 10 a.m. and Thursdays at 2 p.m.  Lasts about an hour. New topic each week!
COST: Free
HOW TO INTERACT: To kick-off each social hour, we will lay out some ground rules and etiquette. You choose your level of participation, whether you are "all in" with video and audio or just audio. Relax, we hope to make it as comfortable as possible.
YOUR HOSTS: Annah and Becky are part of your Larimer County Colorado Spirit team. Colorado Spirit is a FEMA-funded counseling/support service for Colorado. We are called a support line, resource line and sometimes a hope line! We are traditional mental health providers who do not diagnose people or treat mental illness. Instead, the counselors are a combination of mental health professionals and paraprofessionals .
HOW TO JOIN: Social hours are done via Zoom. Please download the free app to your phone or software to your desktop then use the link: https://summitstonehealth.zoom.us/j/95940342218
Please email colospirit@summitstonehealth.org for assistance logging on.
6:30 pm
Science, Adults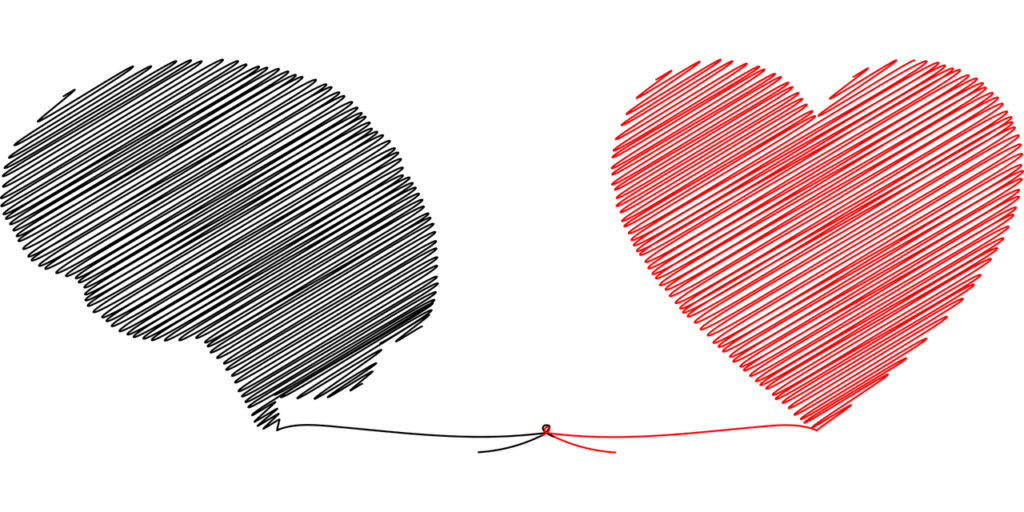 Schooling at Home Series: Family Social and Emotional Health
How is your family rolling with the ups and downs of schooling at home? Do you have family breaks? Do you have game nights or do you all run in separate directions after a day of working and learning at home?
Tune in for an informational Zoom webinar with a Clinical Social Worker (LCSW) who is an expert in the fields of infant mental health, early childhood mental health, and children and family therapy. We invite you to stay on from 7:30-8:00 where you can enter questions into the chat.
Links to helpful handouts will be made available in both English and Spanish at the time of the presentation. Please click on this link to join – Zoom – Family Social and Emotional Health.
Presented by Poudre River Public Library District. For more information about this event and additional Library programs please visit https://poudrelibraries.evanced.info/signup.
+ Export Events