Events for August 18, 2020
Events Search and Views Navigation
10:30 am
Music, Kids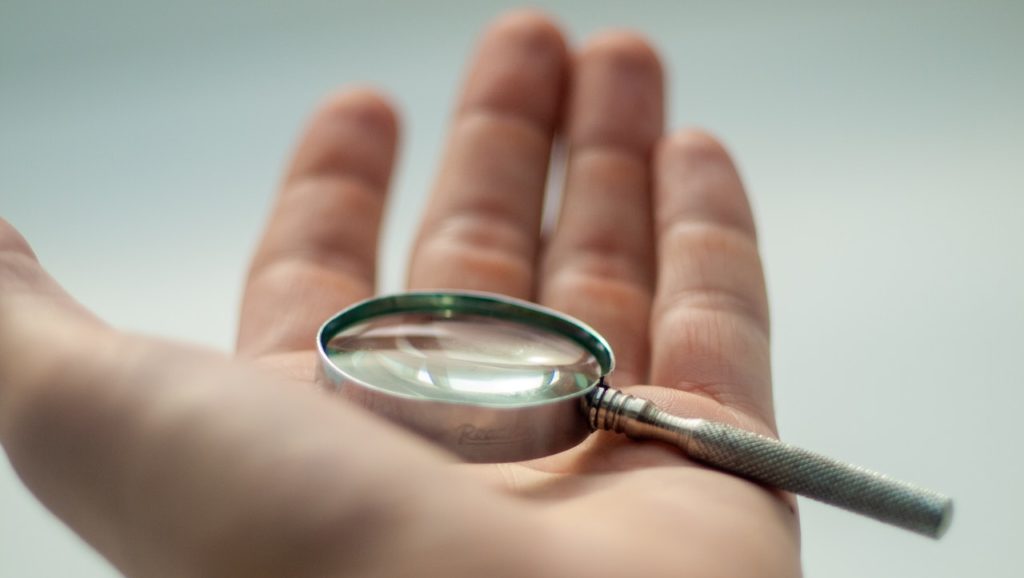 Virtual Playtime Pals: Detectives
A mystery is a-brew! Help us solve the case in this detective-themed session.
For Show & Share: Show us an item that you have questions about. Have this item ready to go at the start of Playtime Pals so that you can show it off to your friends!
Join FCMoD for a special new Early Childhood program… Playtime Pals! Through Show & Share, Imagination Time, and a Dance Party, your child will socialize and have fun with other children in a safe and welcoming virtual environment. Each week has a different theme for maximum fun!
Registration closes 1 hour prior to the program's start time. Capacity is limited, and registration is first come, first serve.
Please note: that an adult caregiver must be with the participating child for the duration of the program.
—
Prepare for Playtime Pals!
– Playtime Pals FAQ
– Playtime Pals Caregiver Checklist
– Playtime Pals Social Story
12:00 pm
Theater, Adults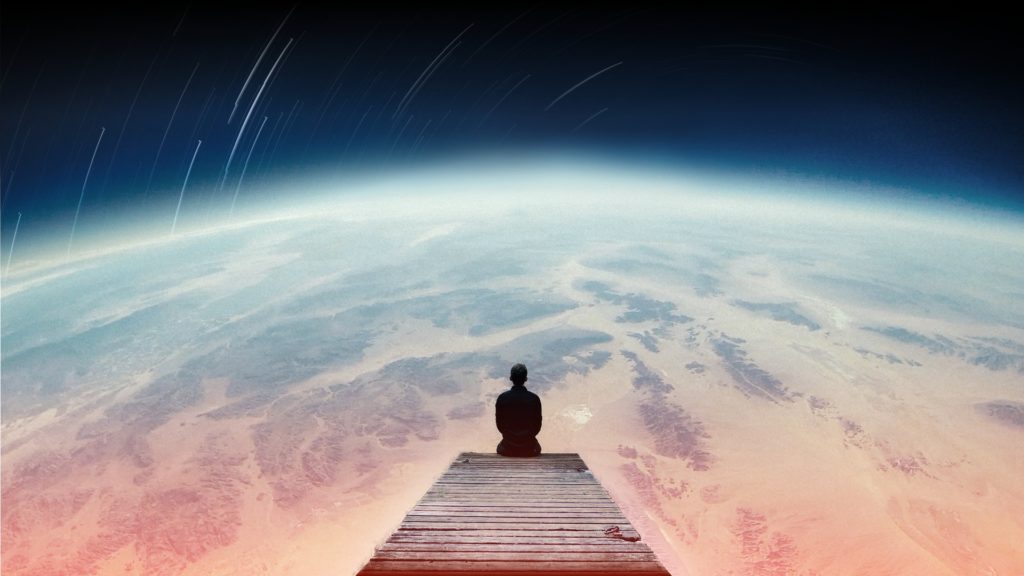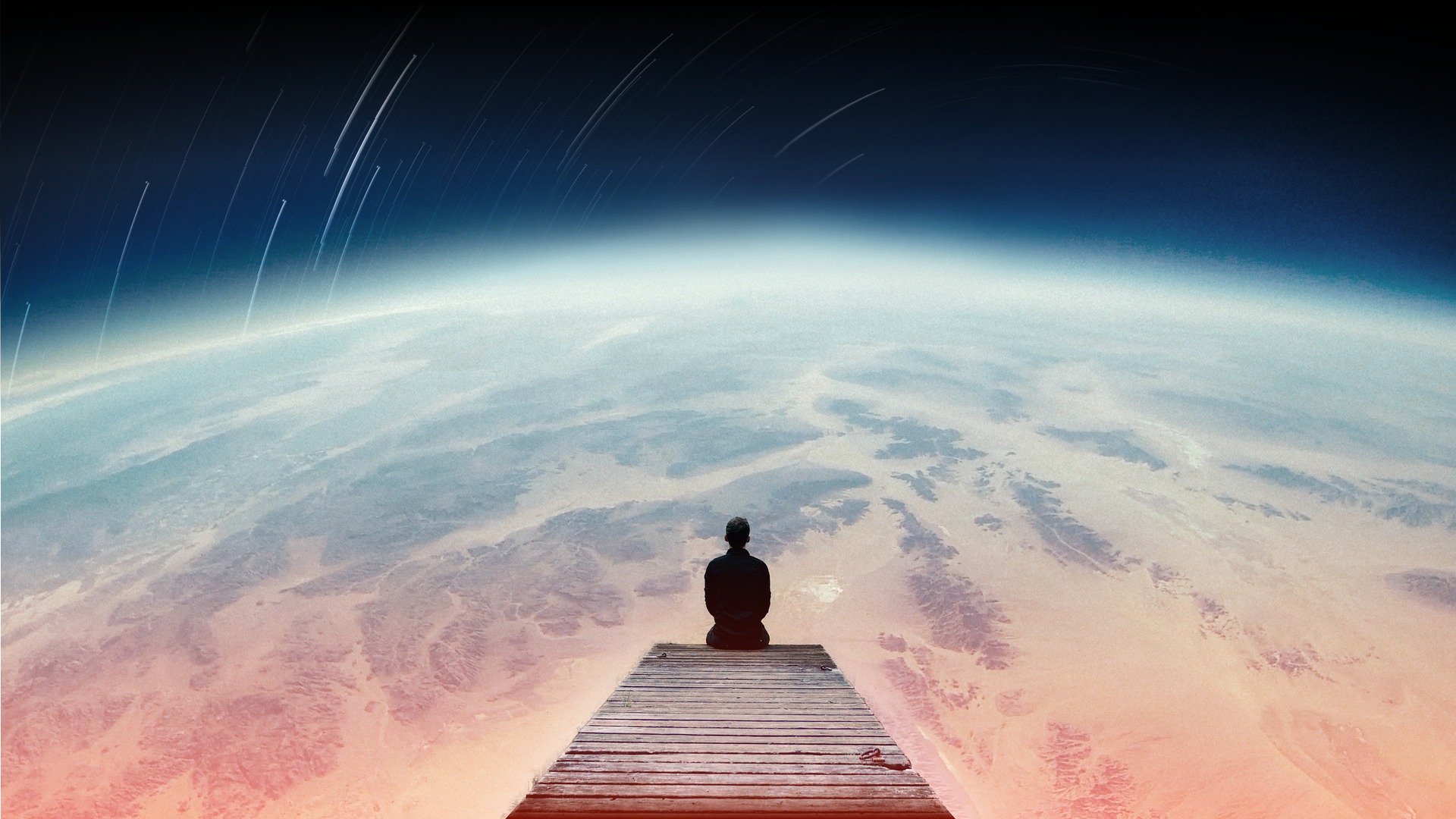 Tune-Out Tuesdays
Is the daily grind getting you down? Need a reset from your hectic month? Enjoy a short "Sky Tonight" astronomy presentation, then sit back and relax to soothing music and stunning 360-degree visions of the cosmos in the Dome.
Tune-Out Tuesdays | FREE Noon Event!
Please note: this program is designed to give people a quiet time to relax, and periods of long sitting can be difficult for some little ones. It may not be suitable for young children.
Sponsored by: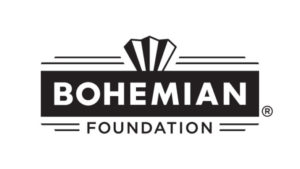 7:00 pm
Theater, Music, Teens, Adults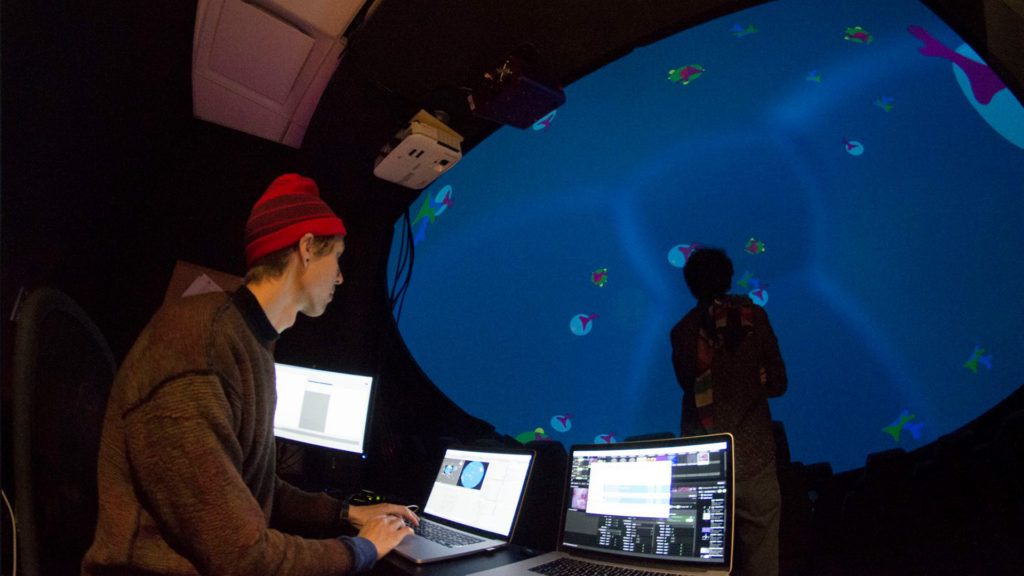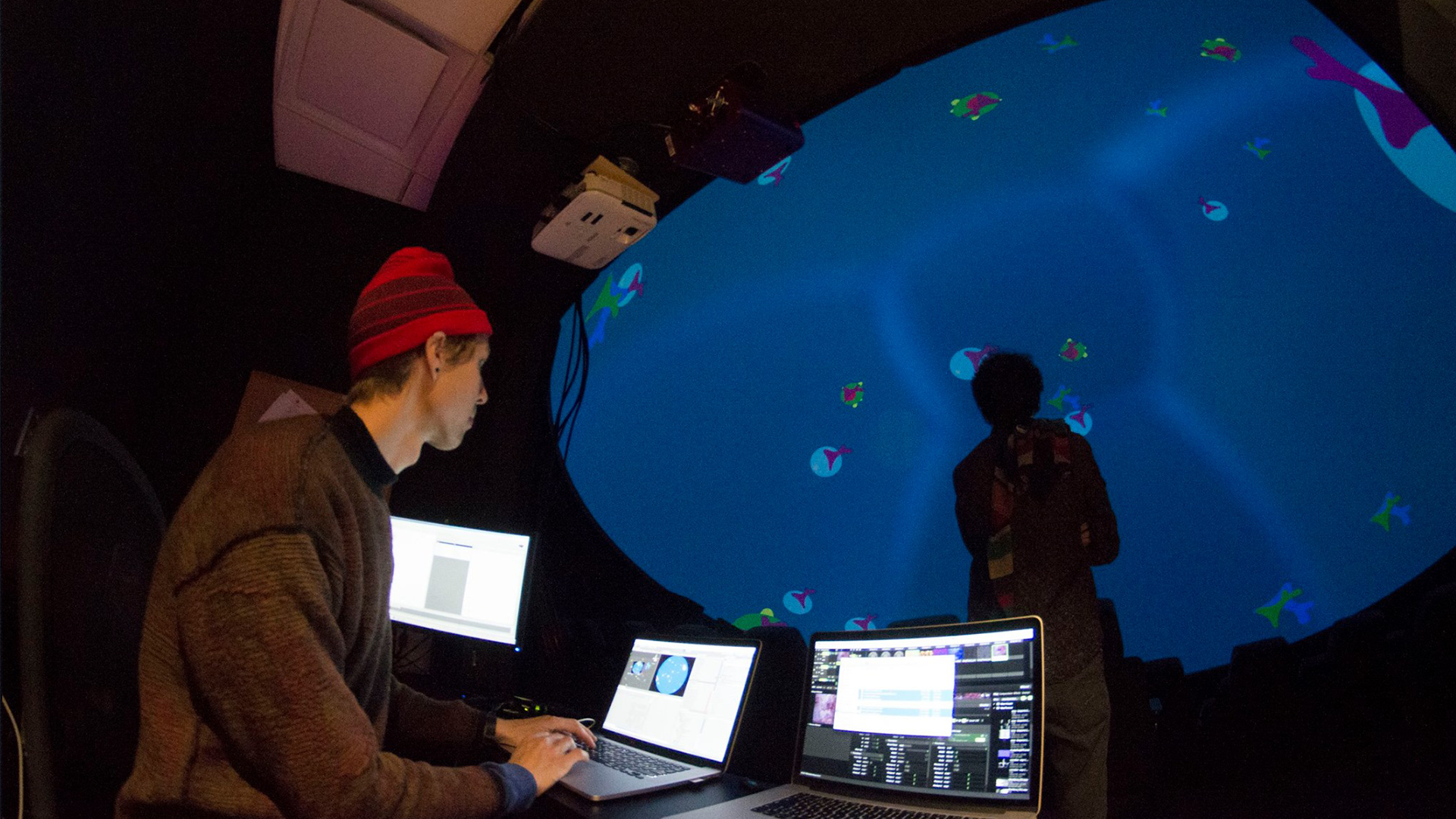 DomeLab Meetup
DomeLab at FCMoD is an open meetup for anyone who wants to stretch their creativity in the dome. Whether you are a digital artist, painter, musician, DJ, VJ, photographer, or even a programmer this is for you! DomeLab is open and free to anyone interested in creating and collaborating on projects of all types so bring your creativity and #doitinadome!
For more information about DomeLab click here to join our Facebook group.
+ Export Events