Events for June 9, 2020
Events Search and Views Navigation
10:30 am
, Kids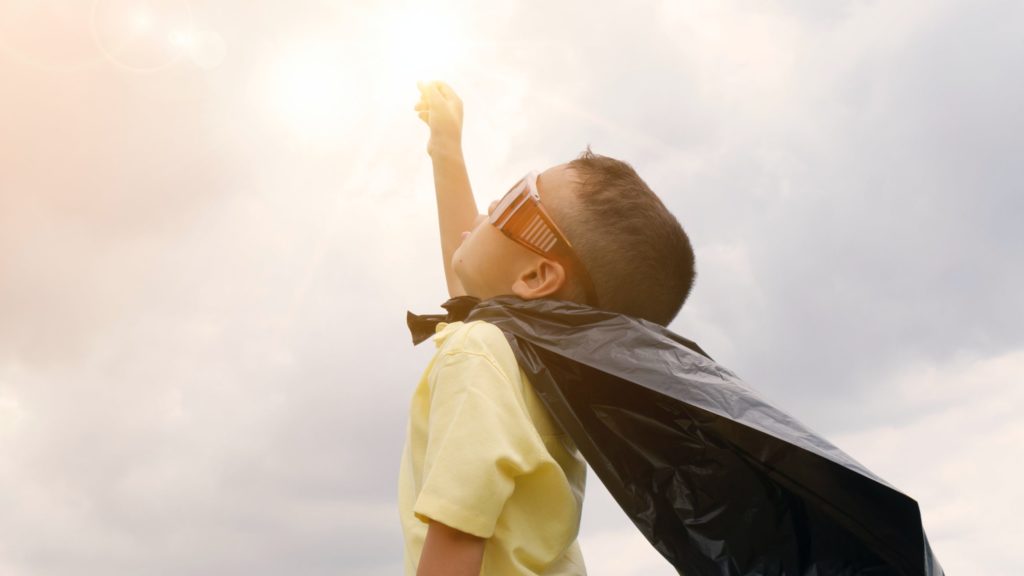 Virtual Playtime Pals: Superheroes!
It's a bird, it's a plane… it's superhero time! Put on your best supercape, practice those superpowers, and get ready for some superfun!
For Show & Share: Find something in your house that you would use in your superhero toolbelt. Have this item ready to go at the start of Playtime Pals so that you can show it off to your friends!
Join FCMoD for a special new Early Childhood program… Playtime Pals! Through Show & Share, Imagination Time, and a Dance Party, your child will socialize and have fun with other children in a safe and welcoming virtual environment. Each week has a different theme for maximum fun!
Registration closes one hour prior to the program's start time. Capacity is limited, and registration is first come, first serve.
Please note: that an adult caregiver must be with the participating child for the duration of the program.
—
Prepare for Playtime Pals!
– Playtime Pals FAQ
– Playtime Pals Caregiver Checklist
– Playtime Pals Social Story
12:00 pm
Theater, Adults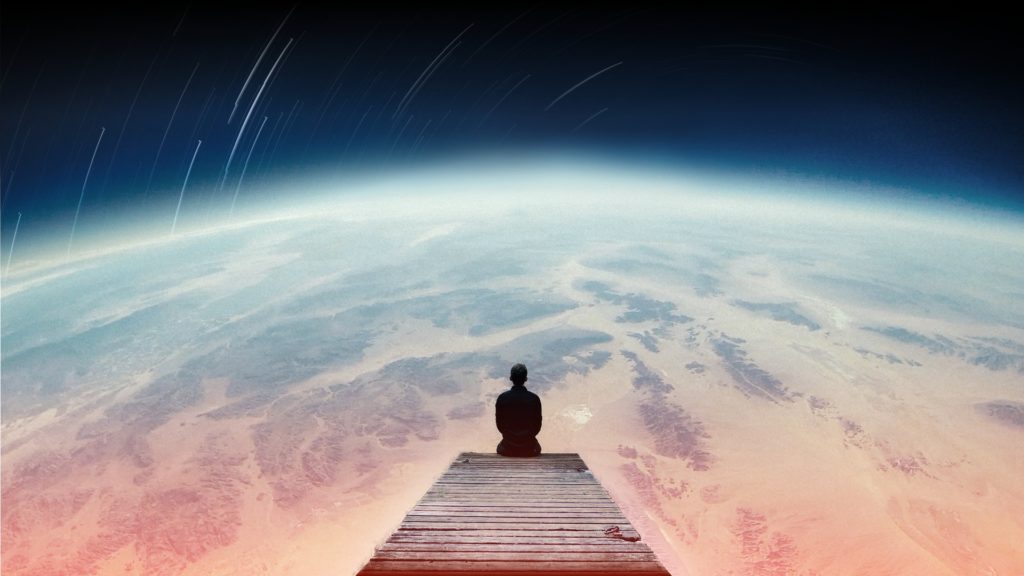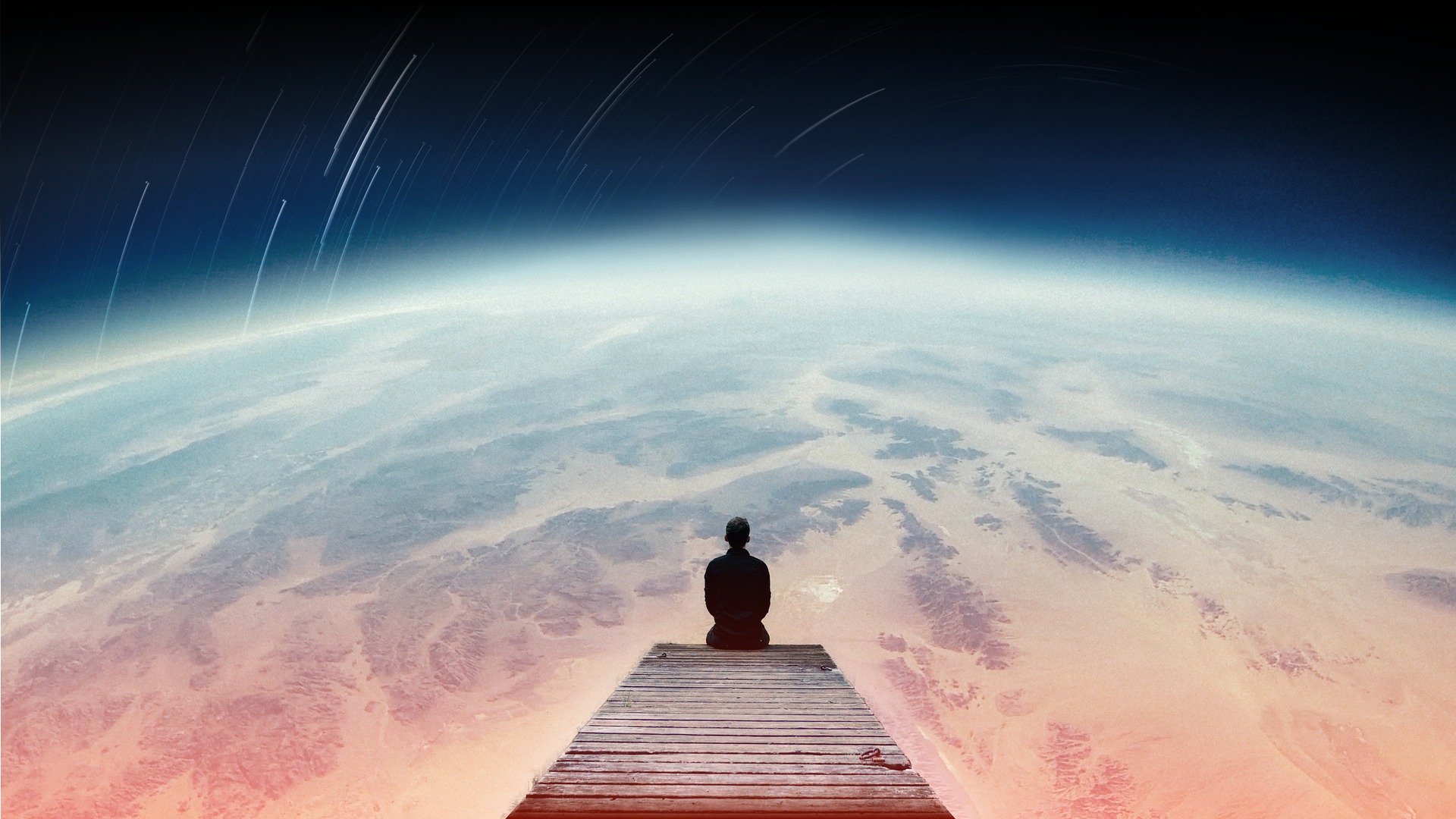 Tune-Out Tuesdays
Sit back. Tune out. Relax.
Join us for a set of chill tunes from electronic musician Mike Metlay aka Mr. Spiral who has been making "planetarium" music for over two decades! Along with the tunes, the Dome team will be performing mind-bending visuals directly to your device!
Tune out with us on Facebook Live!
7:00 pm
Theater, Music, Teens, Adults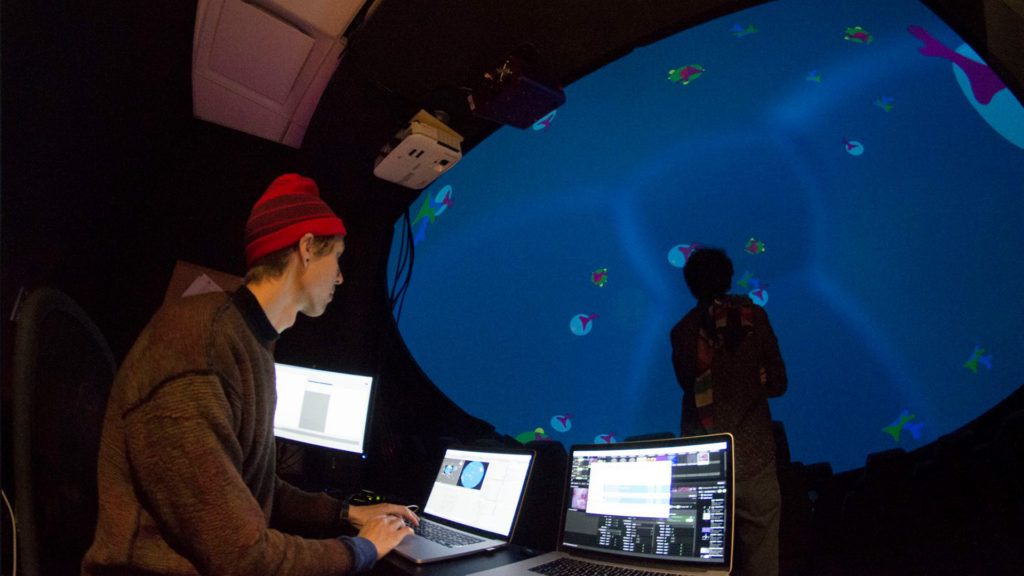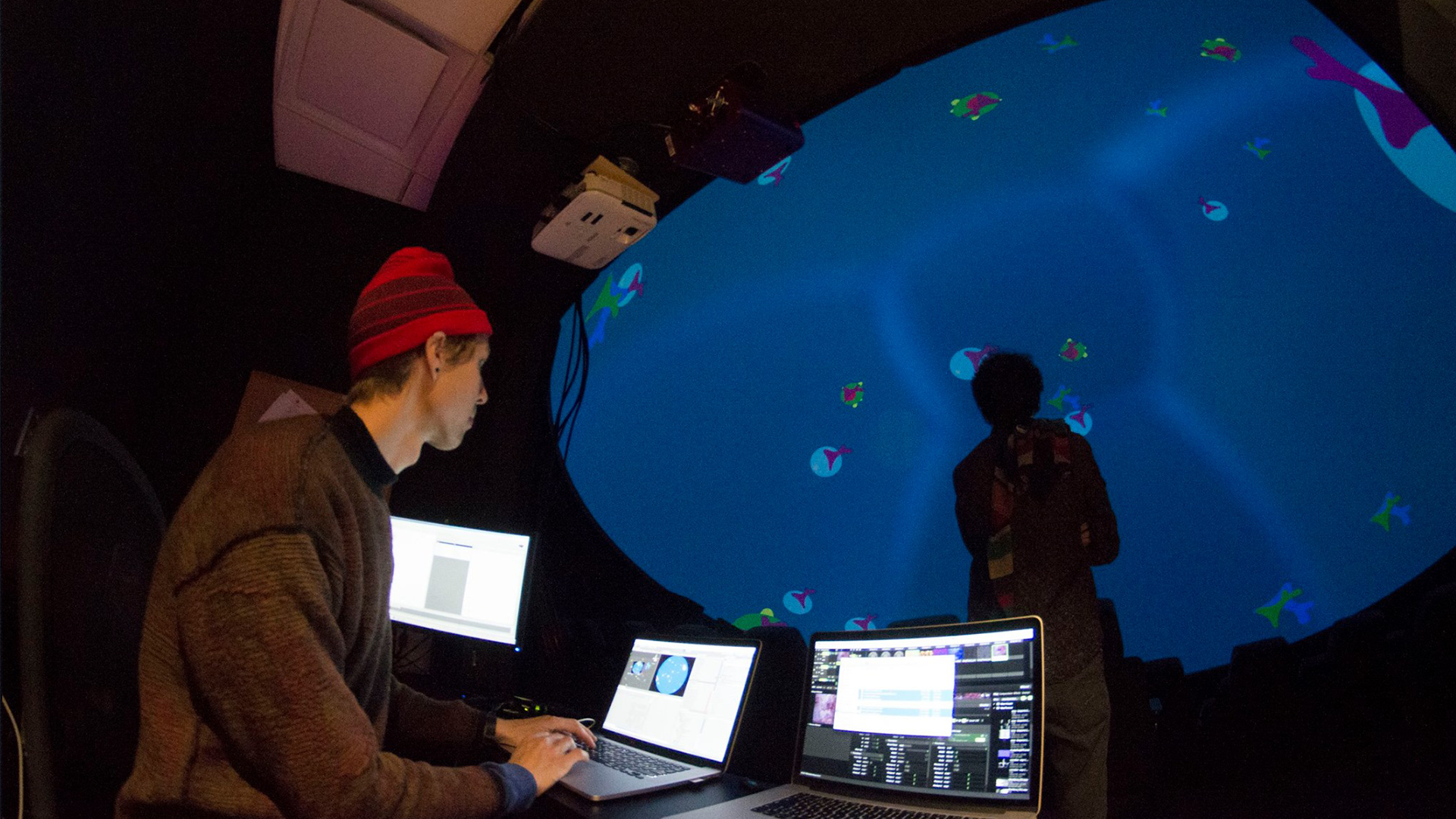 DomeLab Meetup
DomeLab at FCMoD is an open meetup for anyone who wants to stretch their creativity in the dome. Whether you are a digital artist, painter, musician, DJ, VJ, photographer, or even a programmer this is for you! DomeLab is open and free to anyone interested in creating and collaborating on projects of all types so bring your creativity and #doitinadome!
For more information about DomeLab click here to join our Facebook group.
+ Export Events