Events for January 14, 2020
Events Search and Views Navigation
11:30 am
Theater, Science, Kids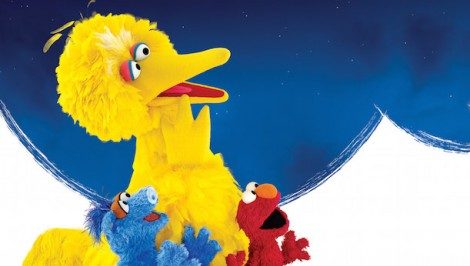 One World, One Sky: Big Bird's Adventure
Join Big Bird, Elmo and their friend, Hu Hu Zhu for a look at the stars. Take an imaginary trip to our Moon, learn how to find the Big Dipper and North Star, and see how we all share the same sky.
Runtime: 23 minutes | View the trailer!
2:00 pm
Theater, Science, All Ages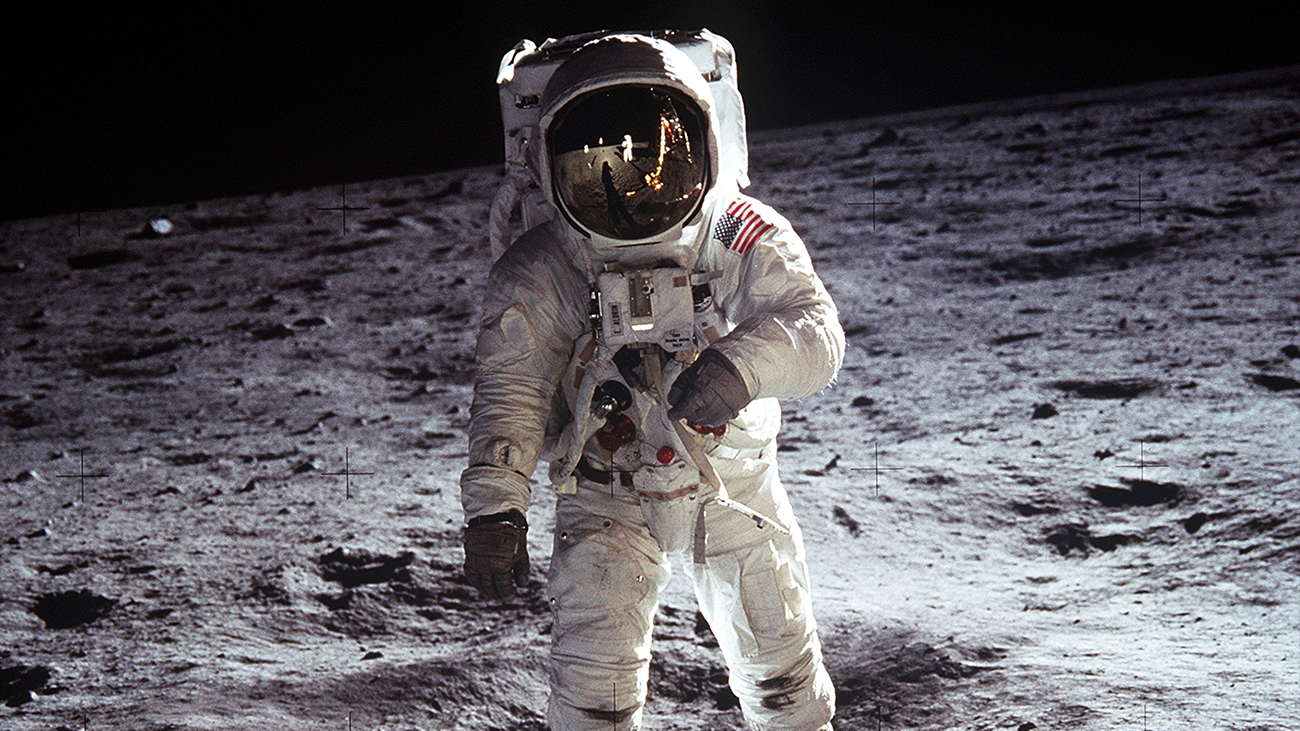 CAPCOM GO! The Apollo Story
What did it take to get humans to the surface of the Moon? What challenges did the engineers, scientists, and astronauts who worked to achieve that goal face? From award winning fulldome producer NSC Creative comes their latest show, an immersive historical documentary that showcases the achievements of the Apollo program and what it took to put the first human on the Moon.
Runtime: 25 minutes | View the trailer!
4:00 pm
Theater,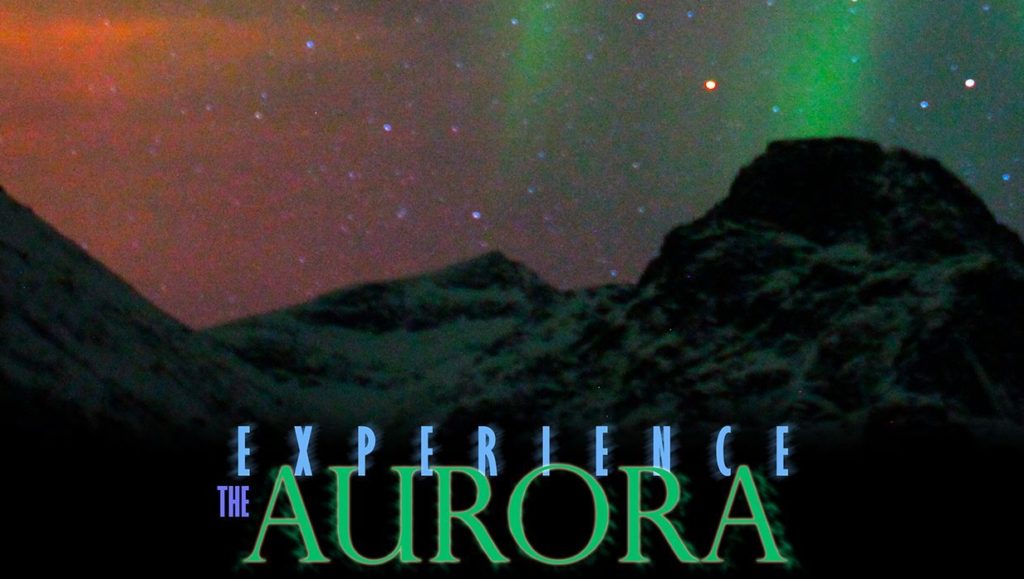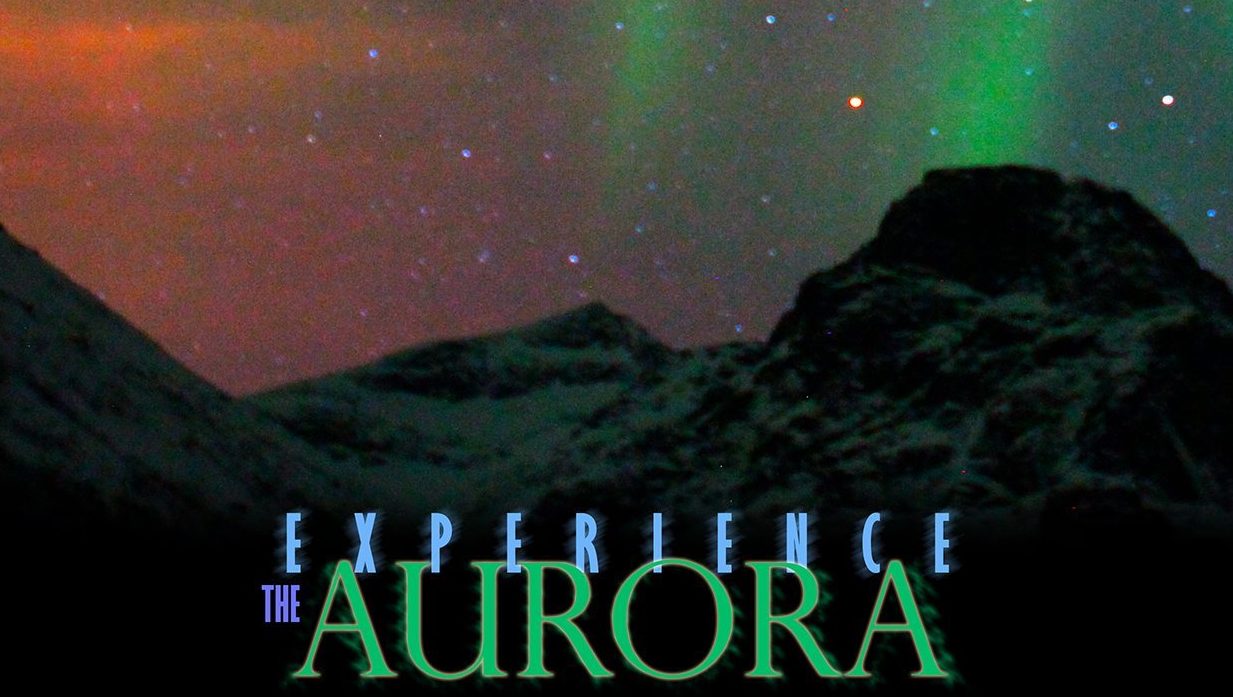 Experience the Aurora
Over seven months in the Arctic Circle, our crews captured timelapse images of the Aurora Borealis with high resolution digital SLR cameras outfitted with fisheye lenses. The results are spectacular. For the first time the aurora has been captured as it was meant to be experienced, as a display that covers the entire sky. This immersive show shares the science behind the aurora and tells the story of our quest to find and photograph the aurora for wraparound display in full-dome theaters.
Runtime: 27 minutes | View the trailer!
+ Export Events