Events for August 5, 2019
Events Search and Views Navigation
9:00 am
Science, History, Kids
Spy Academy – Summer Camp
TOP SECRET! For kids' eyes only…Do you have what it takes to go on a covert operation? Work as a team to crack the codes, gather intelligence, lift a few fingerprints, and use your powers of observation to solve the case. Join today to be trained as an FCMoD Spy!
Student ages: 9-11 years old
Tuition: $150 per child
*Please note this is a multi-day summer camp
Science, Kids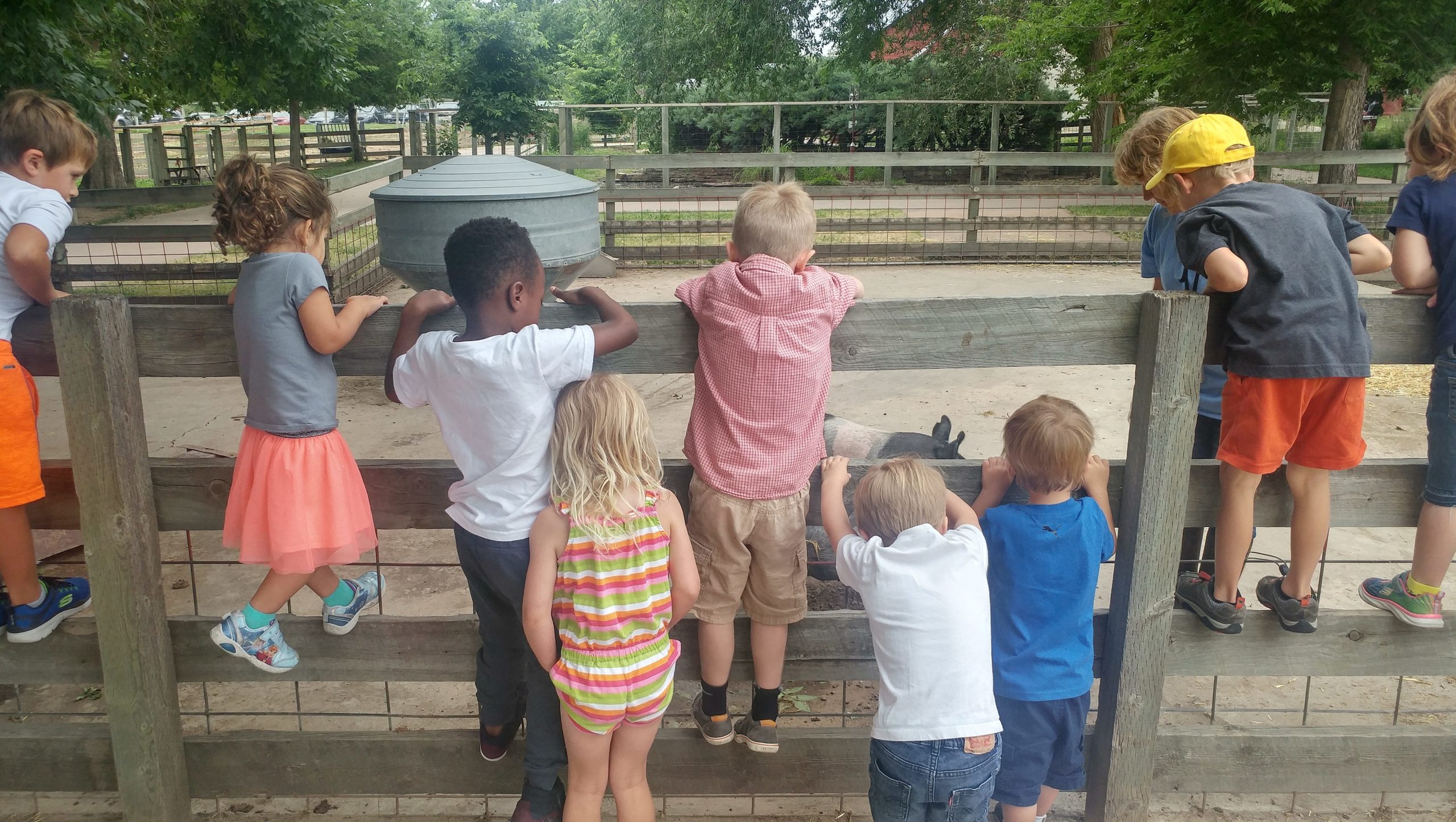 Animal Explorers – Summer Camp
Mountain lions, tiger salamanders and ferrets…Oh my! Explore how adaptations help animals survive in extreme environments, meet some native Colorado animals up close, and develop an appreciation for the many animals that share our world.
This camp includes a guided visit to The Farm at Lee Martinez Park (included with registration cost).
Student ages: 6-8 years old
Tuition: $150 per child
*Please note this is a multi-day summer camp
+ Export Events