Events for July 29, 2019
Events Search and Views Navigation
8:30 am
History, Kids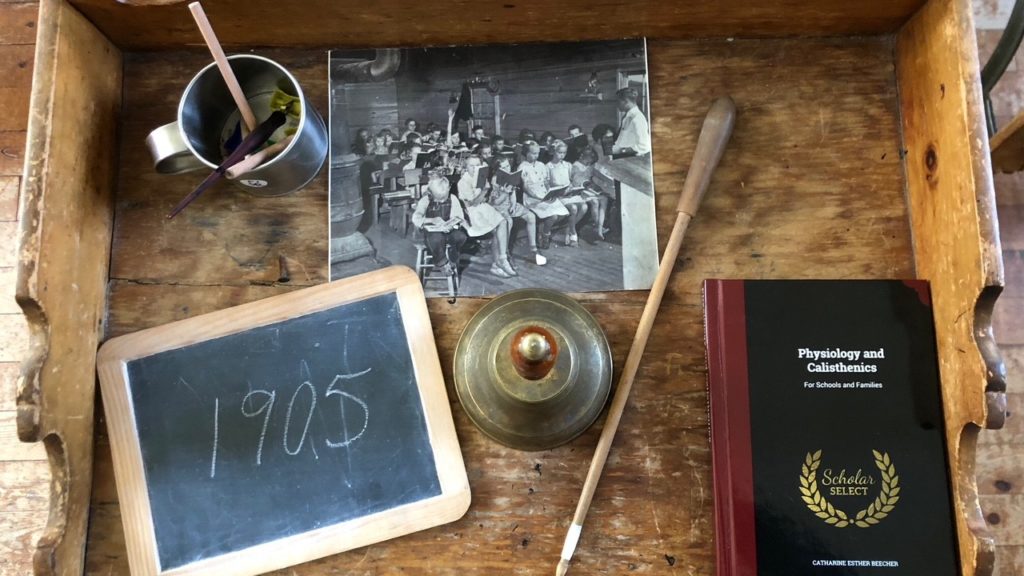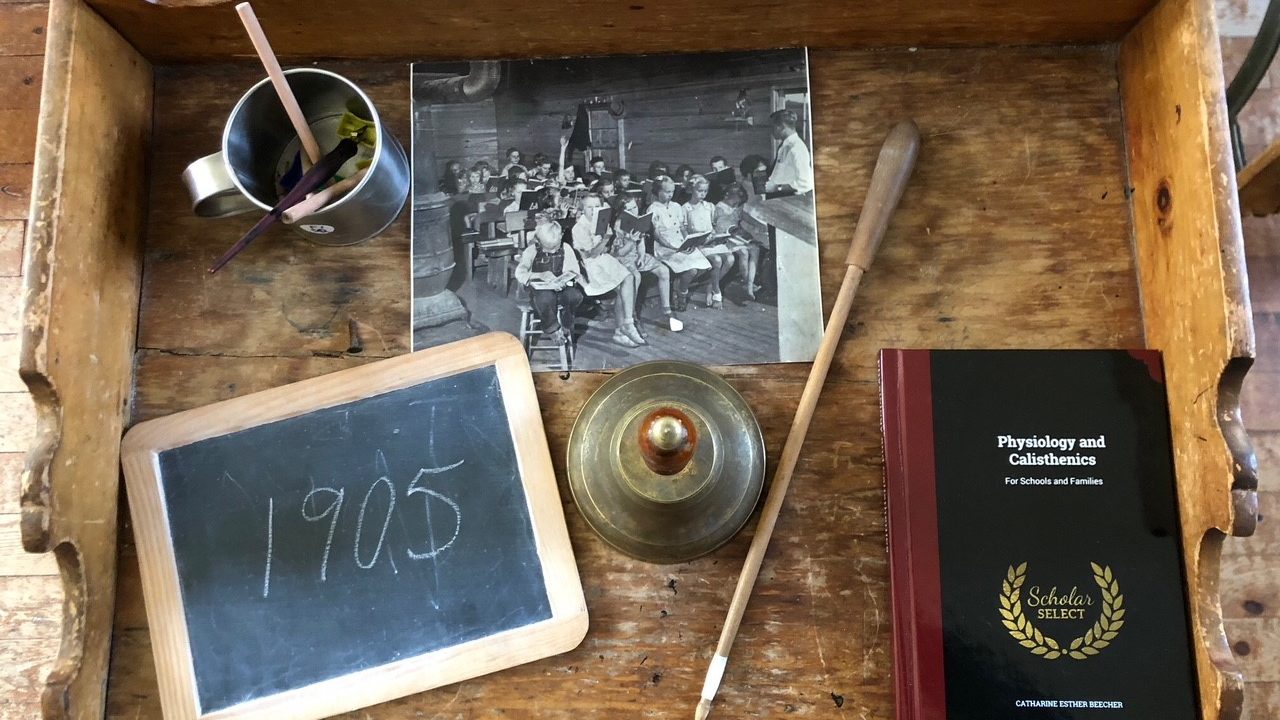 Boxelder Schoolhouse – Summer Camp
Learn reading, 'riting, 'rithmatic, and recitation the way it was taught in the old days! Take a step back in time and experience what a student's life and school day were like in a 20th century schoolhouse. A period-appropriate teacher leads students through a traditional curriculum including academics, citizenship, music, crafts and games. The week culminates in a recital for family and friends, featuring ice cream made by the students!
Student ages: 6 – 12 years old
Tuition: $150 per child
*Please note this is a multi-day summer camp
9:00 am
Science, Kids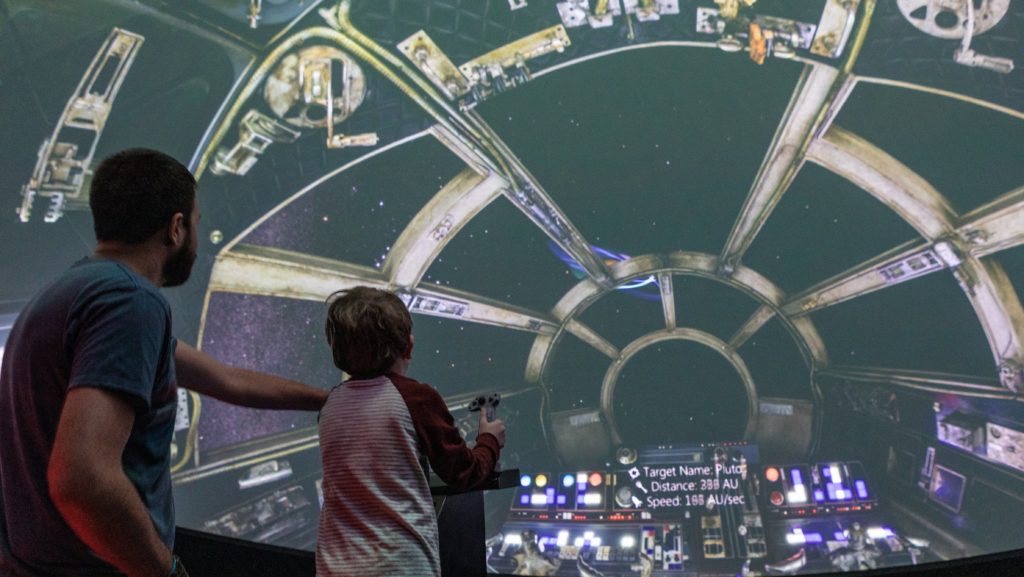 Space Explorers – Summer Camp
Calling all rocket scientists, astronauts, and space explorers! Discover what it takes to reach for the stars. Fly through the cosmos in our OtterBox Digital Dome Theater and launch your own mission of space exploration. Who knows what you'll discover?
Student ages: 6-8 years old
Tuition: $150 per child
*Please note this is a multi-day summer camp
+ Export Events