Events for May 16, 2019
Events Search and Views Navigation
11:30 am
Theater, Science, Kids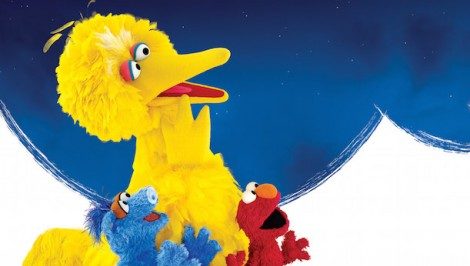 One World, One Sky: Big Bird's Adventure
Join Big Bird, Elmo and their friend, Hu Hu Zhu for a look at the stars. Take an imaginary trip to our Moon, learn how to find the Big Dipper and North Star, and see how we all share the same sky.
Runtime: 23 minutes | View the trailer!
3:00 pm
Theater, Science, All Ages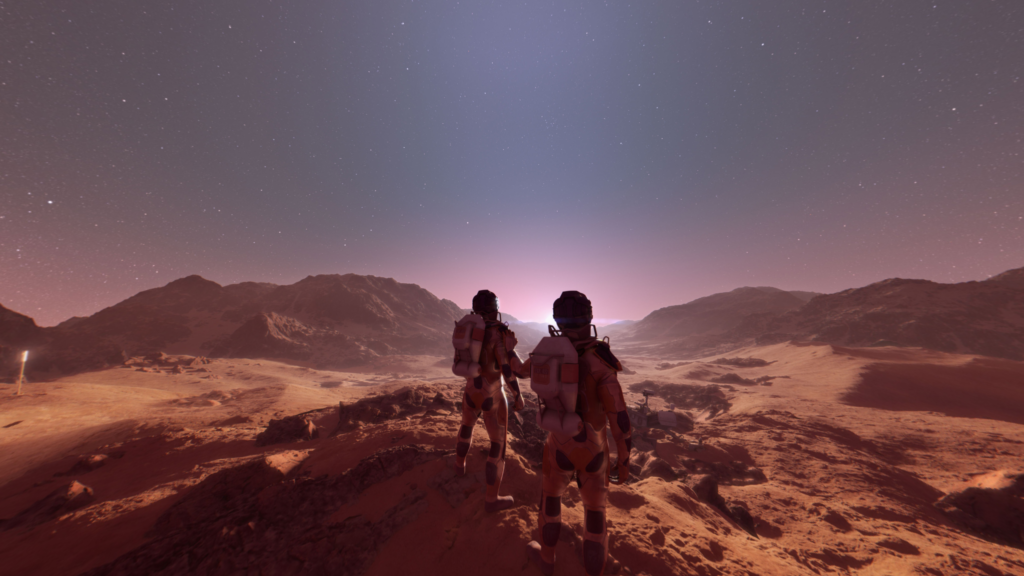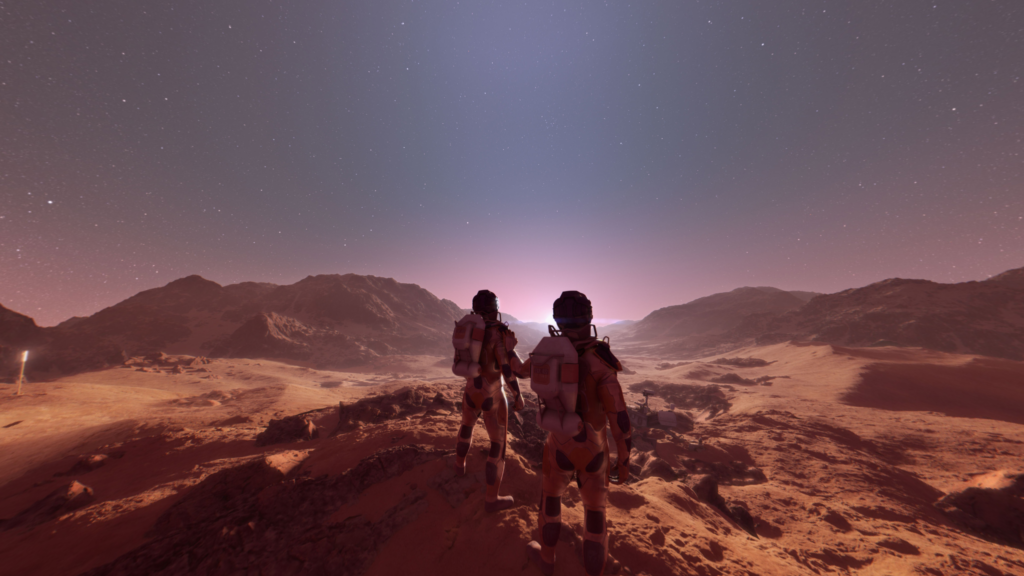 Explore
Have you ever wondered how spacecraft navigate quickly and accurately to Earth orbit and beyond? Find out in EXPLORE, an odyssey to the planet Mars through the lens of humanity's fascination with the stars — from ancient stargazers and astrologers to the breakthrough discoveries of Nicolaus Copernicus and Johannes Kepler.
Runtime: 27 minutes  | View the trailer!
4:00 pm
Theater, Science, All Ages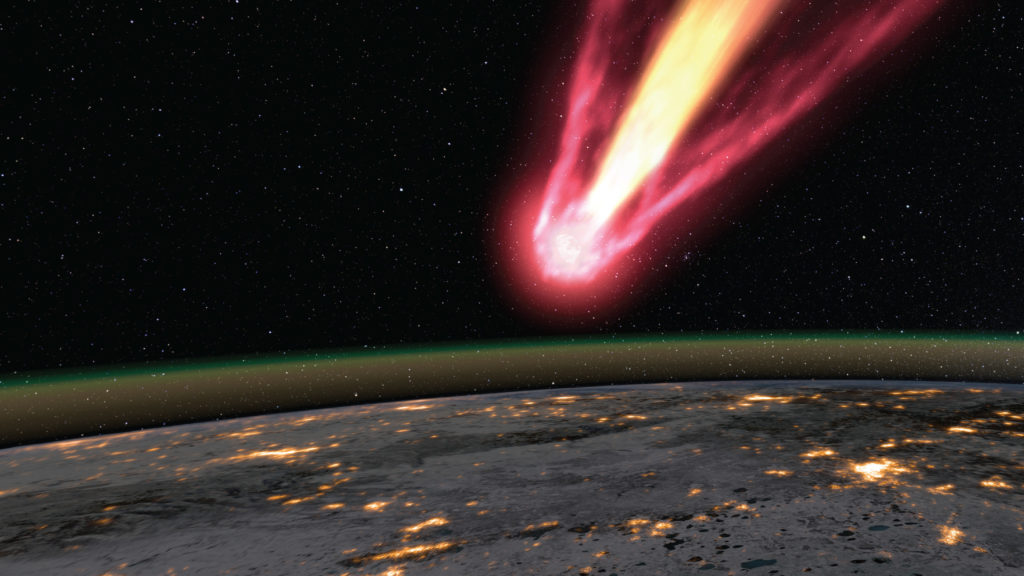 Incoming!
Embark on a journey back in time and across the Solar System, following the paths of asteroids and comets that have collided with Earth—and those that roam far from home. These ancient objects travel billions of years before reaching Earth, and their impact can be so powerful that just one collision can change the course of life on our planet.
Runtime: 22 minutes | View the trailer!
+ Export Events