Events for March 20, 2019
Events Search and Views Navigation
10:00 am
Science, All Ages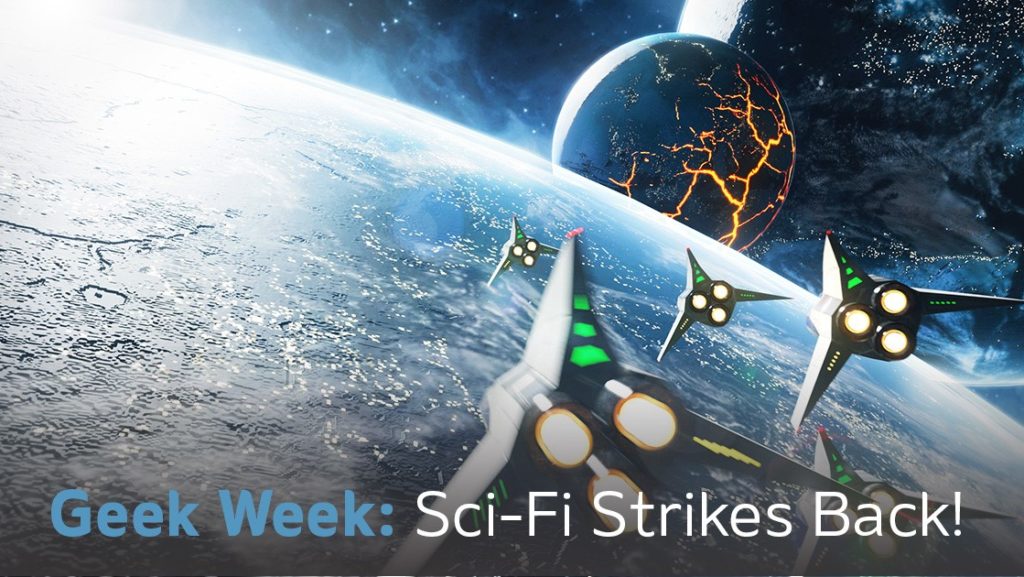 Geek Week: Sci-Fi Strikes Back
Where science meets science fiction!  Whether you're a Jedi Master, a Trekkie, or a Whovian, we've got something for you. Build your own lightsaber, discover your inner Martian, and take a walk through Jurassic Park. Use the force, fly the TARDIS, and live long and prosper!
Make a foldable TARDIS
Learn The Science of Mind-Reading
Accept the Robot Challenge
Go on an Alien Adventure
Invent your own sci-fi product
Discover which Star Trek character you are
Enjoy Costume-Making and Photo Booth
Coming up:
Thursday, March 21: Fantasy Fanatics
Friday, March 22: Superhero Showdown
3:00 pm
Theater, Science, All Ages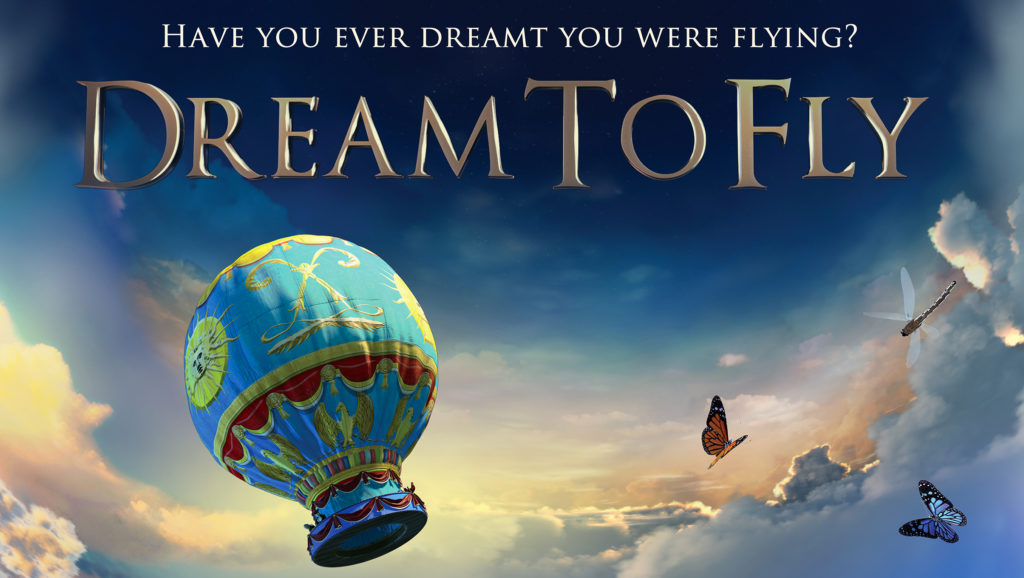 Dream to Fly
Since the beginning of history, people have dreamed of flying. Tales of mythical dragon flights thrilled ancient dreamers. Storytellers wove airy fantasies of magic carpet rides. Leonardo da Vinci stoked the dreams of flight with his fantastic drawings and through his eyes, we learned to look to nature for the secrets of flight. Dream To Fly is a poetic and touching story of aviation development through the ages. It presents the significant milestones on our route to conquering the skies – both in terms of technological breakthroughs, as well as our perceptions of flying itself.
Runtime: 35 minutes | View the trailer!
4:00 pm
Theater, Science, All Ages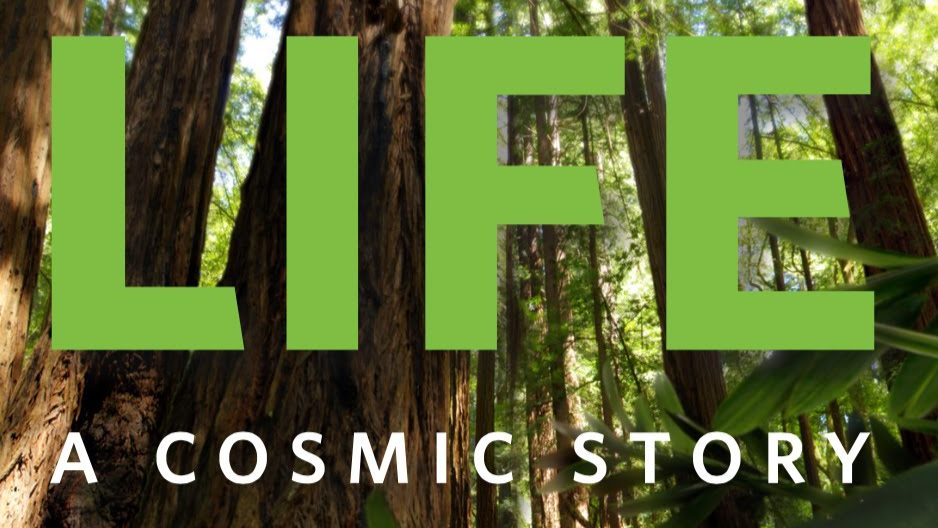 Life: A Cosmic Story
How did life on Earth begin? Find out on this journey through time. Witness key events since the Big Bang that set the stage for life. See the first stars ignite, galaxies coalesce and entire worlds take shape. On a young Earth, two scenarios for the dawn of life are presented – one near a turbulent, deep-sea, hydro-thermal vent, and the other in a primordial hot puddle on a volcanic island.
Runtime: 25 minutes | View the trailer!
+ Export Events