Events for April 19, 2018
Events Search and Views Navigation
10:15 am
Theater, Kids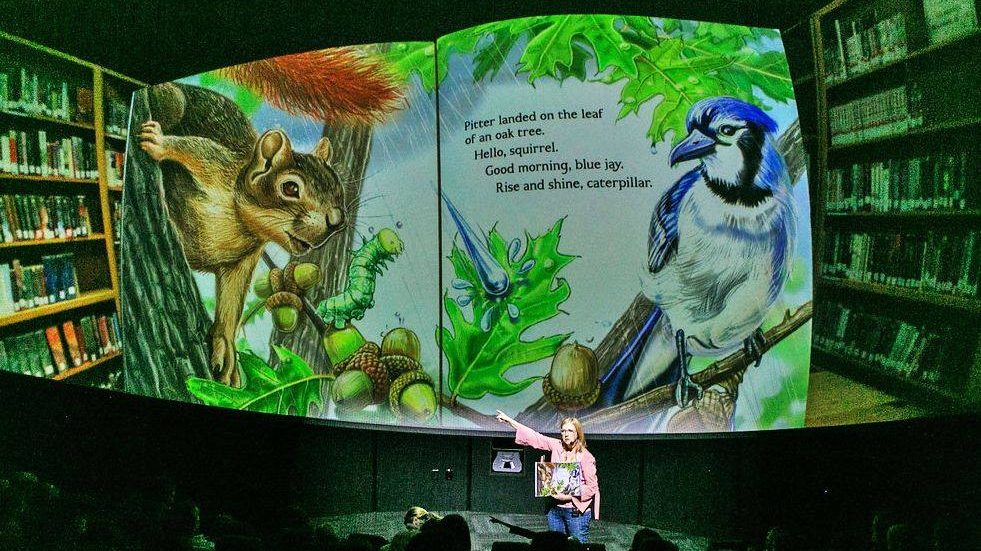 Storytime in the Dome: Pitter and Patter
Join us in the Otterbox Digital Dome Theater as we journey through the water cycle! Tumble from the sky, careen off a leaf, and plunge into a stream as you travel to an underground cave! Follow along and meet all the animals and plants that depend on our precious water! After seeing the pages turn on the big screen, join us in the Learning Labs to make your very own rain cloud!
$5 per child / $4 for members – caregivers are free
6:00 pm
Theater, Science, All Ages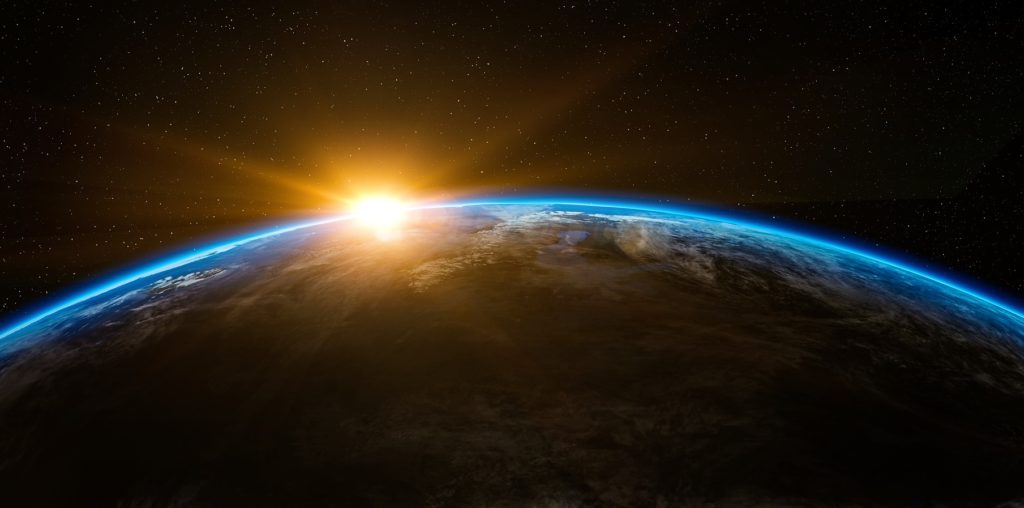 Discovery After Dark: Exploring Earth
Join us to discover how scientists, scholars, and even historians are using digital data about our planet to visualize, analyze and interpret our world. Enjoy presentations in the OtterBox Digital Dome Theater from Dr. Dave Theobald, Senior Research Scientist, Conservation Science Partners and Dr. Robert Gudmestad, Professor, History Department, Colorado State University using our state-of-the-art immersive visualization system.
Also, explore Earth From Space, a temporary exhibition at FCMoD from the Smithsonian Institution, to learn how we capture data and imagery of our planet from space using satellites and other instruments.
This program is co-presented with the Geospatial Centroid at Colorado State University.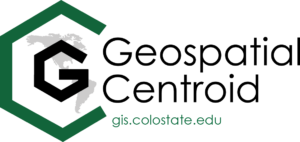 + Export Events