History, Teens, Adults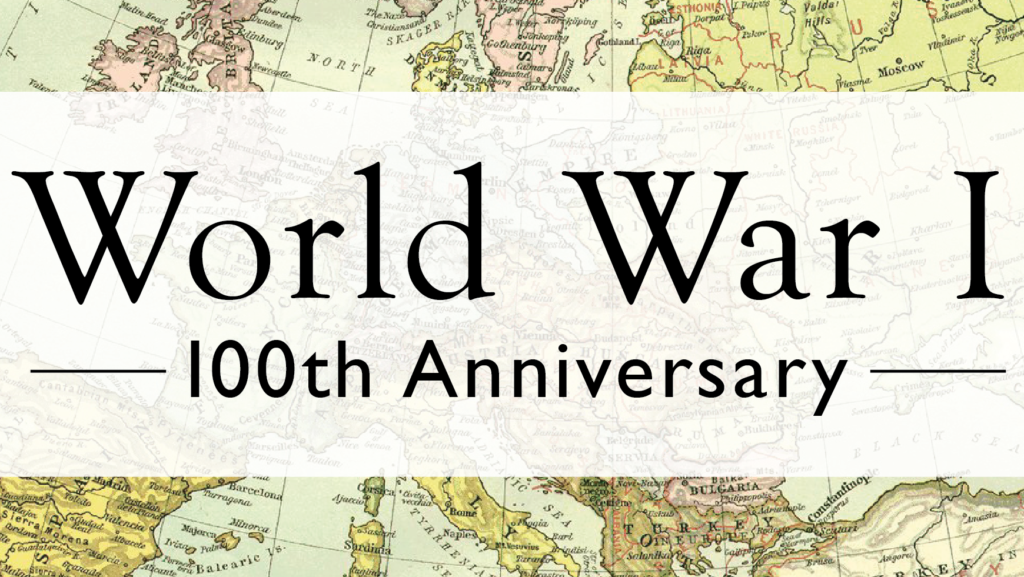 World War I and Fort Collins: Exploring the John Hurdle Scrapbook
This November marks the 100th Anniversary of the Armistice of World War I. Join us as we commemorate the "War to End All Wars" through the local lens of a remarkable scrapbook created by John Hurdle, a Fort Collins man who traveled to Europe and served on the Western Front with Artillery Battery A during The Great War.
Doug Ernest, longtime Archive volunteer and 2018 recipient of the City of Fort Collins Friend of Preservation Award, will present stories and incredible visuals in the OtterBox Digital Dome Theater here at FCMoD. This one-of-a-kind scrapbook is filled with photographs and handwritten notes that track Hurdle's route through the fields of war, and includes many images of Fort Collins citizens.
This event is free, but due to limited seating we do require registration.
Disclaimer: This program includes some graphic images of war and may be disturbing for some viewers.
Read up on the 100th Anniversary of the Armistice of World War I on the museum's blog: fcmod.org/blog/