Science, Kids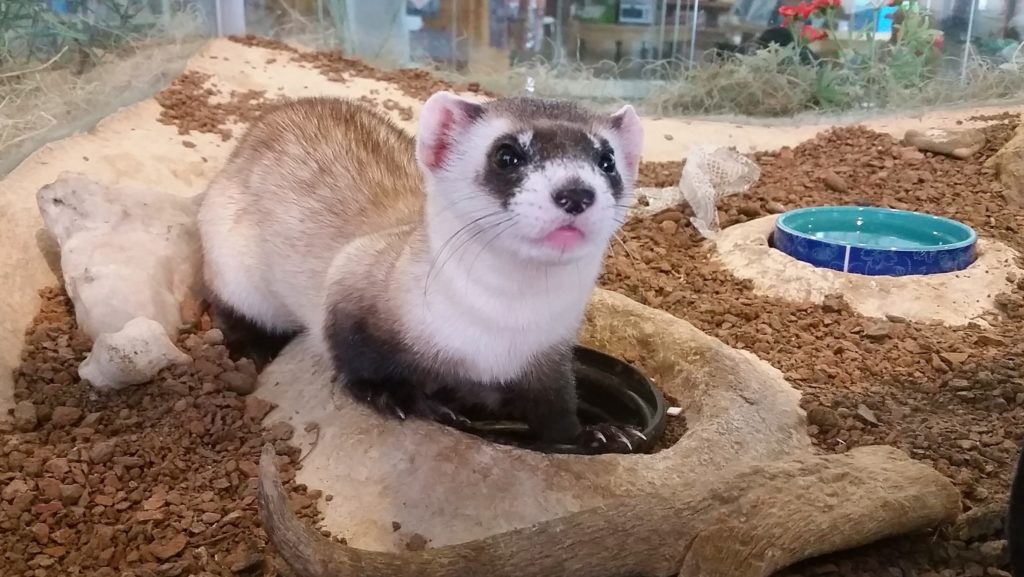 SOLD OUT – Winter Break Two-Day Camp: Animal Explorers
Mountain lions, tiger salamanders, and ferrets, oh my! In FCMoD's first ever two-day long winter break camp, January 3rd & 4th, your little ones can explore how adaptations help animals survive in extreme environments, meet some native Colorado animals up close, and develop an appreciation for the many animals that share our world. It'll be a roaring good time!
Registration includes a special guided experience in FCMoD's current special exhibition, The National Geographic Photo Ark.
Winter Break Two-Day Camp takes place from 9:00am to 4:00pm on January 3rd & 4th. Caregivers can drop their students off at the School Group Entrance at FCMoD, located at the south end of the building nearest the parking lot entrance. Students should bring a lunch, 1-2 snacks, and a water bottle.
Dates: January 3rd-4th, 2019
Time: 9am to 4pm both days
Student ages: 6-8 years old
Tuition: $110 per child/$99 with Family membership/$88 with Family Plus membership