Science, All Ages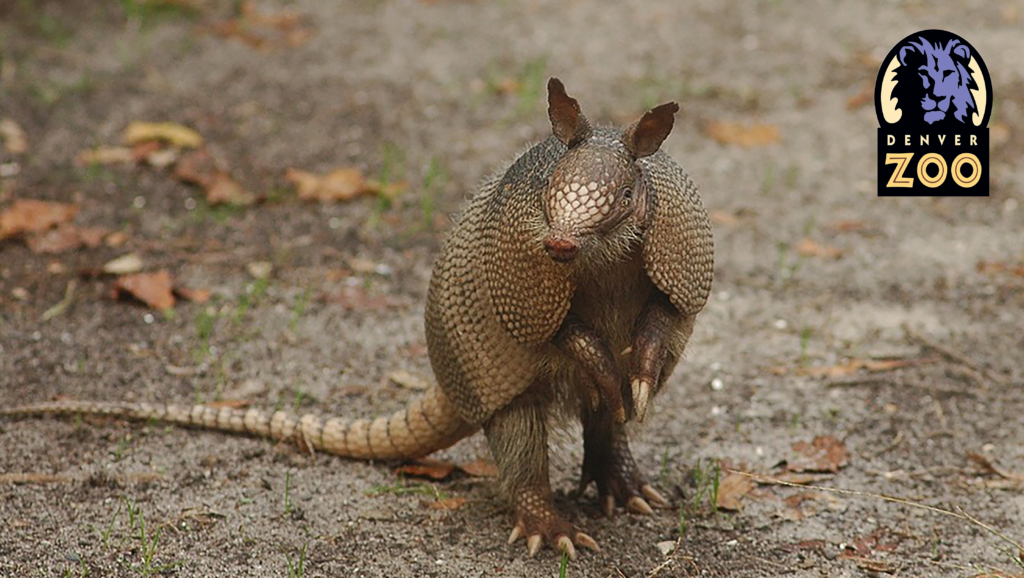 Winter Break Animal Extravaganza: Denver Zoo
In celebration of our final weeks of our current traveling exhibit The National Geographic Photo Ark, we are hosting an Animal Extravaganza! Each weekday of winter break, you'll have the chance to meet different creatures and critters from around the world. Scamper on over and join the fun!
Friday, 1/4, 10:30am to 12:30pm: The Denver Zoo is coming with a surprise guest… who knows what they will bring? Meet a special surprise visitor!
This program requires admission to the National Geographic Photo Ark exhibit.
All programs are subject to change as required by the animals and their caretakers. All programs are included with regular admission, with the exception of the Denver Zoo visit.