Theater, Music, Adults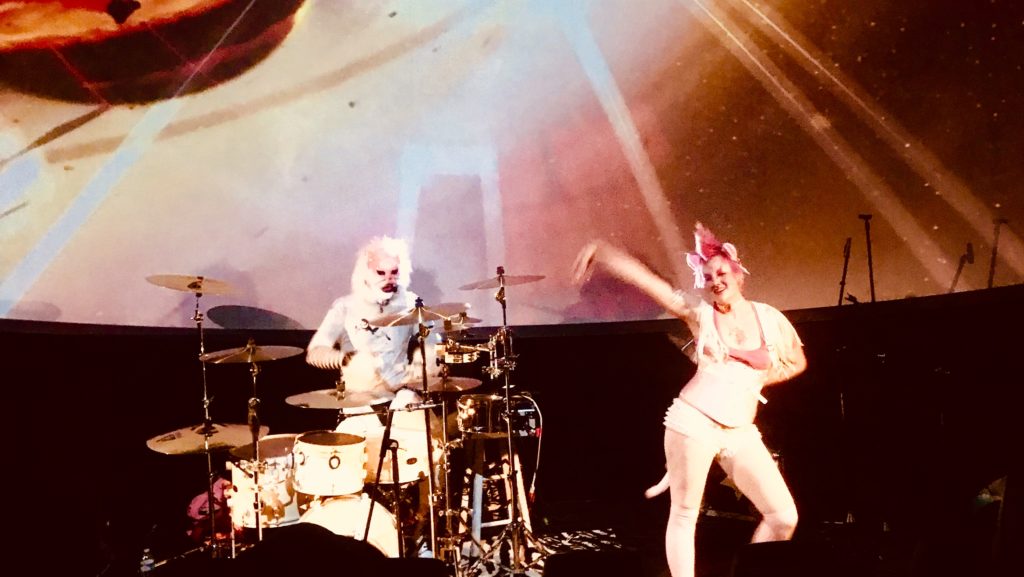 WhiteCatPink – Live in the Dome
Electronic Glam meets Krautrock, Bowie meets awesome. This is WhiteCatPink, musician extraordinaire! Join us in the OtterBox Digital Dome Theater for a live concert experience with WhiteCatPink in 360°. Featuring live surround visuals performed by the museum's Dome team, this is a performance you won't want to miss!
Doors open at 7:30 pm, performance starts at 8:00 pm. Cash bar will be available.
$10/$8 for members. Pre-registration is recommended.
About the Artist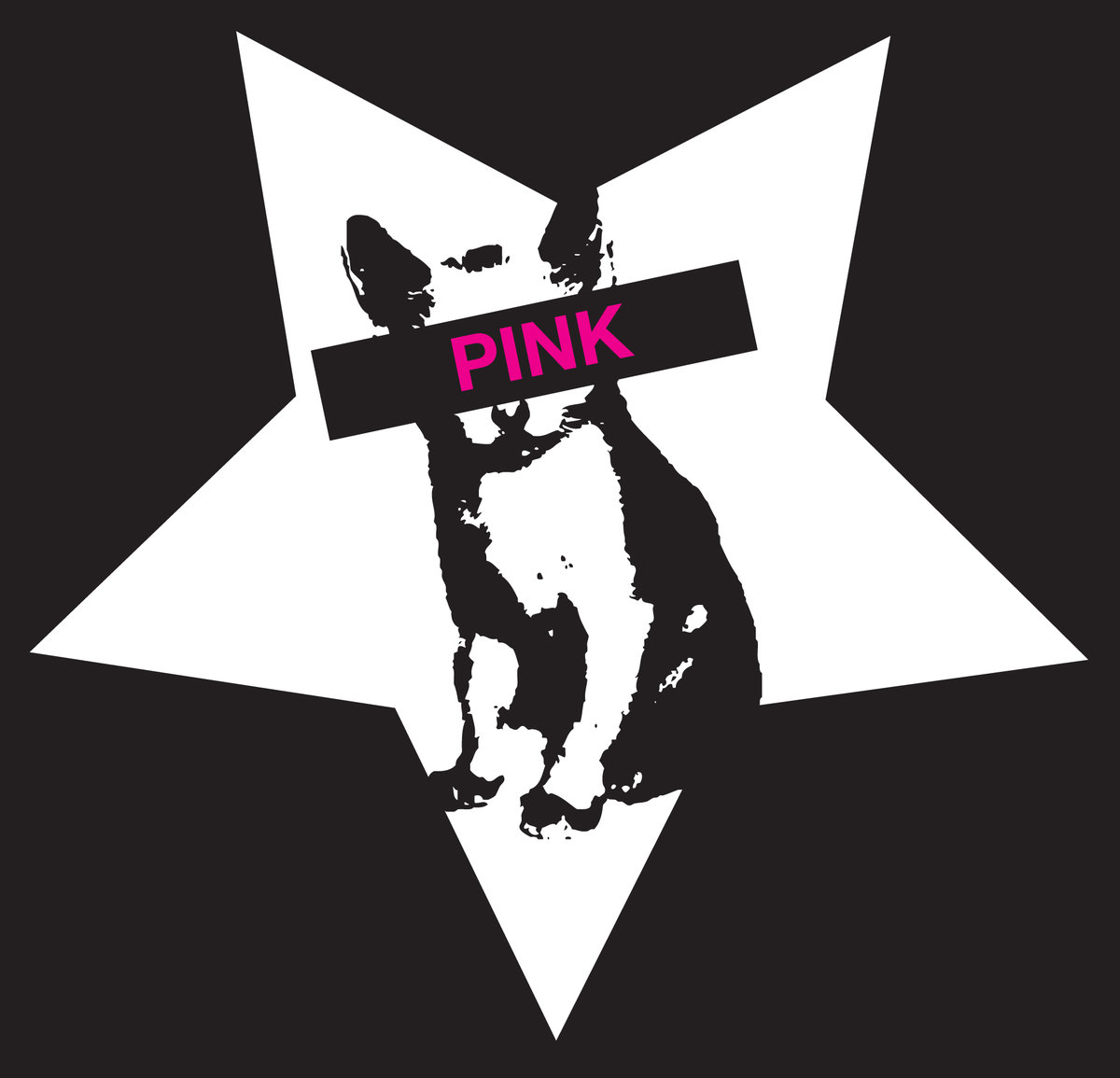 WhiteCatPink was sent to this planet by the Great I AM Supercomputer XIX to help spread a message of truth, simplicity and love in a world riddled with greed, war and insanity. Drawing inspiration from a rich blend of the iconic French superstar, Serge Gainsbourg, the decidedly Teutonic sounds of NEU!, Kraftwerk, and Einstürzende Neubauten, the downtempo sounds of Mark Farina, and the rich harmonic structures of 70's English Progressive Rock, WhiteCatPink takes these into a suite of lush electronics informed in part by pioneer ambient musician, Brian Eno. Combine this with a visual spectacle that is one part animal-object, one part Glam rock, and a bit of edge, and the result is an unforgettable performance.