Science, All Ages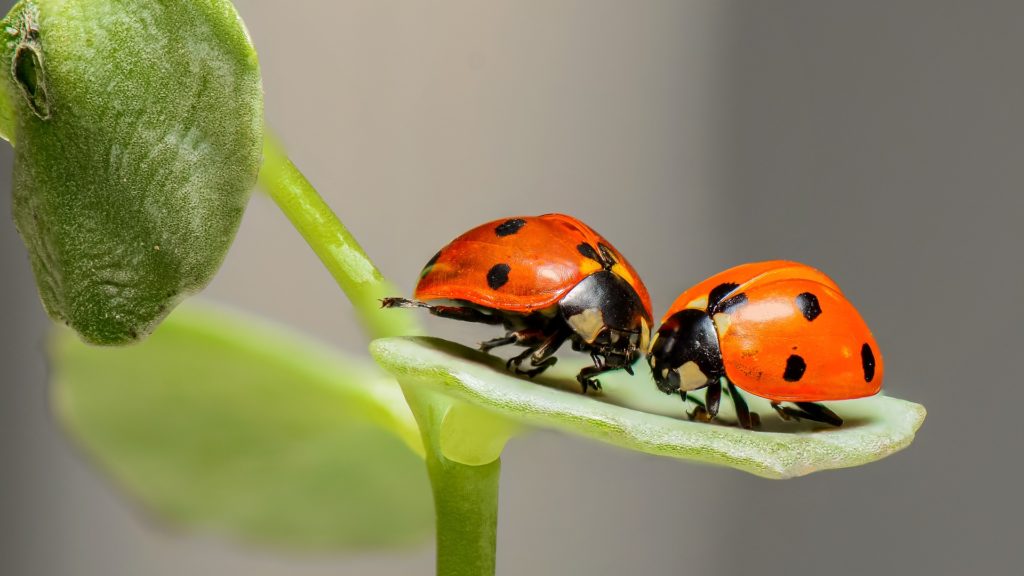 Visit with CSU Bug Zoo!
Get to know arachnids, insects, and arthropods when the CSU Bug Zoo visits FCMoD! CSU Bug Zoo strives to bring a deeper appreciation for arthropods through hands-on learning.  See both live and mounted specimens of spiders, roaches, and other crawlies, and learn all about the great big world of bugs! Find out how to identify bugs in our local ecosystem and take your outdoor exploration to the next level. The Bug Zoo create opportunities with live insects, enthusiastic volunteers, and continued involvement in the Fort Collins community.
Free with museum admission.
Presented in Partnership with Colorado State University Agricultural Science Department.