Theater, Adults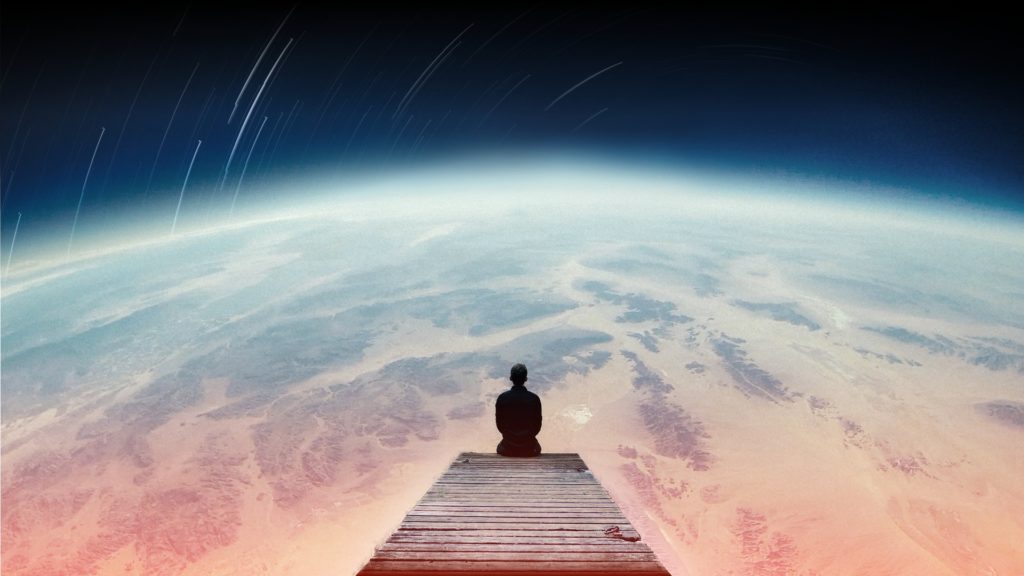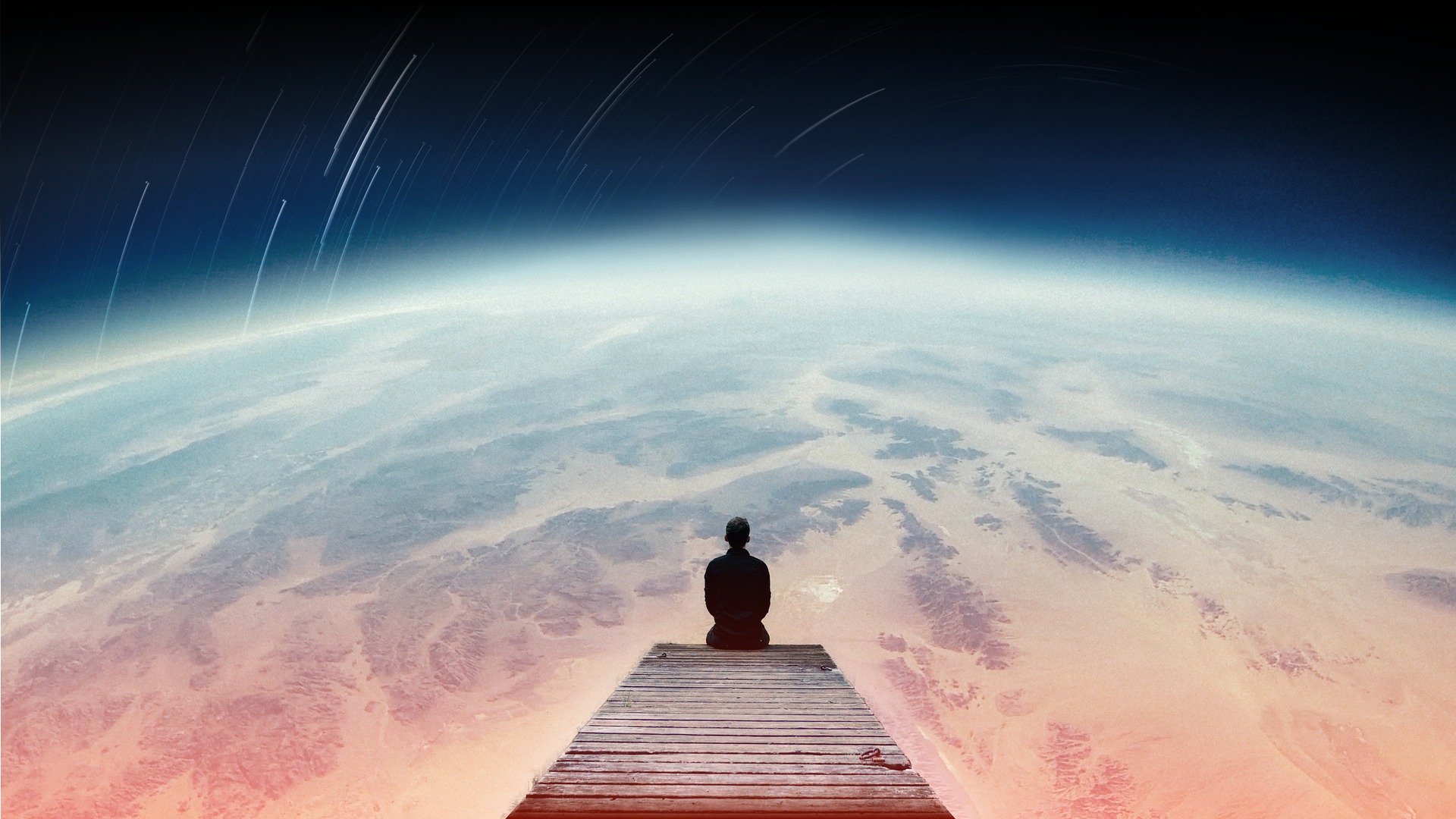 Tune-Out Tuesdays
Is the daily grind getting you down? Need a reset from your hectic month? Enjoy a short "Sky Tonight" astronomy presentation, then sit back and relax to soothing music and stunning 360-degree visions of the cosmos in the Dome.
Tune-Out Tuesdays | FREE Noon Event!
Please note: this program is designed to give people a quiet time to relax, and periods of long sitting can be difficult for some little ones. It may not be suitable for young children.
Sponsored by: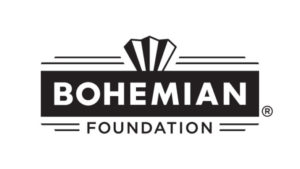 View Other Dates