Theater, Adults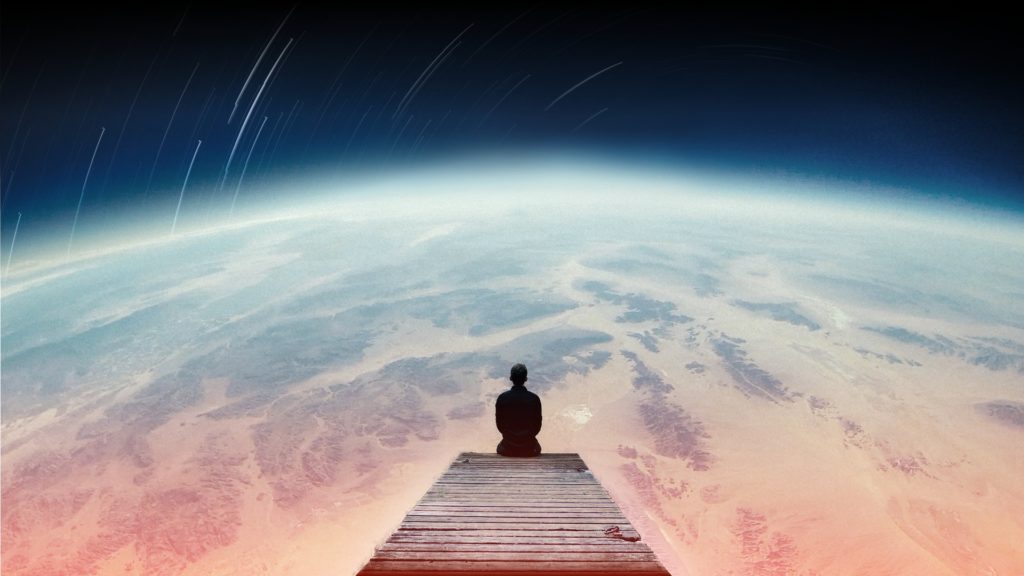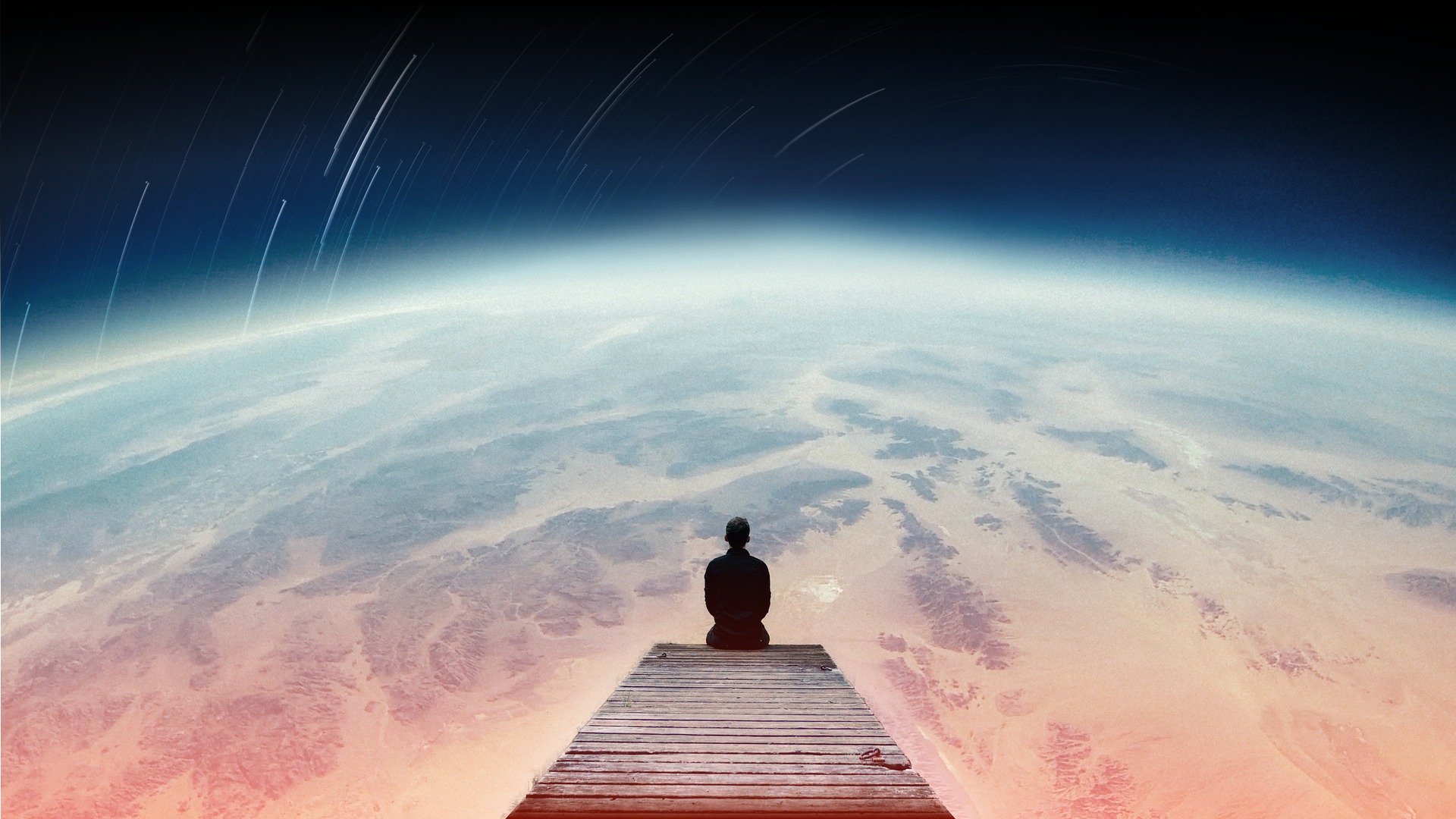 Tune-Out Tuesdays
Sit back. Tune out. Relax.
Join us for a set of chill tunes from electronic musician Mike Metlay aka Mr. Spiral who has been making "planetarium" music for over two decades! Along with the tunes, the Dome team will be performing mind-bending visuals directly to your device!
Tune out with us on Facebook Live!