, Kids, Adults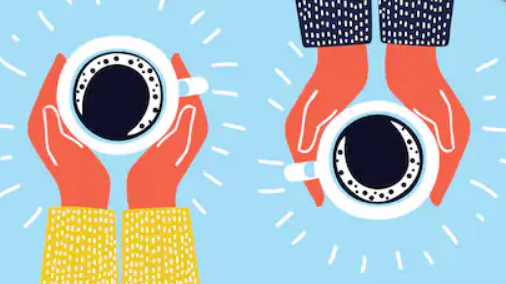 The Mommy Mingle
It can be tough to find mom friends! Between diaper changes, nap schedules, and lack of sleep, who has the time or energy to make meaningful adult connections?
If this is you, join us for our first-ever Mommy Mingle night! Grab your diaper bag, your kiddos if you want (ages 0 -3 welcome), and pop on over to FCMoD for a night of conversation, sharing resources, and connecting. Not only will there be "speed dating", we'll have set conversation times around some of the most common parenting topics, such as infant and toddler development, and time to play with other parents and children. We'll also be asking for your feedback to help shape the future of FCMoD tot programming – so bring your ideas to share!
Tickets: $10 General/ $5 Member (kids are free!) Ticket includes one beer/wine drink ticket and snacks.
All parents, guardians, and expecting parents welcome. Children 0 – 3 only.
Leyba Luxe Photography will be on site for holiday themed mini-sessions. Add-on a 10 minute session for $50. You'll receive 3 digital images with a print release.
15 sessions available. Reserve yours ahead of time!
image credit: cosmaa