Theater, Music, Teens, Adults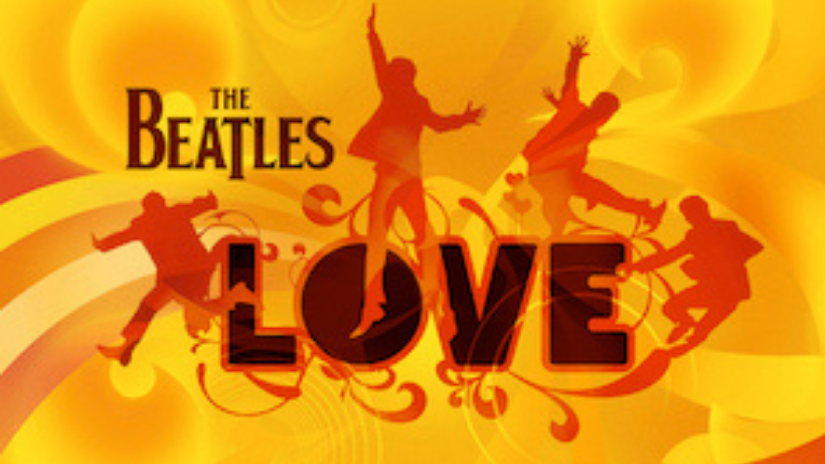 The Beatles: Dome Show
The Dome's 360° state-of-the-art digital projection systems bring this show to life, while our booming surround sound system will have you hearing your favorite artists like never-before.
'Come Together' for The Beatles: Dome Show on June 19 at 2 p.m.
Note: Due to the nature of music lyrics, some content may be inappropriate for younger audiences.