History, Adults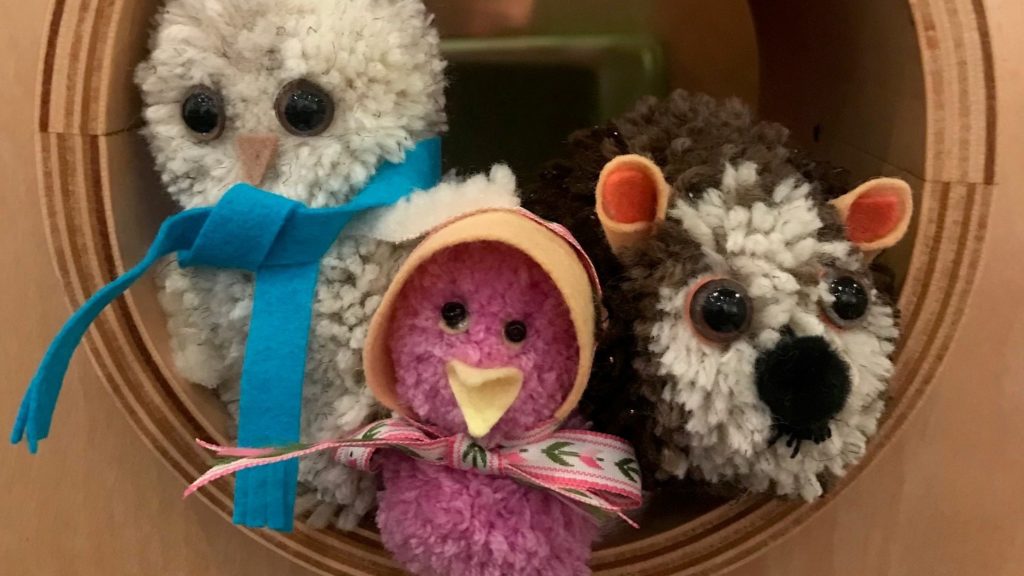 Stitching Through Time: Pom Poms with Nom Noms Happy Hour
Join us for a magical evening that includes crafting and an exclusive peek at some historic pom-pommery in the museum's collection! It turns out pom poms have been kicking fashion up a notch for decades. You'll learn to make your own pom poms and then use them to bring your choice of wooly creatures to life! Enjoy the view of the sunset from inside our cozy Observation Deck, nibble yummy snacks, and sip a spiritous beverage while we create. Now that's a very happy hour (or two)!
Stitching Through Time is a crafting series where we meet to make a project and learn about its history in the process.
Tickets include all crafting supplies. Wine, beer, and non-alcoholic beverages will be available for purchase during the class.
Space is limited to 18 people. Ages 21+