Science, Kids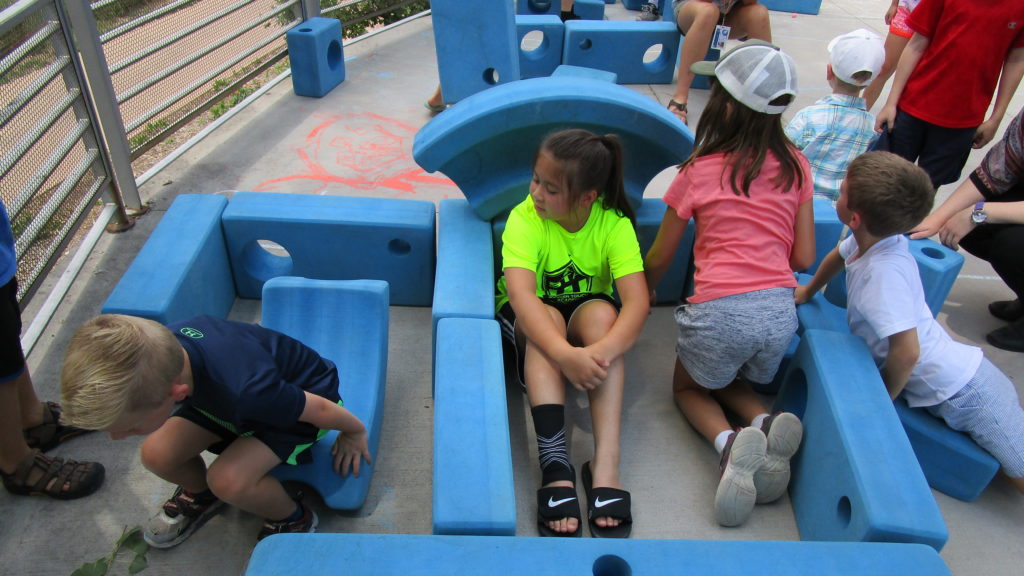 Space Adventures – Summer Camp
What does an astronaut need to prepare for blast-off? What can we find in outer space? Students will spend the week preparing for space travel and exploring the moon, the stars and the planets! Do you have what it takes to explore the galaxy?
Student ages: 3-5 years old
*NOTE: Students must have experience with pre-K classroom routines and structure. This is a student only class, so students must be capable to be away from parents for 3 hours.
Tuition: $150 per child
*Please note this is a multi-day summer camp
View Other Dates