Music, All Ages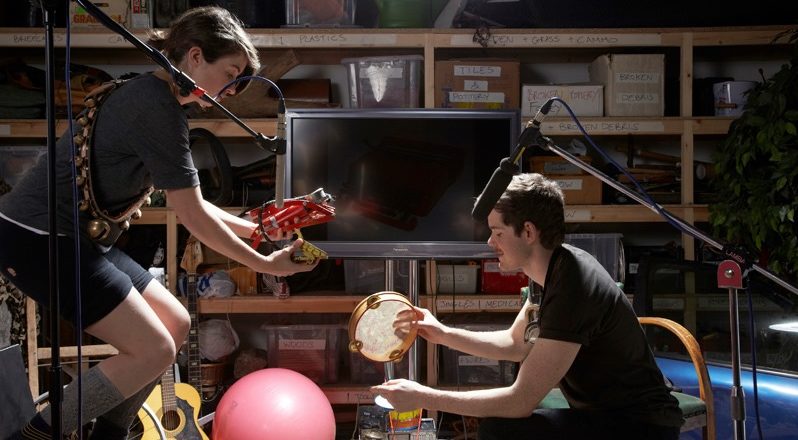 Sound FX: The Art of Foley Virtual Workshop
KaBoom! Zing! Clank. Screeeeech… Join FCMoD as we explore Foley Art – the art of adding sound to post-production cinema. Learn about the history of sound in film, and discover what tools are used to create the pew pew of laser blasters, the clip-clop of horse hooves, and the simple background noise of everyday life. Get ready for hands-on exploration of how a variety of sounds are made by foley artists while you build your very own sound-creation tool kit!
Registration closes August 10. Instruction for this workshop will take place live on Zoom on August 12. All materials and supplies will be available by delivery or pickup before the workshop. Communication regarding delivery or pickup will be sent after registration.
Open to all ages; designed for ages 8+. Younger participants may require parent supervision and assistance.