Music, Science, Kids, Adults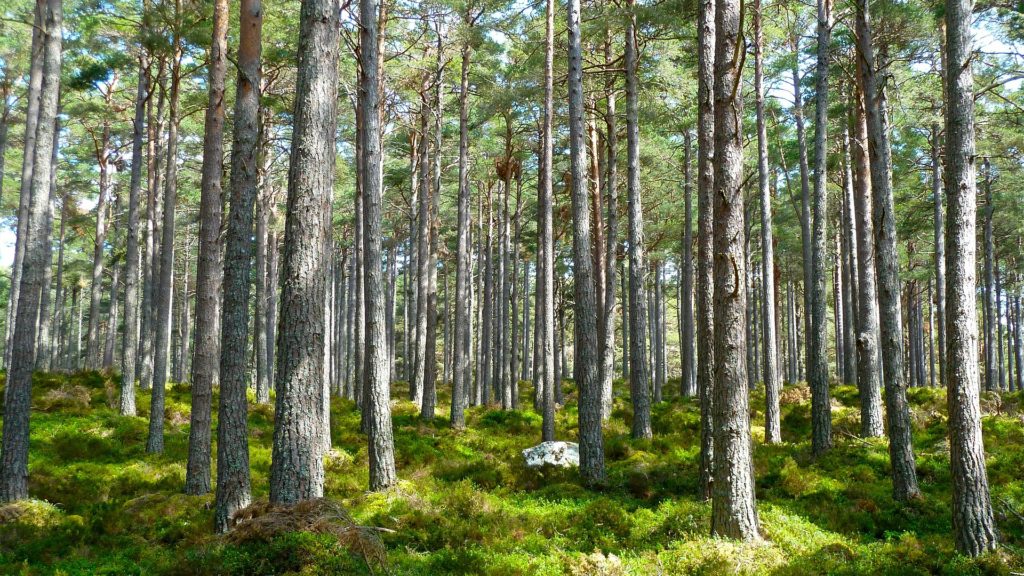 Sound Ecology Workshop
Shhhhhh… Listen. What do you hear? The wind in the trees? A bug buzzing by? A plane flying high above? Join us for the Sound Ecology Workshop to discover how sound is used to explore our world and gain a deeper understanding of the relationship between humans and nature. Together we will explore what a Sound Ecologist does, the tools they use to study sound, and the tales those sounds tell!
Advance registration is recommended. The workshop will take place in-person at the Fort Collins Museum of Discovery. Please check-in at the front desk upon arrival. We encourage all participants to wear a face covering, and require social distancing of 6ft. between groups during the program.
Ages: All ages are welcome, workshop is specifically designed for ages 7 and above. Younger children may require caregiver assistance.
Cost: Tickets for this program are available with a pay what you can model! Whatever your budget, we want you to participate fully and comfortably. Your support makes a big difference for our nonprofit museum during these unprecedented times. Please select your preferred ticket price below, and thank you for your consideration!