Science, Kids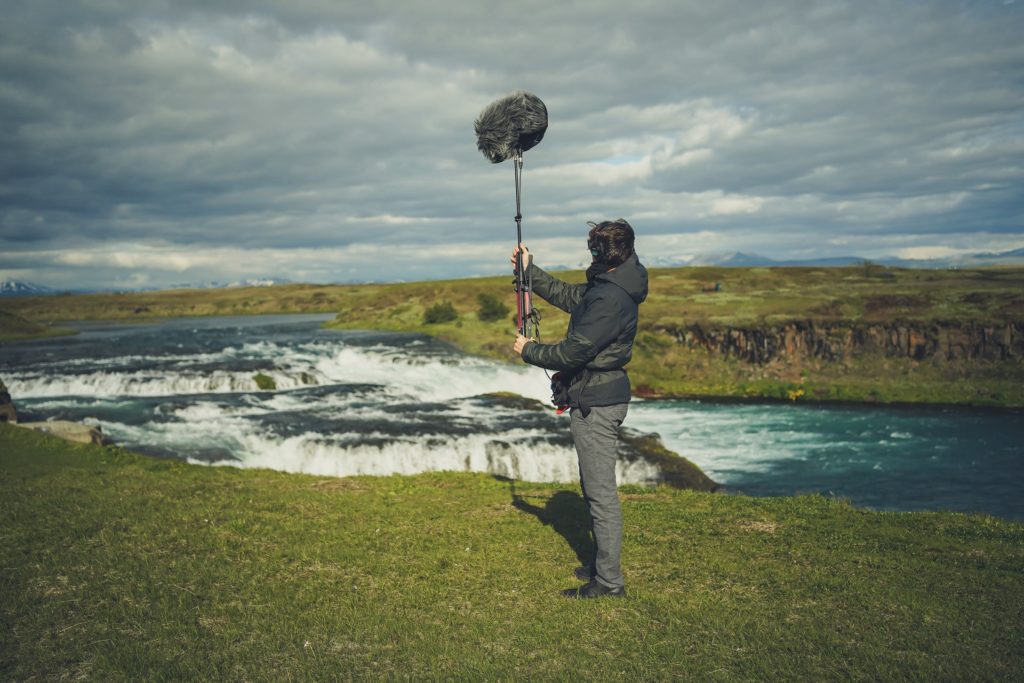 Sound Ecology Workshop | 2 PM
Hushhhh, be quiet and listen. Join us for the Sound Ecology Workshop to discover how sound is used to explore our world and gain a deeper understanding of the relationship between humans and nature. Together we will explore what a Sound Ecologist does, the tools they use to study sound, and the tales those sounds tell!
Required Materials: Pencil, Printed Worksheet (emailed to provided email), a good set of ears!
Registration closes on Friday, April 23 at 5:00pm. Instruction for this workshop will take place live on Zoom on Saturday, April 24 at 2:00pm. Zoom link and information packet will be emailed to you on the day of the program.
Cost: Tickets for this program are available with a pay what you can model! Whatever your budget, we want you to participate fully and comfortably. Your support makes a big difference for our nonprofit museum during these unprecedented times.
Ages: Open to all ages; designed for ages 7-10. Young participants may require caregiver supervision and aid.