Music, Science, All Ages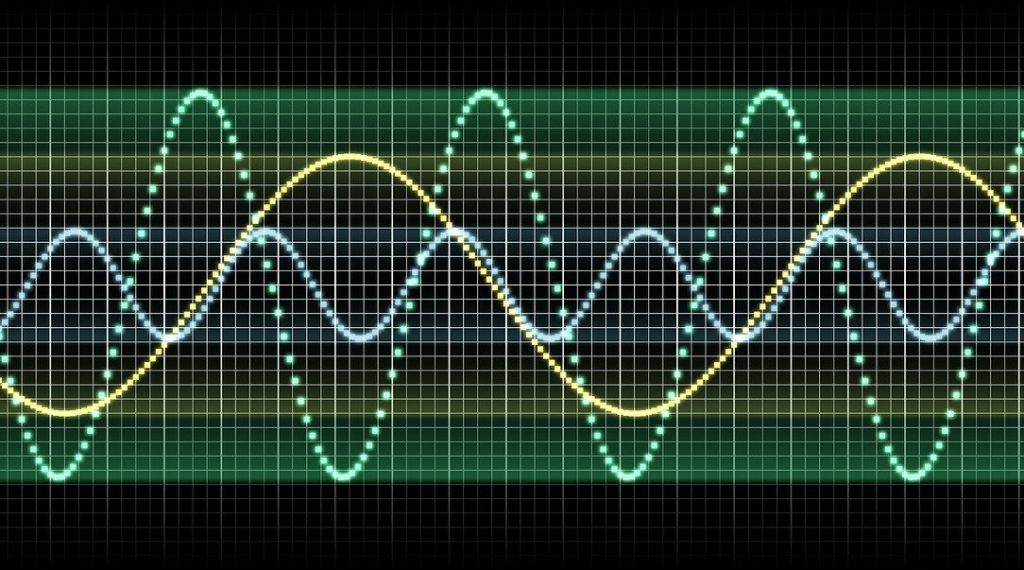 Sound Detectives – Rescheduled from 6/5
Grab your tuning forks and detective hats! Sound is all around us; we hear it every day! But have you ever asked yourself – just what is it? Join us at FCMoD for an exploration into the mysteries of sound! Together, we'll uncover its secrets through exploring what causes sound, how we can see sound move, and what materials sound moves through best!
Advance registration is recommended. The workshop will take place in-person at the Fort Collins Museum of Discovery. Please check-in at the front desk upon arrival. We encourage all participants to wear a face covering, and require social distancing of 6ft. between groups during the program.
Ages: All ages are welcome, workshop is specifically designed for ages 5-8. Younger children may require caregiver assistance.
Cost: Tickets for this program are available with a pay what you can model! Whatever your budget, we want you to participate fully and comfortably. Your support makes a big difference for our nonprofit museum during these unprecedented times. Please select your preferred ticket price below, and thank you for your consideration!