Music, Science, Kids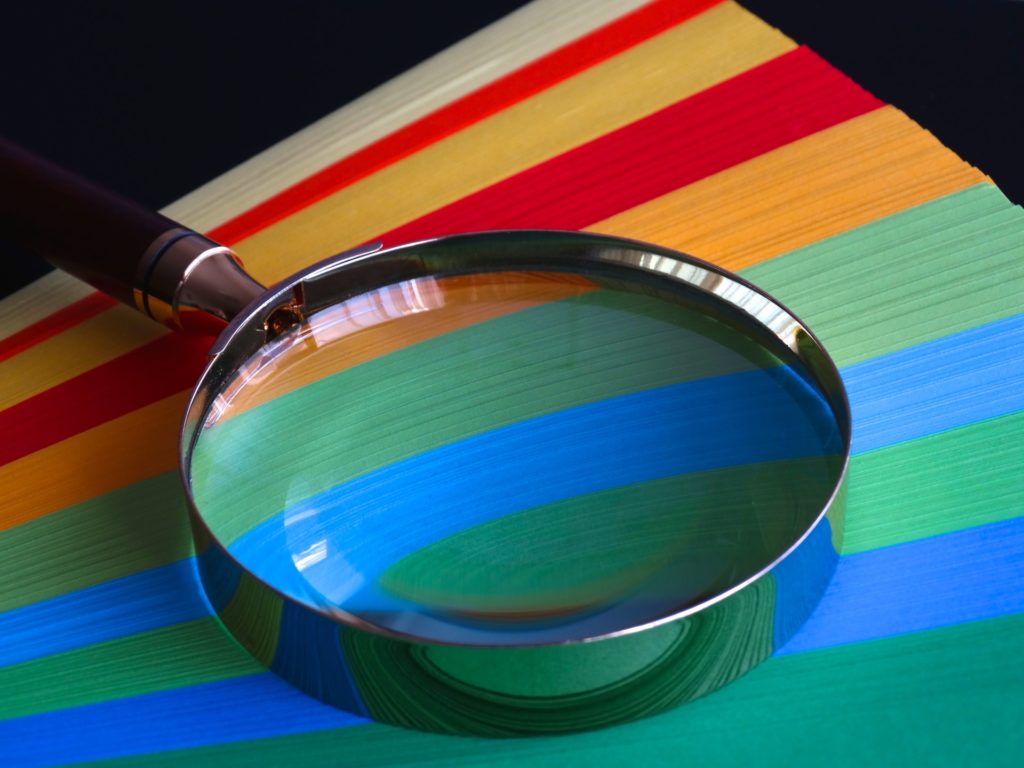 Sound Detective | 11 AM
Sound is all around us. We hear it every day but have you ever asked yourself just what is sound? Join us for an exploration into all things sound. Together we will discover the secrets sound holds.
Required Materials: Two tongue depressors, paper, scissors, tape, and rubber bands.
Registration closes 30 minutes before the program starts. Instruction for this workshop will take place live on Zoom on February 28th at 11:00 am. Zoom link and information packet will be emailed to you on the day of the program. 
Cost: Tickets for this program are available with a pay what you can model! Whatever your budget, we want you to participate fully and comfortably. Your support makes a big difference for our nonprofit museum during these unprecedented times.
Ages: Open to all ages; designed for ages 5-8. Young participants may require caregiver supervision and aid.