Theater, All Ages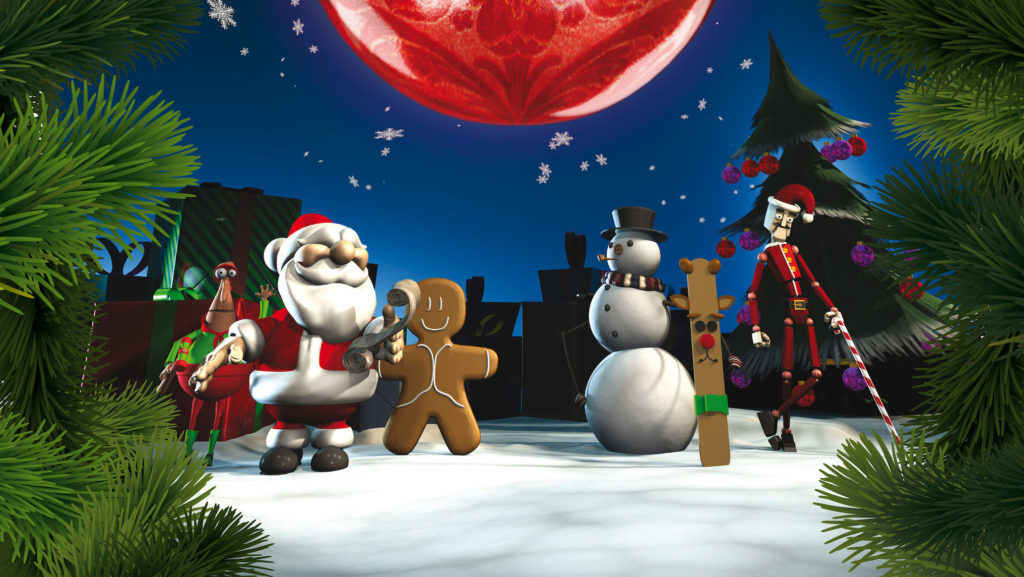 Sensory Friendly Films at FCMoD: Let It Snow
Fort Collins Museum of Discovery is pleased to offer a special opportunity for individuals and their families living with autism or other special needs. Enjoy shows in the OtterBox Digital Dome Theater in an environment of acceptance and understanding.
Many others, not on the autism spectrum, also enjoy Sensory Friendly Films – it's a great opportunity for families to meet, for siblings of children with autism to get to know other kids, and for anyone to enjoy a Dome show!
---
This month's featured show: Let It Snow
Let it Snow is an amazing holiday music spectacle, featuring a variety of festive classics from Frank Sinatra and Chuck Berry to Burl Ives and Brenda Lee. It includes a stunning finale by the Trans-Siberian Orchestra. The soundtrack is enhanced with colorful thematic animation and full-dome scenery.
Runtime: 30 minutes | View the trailer!
---
Check our calendar for more information and to see which show piques your interest!
Sensory Friendly Films at FCMoD are offered on the 4th Thursday of every month at 6:00pm. Families are encouraged to bring their own items or snacks to help foster an enjoyable experience. Focus helpers such as noise reducing earmuffs and fidget toys will also be available for use during the show.
We are eager to hear about new ways to serve all members of our community and welcome your feedback, suggestions, questions or concerns. Please don't hesitate to contact us with your thoughts!