Science, History, Kids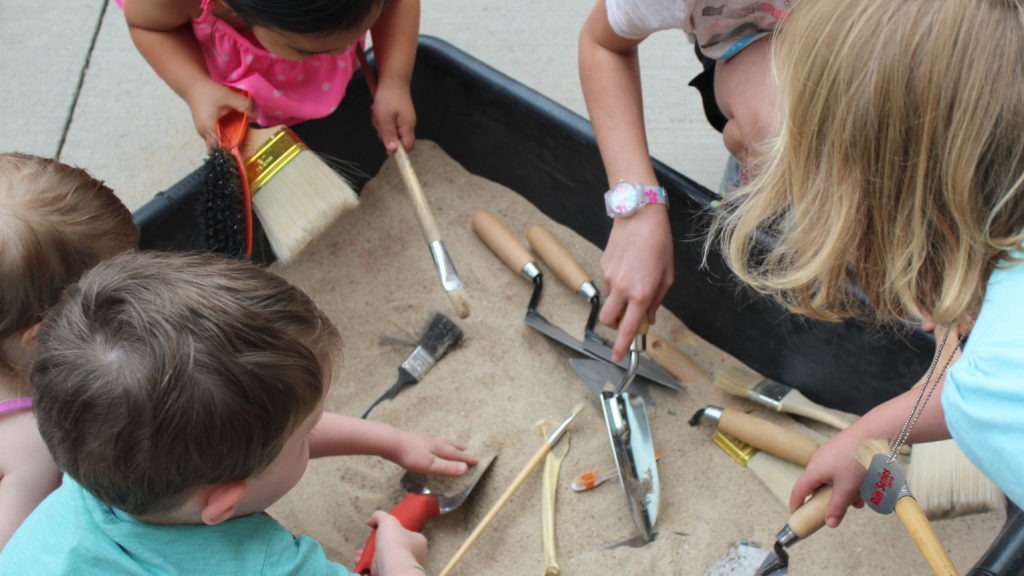 School Day Out Camp: Dino Discovery
Dig, discover, and develop the skill of telling stories through fossils. Become a dino expert as you explore the life of dinosaurs and what it's like to be a Paleontologist! Dinosaurs…can you dig it? ⛏️
Ages 6-8*. $60/$48 member. Registration is required at least 24 hours in advance, and space is limited.
School Day Out Camp takes place from 9:00am to 4:00pm when Poudre School District is not in session. Caregivers can drop their students off at the School Group Entrance at FCMoD, located at the south end of the building nearest the parking lot entrance. Students should bring a lunch, 1-2 snacks, and a water bottle.
*If you received a communication that this camp is best for ages 6-11, that was in error. Please note this camp is best suited for ages 6-8.