Workshop, Kids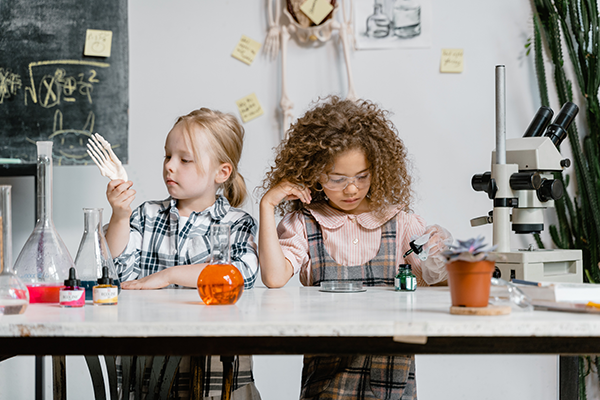 School Day Out Workshops: Design and Build Saltwater Circuits
School Days Out at the Museum! Join us on October 20th and again on November 10th for a series of fun, interactive engineering-based workshops for kids ages 10-14 and up. Each group will be led by CSU College of Engineering students and will focus on creative problem-solving for some of today's most fascinating challenges. The groups are limited to 15 people per each 90-minute session.
Registration is required and can be accessed here.  
Students will build a saltwater circuit learn about conductivity and develop and understanding of how the amount of salt in a solution impacts how much electrical current flows through the circuit.