Music, All Ages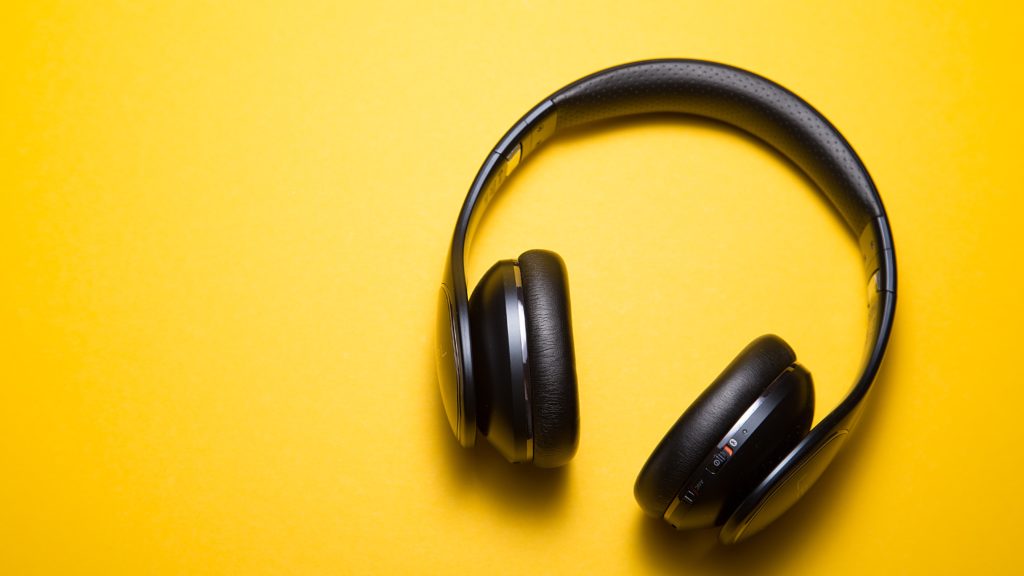 Pop-Up Music: The Music of Video Games
Cardboard speakers, basic ukulele chords, drum circles… we've got a lot of activities in our repertoire, so who knows what we'll pull out next?
Do you have a favorite video game? Odds are you remember the theme song! Stop on by the Pop-Up: Music of Video Games and learn about the music from classic games: Mario, Tetris, Zelda, and more!
Join us in the exhibits gallery for an activity that rocks as hard as you do (well, almost!).
Pop-Up Music activities are included with admission/your membership.