Music, All Ages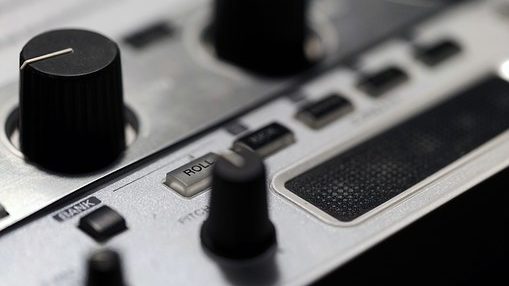 Pop-Up Music: Sound Effects
Cardboard speakers, basic ukulele chords, drum circles… we've got a lot of activities in our repertoire, so who knows what we'll pull out next?
Sound plays a huge part in the film industry. We'll explore how sounds are created and added to films to make them come alive. Join us this Sunday to learn about key moments in the sound effects and how they are made such as a lightsaber, a T-Rex roar, and so much more!
Join us in the exhibits gallery for an activity that rocks as hard as you do (well, almost!).
Pop-Up Music activities are included with admission/your membership.