Science, History, Adults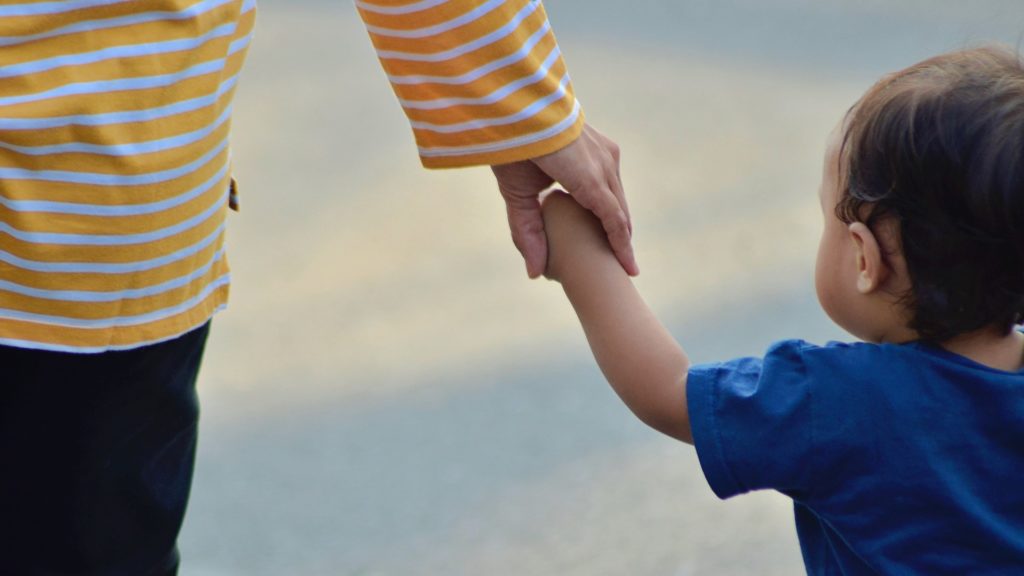 CANCELED: Parenting in a Pandemic
We apologize for any inconvenience, but today's Parenting in a Pandemic has been canceled. Join us for the next one on 11/24. Register here: https://fcmod.org/event/parenting-in-a-pandemic/2020-11-24/
Are you a parent of a young child? Feeling overwhelmed with COVID, remote learning, challenging behaviors, and everything else? We hear you, and trust us, you're not alone.
Designed to run alongside the Mind Matters exhibit, Fort Collins Museum of Discovery has teamed up with the Early Childhood Council of Larimer County to create a place for parents and caregivers to connect, share stories, and learn from local experts.
These virtual gatherings will be facilitated by Dr. Buffy Trent Wolf, a psychologist and early childhood mental health expert who will provide information, resources and tools about common COVID-related stressors impacting caregivers and children. Participants will also have a chance to connect with other local families going through similar challenges, and to celebrate even the smallest successes.
There will be two meetups offered each month, one in English and one in Spanish:
Tuesday, October 27, 2020 (ENGLISH)
Tuesday, November 24, 2020 (ENGLISH)
Tuesday, December 22, 2020 (ENGLISH)
Tuesday, November 10, 2020 (SPANISH)
Tuesday, December 8, 2020 (SPANISH)
Tuesday, January 5, 2020 (SPANISH)
Presented in partnership with the Early Childhood Council of Larimer County. This program is a virtual meeting series providing local caregivers with a place to connect, learn and share resources. Participation in these meetings is completely free of charge, but space is limited; please register to reserve your spot. Zoom link to attend will be emailed after registration. Questions? Please contact Madison Lee at Fort Collins Museum of Discovery: malee@fcmod.org and Liz Means at Early Childhood Council of Larimer County: lmeans@ecclc.org