Science, All Ages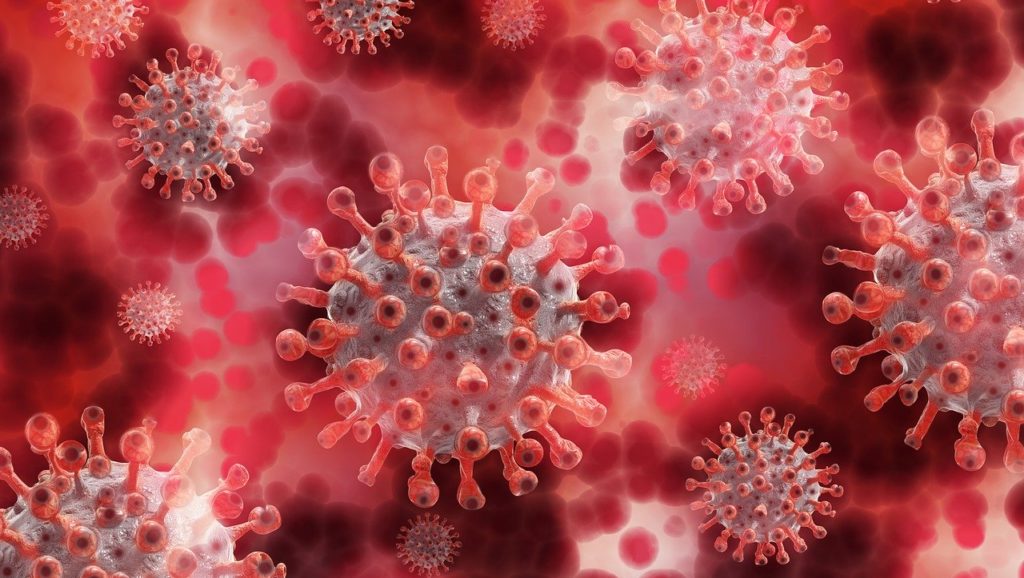 Pandemic Preparedness Virtual Workshop
Calling all junior epidemiologists! Scientists are learning more every day to help us all stay safe and healthy during COVID-19. In this workshop, you can find out how they do it! Model virus experiments to see for yourself how viruses can spread. Then, design a Community Safety Plan to help you and your family fight the spread of COVID-19. Finally, build your very own pandemic preparedness toolkit with all the resources you need for ultimate virus vanquishing.
Registration closes August 5. Instruction for this workshop will take place live on Zoom on August 8. All materials and supplies will be available by delivery or pickup before the workshop.
Open to all ages; designed for ages 8+. Younger participants may require parent supervision and assistance.